All practices at Zen Garland revolve around awakening and cultivating our ability to live in unity with wisdom and compassion. First and foremost, we follow Dogen Zenji's core teaching:
To study Buddhism is to study the self.
To study the self is to forget the self.
To forget the self is to be enlightened by all things.
We offer training across the following seven core areas of practice as a means of actualizing these ideas into our living space.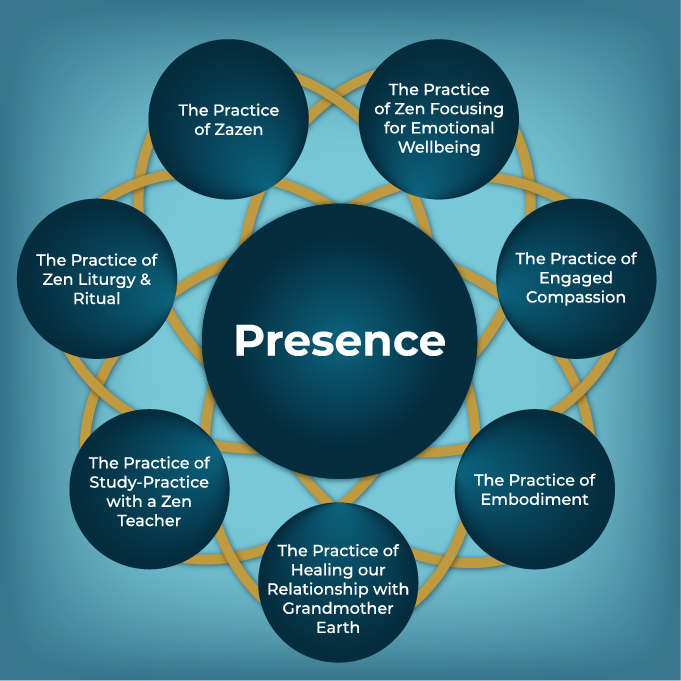 Sign up for our newsletter
Our newsletters and updates will keep you informed of local and regional classes, workshops, and retreats as well as online study opportunities, blogs, information, and inspiration to continue nurturing, healing, and caring for yourself and the world.
We will not share your information with anyone else.
See you soon!
Get in Touch with Us
Ask us questions. Share ideas.
Set up a time to meet with us. Tell us your story.