Zen Practice, Education, Healing, and Service
THE ZEN GARLAND ORDER:
ZEN PRACTICE, EDUCATION, HEALING & SERVICE
RECLAIMING THE WORLD AS SACRED
ZEN GARLAND offers experienced teachers and a warm and welcoming community devoted to spiritual and human development focused on each practitioner's engagement with their personal lives in the world. We welcome beginners, accomplished practitioners and Zen teachers to gather together with us in a holistic and creative approach to Zen and life that emerges from our realization: the direct experience that human nature is the very nature of all creation, a unitary multiverse of intimate interaction and interconnection.
We have Zen Garland communities located in the United States and Europe, each led by a dedicated and empowered Zen Garland teacher, who works individually with committed students on site and in distance-learning formats. Our teaching style is personal, addressing all aspects of a practitioner's life with holistic, skill-based practices. The curriculum we offer in personal dialogues, classes, workshops, retreats and social action projects are carefully crafted and integrated, reflecting the venerable tradition of Zen complemented by modern psychology, science and philosophy.
We aspire to embody care and compassion for all creation because it is ourselves. The way we practice, the way we teach and the way we work together is expressed in the Zen Garland Vows and our Eight Core Practices.
"Awakening manifests in compassionate service and action for oneself, others and all creation."
Who is the zen garland order?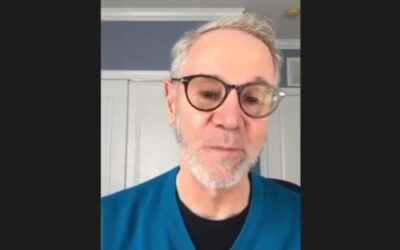 If you want to go fast, go alone. But if you want to go far… go together.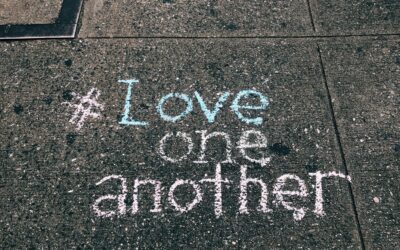 Two months ago Ancient Oaks Zen Garland Order Sangha sponsored its first Afghan refugee family.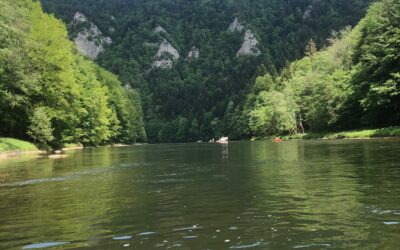 We're lucky to have been able to make the spaces of our lives increasingly mingle and interweave. We're all in it together.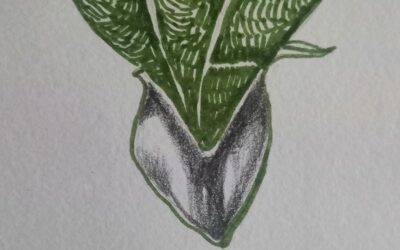 What was happening with Ukrainian Refugee Fund over the past two weeks, since 03/15:
Zen Garland Courses & Workshops
Support Our Work
I vow to seek what is needed responsibly,
To share generously,
To work well with what I have,
And to take only what is freely given.
… from the Zen Garland Vows, Vow 7
The Zen Garland Order operates in the black. Our only debt is a deep debt of gratitude to the members and friends who donate so generously to support us, and who fill our programs, classes and retreats.
Membership is the most direct way a practitioner can help sustain our order. But membership and fees for our programs only cover our operating costs. Money to provide scholarships, stipends for our full time staff and expansion all must come from Dana, the spiritual giving by our friends and members.
Sign up for our newsletter
Our newsletters and updates will keep you informed of local and regional classes, workshops, and retreats as well as online study opportunities, blogs, information, and inspiration to continue nurturing, healing, and caring for yourself and the world.
We will not share your information with anyone else.
See you soon!
Get in Touch with Us
Ask us questions. Share ideas.
Set up a time to meet with us. Tell us your story.