Get Started
This course is currently closed
Course Date:
Sunday, November 14
Time:
4:00 pm to 6:00 pm, Eastern Time
Cost:
Sangha $10, Others $25
So how does one choose a theme for a Dharma talk?
Does one begin with a life incident, a koan story from the life of a traditional ancestor, a sutra teaching or commentary?
How can one unfold the topic in meaningful ways. What are the differences among a teisho, Dharma Talk, or exhortation.
Are the chapters of the Shobogenzo legitimate since they were written before being delivered to Dogen Zenji's students.
Aren't spontaneity and improvisation cornerstones of Zen discourse?
Learn a basic approach to giving a Zen talk and how to integrate various elements from your life and the formal literature into the dynamics of multiple Zen perspectives. We will also explore various forms of Dharma Discourse from a written lecture read (Dogen Zenji's Shobogenzo), to formal Teisho by a Zen master, Shosan Dharma challenge and dialogue, informal talks and exhortations.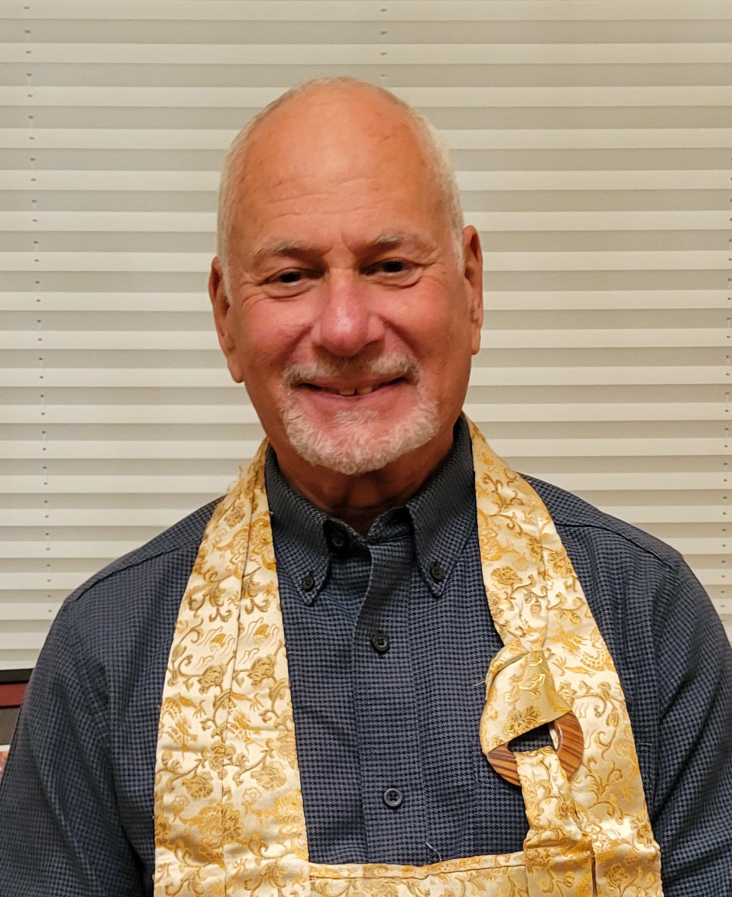 Roshi Paul Genki Kahn
One of the living Zen masters of our time, Roshi Genki augments traditional Zen practices with modern psychology, philosophy, science, and socially engaged service to marginalized and disadvantaged communities. He has developed a thorough and profound holistic approach to Zen practice that offers personal and inter-relational development for skillful living in the world with love, service and joy.