Get Started
This course is currently closed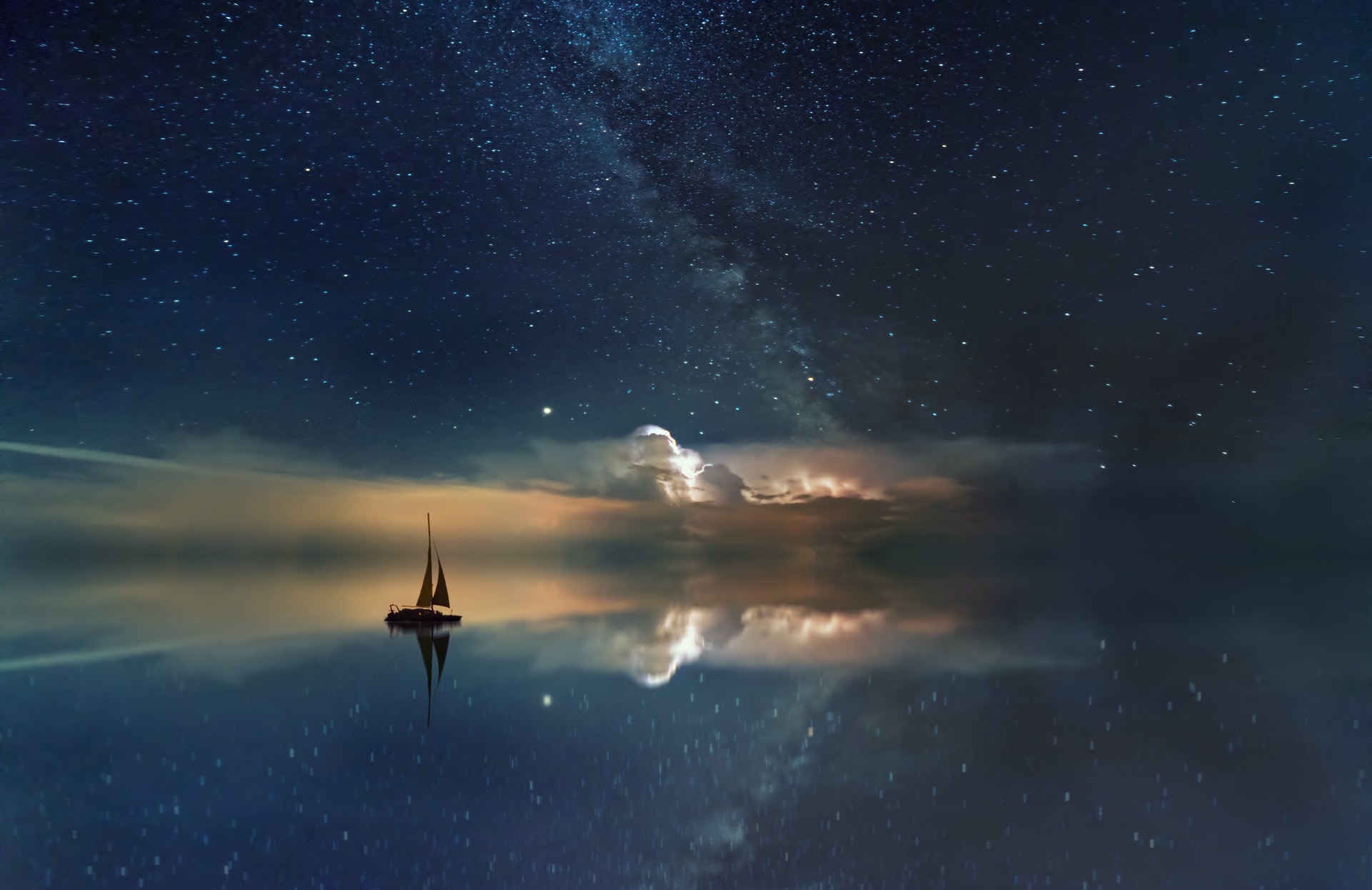 Photo by Johannes Plenio on Unsplash
Overview
Dreams are powerful gifts, which, when related to artfully, will support our emotional growth and unfolding and realization of our embodiment of the Awakened Way. Using dreams submitted by participants, we will explore how dreams function and how to nurture a vital, wholesome and healing relation to them. For additional insights into the nature of this relation to them see
John Mitsudo Mancuso's Dharma Talk, Loss of Soul and a Neglected Relationship.
Course Description: Dream Appreciation and the Awakened Way
Goals
The primary goal of this offering is to deepen our relation to the mythopoetic bridge that dreams provide as they link our conscious self to the movements of our core Awakened Self. To accomplish this goal the course will explore
the healing, integrative and individuating movement of the Self from a Jungian perspective and it's relation to the Awakened Way;
the heart-mind attitudes which best serve dream work and dream appreciation;
a methodology to work with dreams, that participants can use both on their own or when sharing dreams with others;
ways to approach dreams that honor their relation to our day to day circumstances, our past, our internal divisions, and the movement of our Awakened Self;
"asking for a dream" (dream incubation) when seeking to widen our perspective on an inner or outer difficulty;
how Dream Work and Focusing mutually support each other;
the practice of dream journaling and ways to help remember dreams;
dream motifs related to developmental tasks and individuation.
Course Structure
For each session, a pre-recorded talk will be provided to participants. This talk will then be discussed for the first half hour of the session and will be followed by an hour practicum devoted to learning how to work directly with dreams.
Participants will be asked to provide a dream or dream fragment that they are comfortable sharing with the group. Other participants will be invited to relate to the shared dream as if it were their own and only speak from the perspective of their own experience of the dream.
If you would like additional information or have questions, please contact John Mitsudo Mancuso at mitsudo@zengarland.org