Get Started
This course is currently closed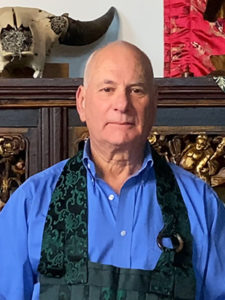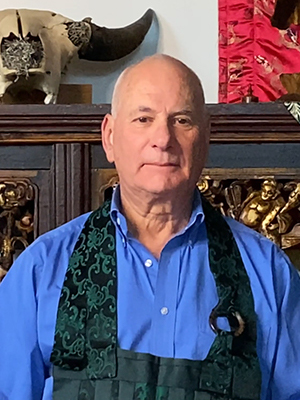 Zen as a way of being means transforming ourselves, our lives, our being in the world into a "field of benefaction." This is not about being nice, compliant, or passive. Zen bares the interactive, interdependent and co-creative networks that constitute life itself. The path of Zen includes awakening to our primal identity with and relationship to all being; and learning to navigate skillfully through these networks promoting awareness, care, cooperation, and harmony.
This 6-video course by Roshi Genki was originally scheduled with accompanying online discussion groups. It is now offered as an on-demand course that you can complete at your own pace.
Recordings of the discussion groups are included. As an enrolled student you will have access to Zen Garland teachers for any questions you might have.
Registered Students:
After you receive  your registration confirmation email, you can log into the course using your login credentials via the My Courses link in the top right corner of the Zen Garland website pages.
Students in this class who have taken previous Zen Garland Order courses can use their current login credentials to access this course and their My Courses page once their registration has been processed.
Once you are logged in you can access all your courses (current and past) using the My Courses link.