German | English
Es gibt viele Merkmale von ZEN. Eines ist sicher "Tun, was dran ist". Die Situation auf natürliche Weise erfassen, präsent sein. Einmal erkannt, erkennt man die Handlung, die der Situation entspricht, um diese in die Situation einzufügen.
Das klingt recht einfach, in der Praxis weiß jeder, der daran geht, der Situation in dieser Weise zu folgen, nach und nach das Problem:  Wir wollen gar nicht! Da stehen eine Reihe von Barrieren dazwischen, die uns darin hindern.
Das ist der Punkt, an dem wir loslassen können, Konzepte, Abwehrhaltungen, Verhaftungen. Barrieren, die uns vom Leben, von der Situation trennen.  Unser Leben vollzieht sich hinter diesen Konzeptmauern wie Nebel auf den Wellen. Wir sind zunächst nicht bereit dazu, auf den Wellen des Lebens zu surfen
Eine Frau wurde gefragt : "Du hast ein schweres Leben, weil Du in jedem Moment Deinen schwerkranken und bettlägerigen Mann pflegen musst und bist trotz allem guter Dinge. Wie machst Du das ?"
Die Frau antwortete : " Ganz einfach, ich tue das, was dran ist.
Und indem Sie das tat, was dran ist, verließ Sie die Hoffnung, dass es etwas Besseres gibt, als das jetzt hier. Um diesen Schritt des Hoffnung-Aufgebens im besten Sinne zu vollziehen zu können, braucht es Vertrauen zum Moment, zum Leben, das wachsen kann.
Der Zen Weg besteht sicher auch darin, diese Barrieren ( Hoffnung ) Stück für Stück loszulassen, damit sich das Dharma Rad wieder drehen kann., das Leben in diesen Flow, in diesen Dynamik kommt, die ihm ureigen ist, und wir nicht mehr so ift in unserer Verweigerung stecken bleiben.  Der Weg zum natürlichen Wesen geht über Vertrauen, Annahme und Verzicht zur unbedingten Freude.
Im ZEN sagt man, es gäbe keinen Lohn für diese Arbeit. Doch, es gibt einen Lohn der unmittelbar spürbar wird auf dem WEG :  FREUDE, Freude, die unabhängig ist, von Ereignissen, entstanden aus der Treue zur eigenen Erfahrung.
Sensei Okami
English| German
There are many features of ZEN. One thing is for sure "doing what's on". Grasp the situation in a natural way, be present. Once recognized, one recognizes the action that corresponds to the situation in order to insert it into the situation.
That sounds very simple, in practice everyone who tries to follow the situation in this way gradually knows the problem: we don't want to! There are a number of barriers in between that prevent us from doing so.
That's where we can let go, concepts, defenses, arrests. Barriers that separate us from life and the situation. Our life takes place behind these concept walls like fog on the waves. We are not ready to surf the waves of life at first
A woman was asked: "You have a difficult life because you have to take care of your seriously ill and bedridden husband at all times and are good things despite everything. How do you do that?"
The woman replied, "Quite simply, I'm doing what's on it.
And by doing what's there, you left hope that there is something better than this. In order to be able to take this step of giving up hope in the best sense, you need trust in the moment, in the life that can grow.
The Zen way is surely also to let go of these barriers (hope) bit by bit so that the Dharma wheel can turn again, life comes into this flow, into this dynamic that is inherent to it and we no longer ift get stuck in our refusal. The way to a natural being is through trust, acceptance and renunciation to unconditional joy.
In the ZEN it is said that there is no wage for this work. Yes, there is a reward that can be felt immediately on the WEG: JOY, joy that is independent of events, arose from loyalty to one's own experience.
Sensei Okami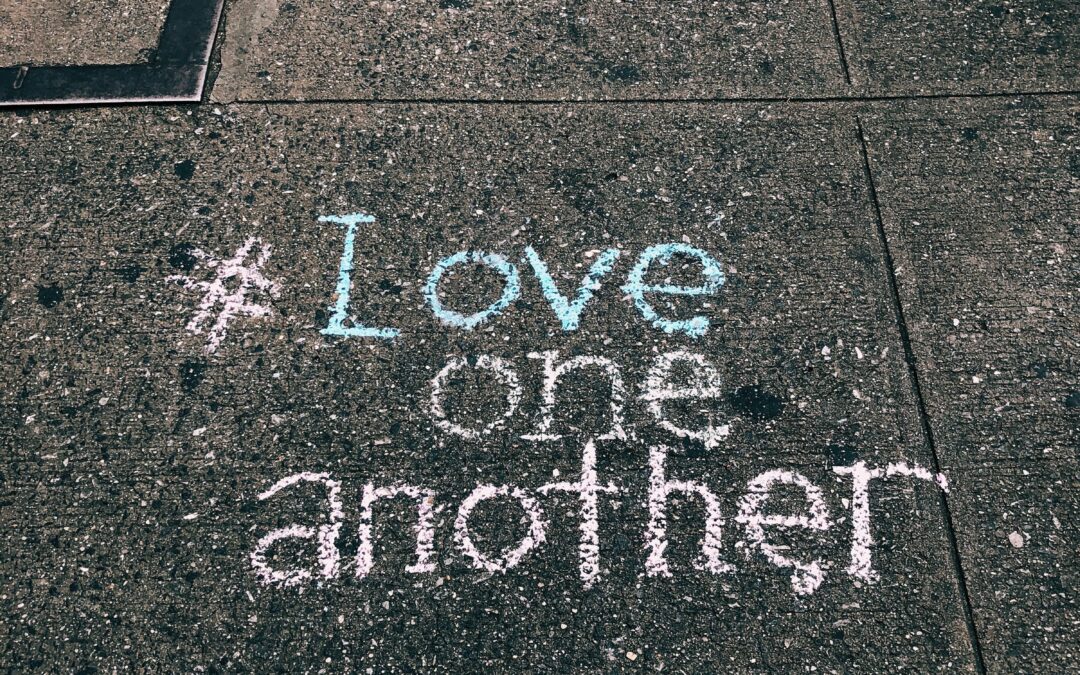 Two months ago Ancient Oaks Zen Garland Order Sangha sponsored its first Afghan refugee family.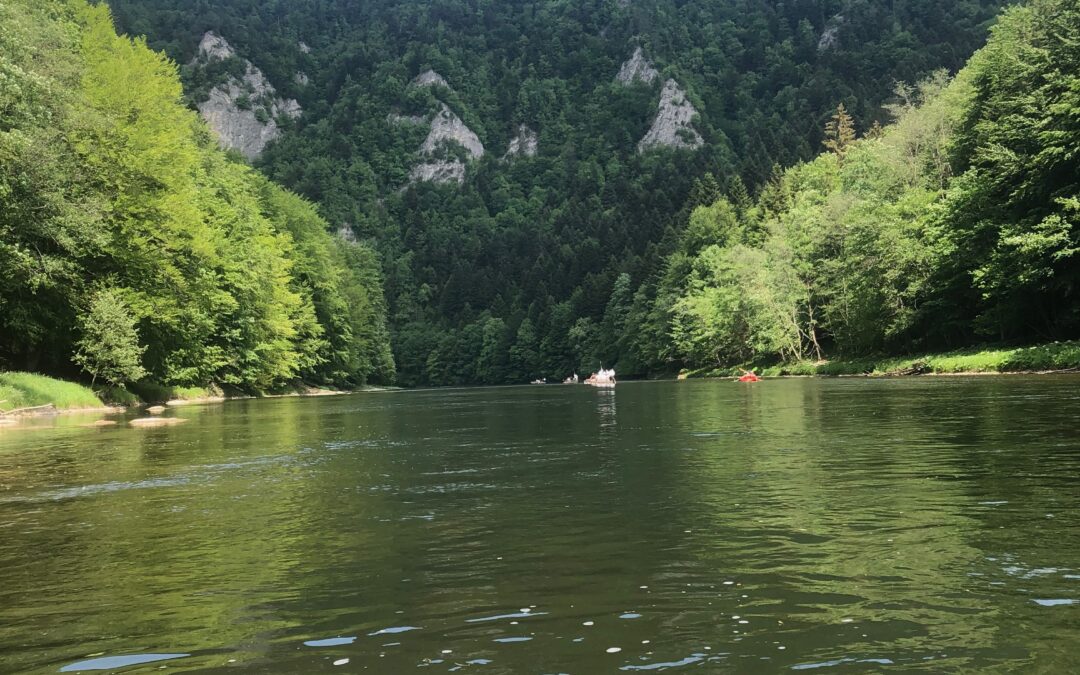 We're lucky to have been able to make the spaces of our lives increasingly mingle and interweave. We're all in it together.
Sign up for our newsletter
Our newsletters and updates will keep you informed of local and regional classes, workshops, and retreats as well as online study opportunities, blogs, information, and inspiration to continue nurturing, healing, and caring for yourself and the world.
We will not share your information with anyone else.
See you soon!
Ask us questions. Share ideas.
Set up a time to meet with us. Tell us your story.