Quiet Admiration: An Ango Note of Encouragement on Zen Meditation
by Reverend Tucker Sansui Brown |  March 8, 2022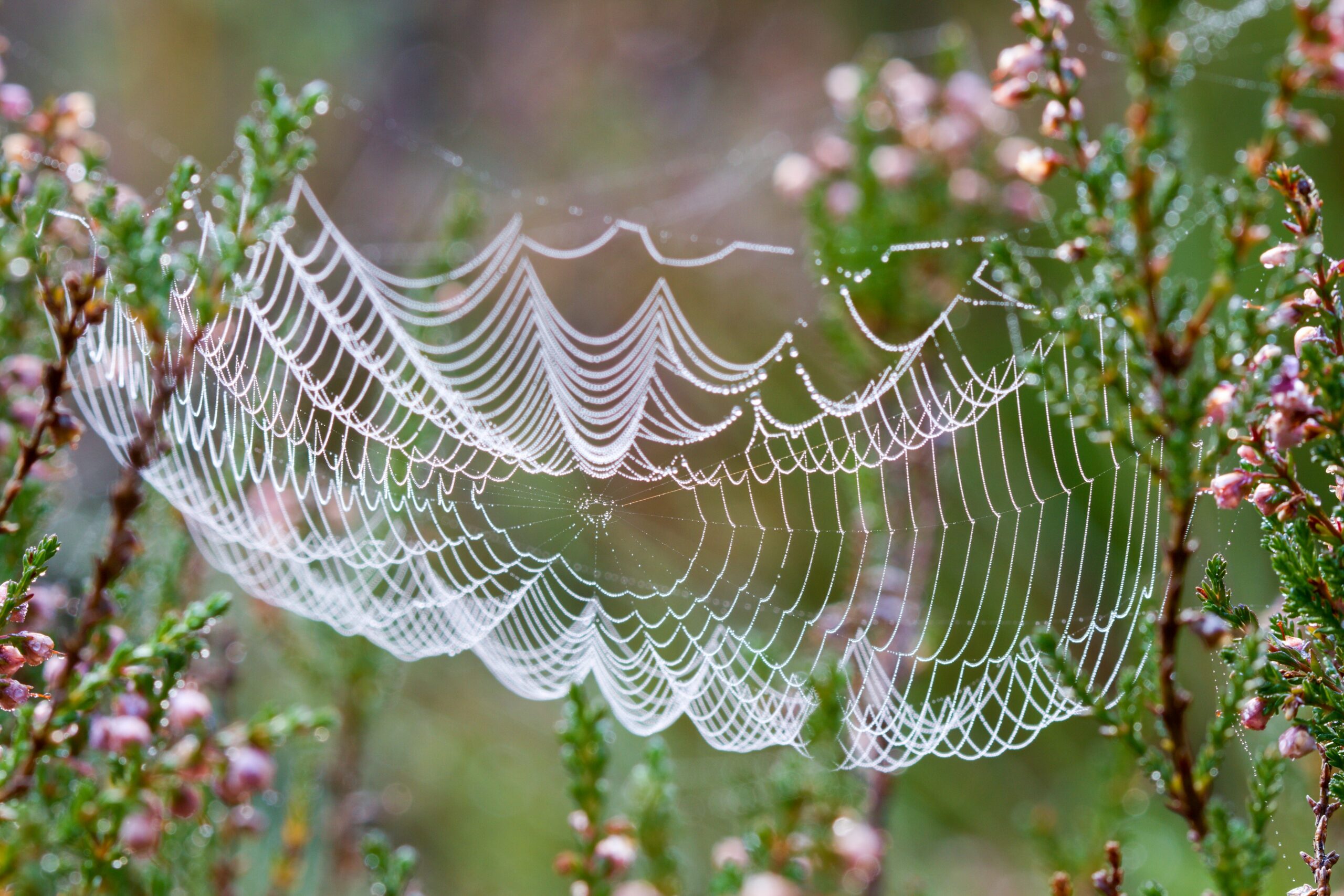 Quiet Admiration: An Ango Note of Encouragement on Various Forms of Zen Meditation
My children take zazen very seriously. Auggie, at 7, will sit for about 5 minutes. When he reaches his limit, he starts chiming like an inkin, signaling me to end our practice. Susie, our 3-year-old, usually takes a few, throaty breaths—to let everyone know how hard she's sitting—and then runs for the bells. Evie just sits, unperturbed. Until she's not, and then she announces matter-of-factly, "Daddy, we're done here." Eliza sleeps in the room next door.
As a Zen practitioner and Waldorf teacher, in addition to zazen Kiso masterfully integrates other forms of meditation into our family rhythms and rituals. When I have a rare moment to step back and consider this, I think about my own childhood.
My parents were ambivalent about religion. My mother's grandfather was an itinerant Methodist minister who preached in Appalachia. When her father died of a heart attack about a decade after his service in WWII, my grandmother leaned heavily on the bible to help raise her three kids. My mother initially took comfort in the presbyterian church they attended, but eventually she pushed back, almost joined a kibbutz after High School, and by the time I was born regarded Christianity warily. My father, who grew up on a tobacco farm in North Carolina, jokes that he enlisted in the army during the Vietnam War to escape the Southern Baptist Church.
I was always anxious on Sundays as a kid. It seemed as if there was some unspoken pressure to attend church, though it was clear neither of my parents wanted to and both felt uncomfortable suggesting that we should. When we did go, we all came home feeling disoriented.
When I was 7, we got a puppy and stopped attending church altogether. Instead, on Sundays, we'd walk to a nearby creek and play in the woods. There was a small clearing with a large stone slab in its center where we ate breakfast before taking a path down to the creek. Our dog, Fitz, splashed in the water. My sisters and I would hop along the stones to a big rock in the creek's middle. We chased minnows with our fingers and looked for snapping turtles. I skipped stones and crawled along a fallen tree that spanned the creek, to where I could reach down and touch the water. Our parents sat in the sand by the bank nearest the path, sometimes in silence, sometimes talking. This became our church.
The first time I formally practiced zazen was in the chancel of a presbyterian church. Fresh Breeze Mindfulness Sangha met every Saturday morning in Baltimore at 8:00 am sharp. I will never forget what I felt during my first sit: the incense's earthy fragrance; the dappled light through the stained-glass windows; the shared stillness. I had come home, and the realization made me cry.
Several years later I had a similar experience during my first formal, zen liturgy. Kiso and I were living in Las Cruces, NM and I was recently sober from alcohol. For the better part of a year, I lived like a monk. I was at the temple almost daily for zazen, liturgy, book study, dokusan, samu. My approach to Zen at the time gave me the structure I needed to endure those early months of sobriety, but it didn't prepare me to practice as a parent.
A few months after our son's birth, I was ordained a priest. In my fantasy of priestly life, I would wake up at 5 am, practice zazen for an hour, cuddle my newborn son and greet Kiso with a hand-ground, freshly brewed cup of coffee. I'd walk to the college counseling center where I was working, listen to my clients with inexhaustible energy, offer them boundless compassion and dazzling wisdom, then return home, still smiling and beaming with priestly joy. I'd help with dinner and the dishes, settle Auggie for bed, and finally, once our tiny household was quiet and still, return to the cushion for another hour of zazen.
In reality, Kiso was lucky ever to get a cup of coffee. It was never hand-ground. And I never sat for an hour in the mornings or evenings. I might practice zazen for 20 minutes when a client no-showed. I took naps during my lunch breaks. I gave my growing family and my clients everything, as best as I could, my undivided Presence, but this just didn't seem priestly enough.
For many years. I held onto this misguided view of practice—of zazen and Zen meditation in particular—and punished myself with it. I still sat, alone and with others, but I struggled. I often counted the number of times I practiced zazen in a given week like some of us in recovery do our days, months and years of sobriety—as though more frequent and longer sits legitimated my commitment to the path. Zazen continued to enrich my life, though I also used it as a whip for self-flagellation. The cushion was both a poison and its antidote.
I was sick-in-my-stomach scared when I first reached out to Roshis Genki and Genmitsu in the fall of 2019. Kiso and I had just moved to Sedona and I was eager—desperate, really—for another way of experiencing Zen and a different vision of its meditative practices. I will never forget what I felt when I took my seat during the opening service of that winter's Rohatsu sesshin. As the silence enveloped me, and I let myself sensorily experience the presence of practice in the meditation hall, all the tension eased out and I felt myself embraced by a great acceptance, the way a parent hugs a child, the way my mother and father hugged me after I'd returned to Baltimore from being abroad for several years. I had come home. But this time, it felt different. I had come home to myself, to my life as it was, in the presence of others who would bless me for it, for who I am and always have been.
In the days, weeks and years since that Rohatsu sesshin, as I grow in friendship, intimacy, and practice with the Roshis and all members of ZGO, I recall those Sunday mornings by the creek and the dappled light in the chancel of the Presbyterian church. I recall our summer trips to the Carolina beach my dad visited as a little boy: the hours I spent just floating in the waves and lying in the sand, eating salt peanuts and playing in the tidal pools. I recall the evening masses I attended when I was a teacher at a Catholic High School in the Republic of the Marshall Islands: Fr. Simi singing the liturgy in Marshallese, his beautifully shaped words beyond my comprehension knitting feelings in my heart that made me feel whole. I consider how, as Genki has helped me realize, carrying my one-year-old Eliza is no different than donning my kesa.
In describing on the ZGO website the core practice of various forms of Zen meditation, Genki mentions that, for him, "the most accomplished form is the wisdom of living life with the compassionate care born from our identity with all creation."
We're a week into our period of "peaceful dwelling" and a war in Europe rages, unleashing a humanitarian and ecological catastrophe in Ukraine; global economic instability persists; political collapse threatens communities domestically and abroad; ongoing and irreparable climate crises thrust all of life towards and past tipping points from which there is no return.
Peaceful dwelling?
It's easy enough to fall short of our Ango commitments because of the ordinary busyness of our lives. And the ever-escalating hardships and horrors around us might overwhelm the initial spirit we felt together during our entry.
Nil desperandum.
We've devoted our lives for these several months to manifest our practice through intentional, community supported effort. Even if you need to course correct the letter of your intent, I encourage you to do so with an agile heart. Zen meditation may happen on or off the cushion. The rakusus we wear could be the ones we sewed out of strips of cloth or the damp dish towels slung over our shoulders. The core, as Genki notes, is our willingness to identify with all creation and live with a compassionate care born from a mature understanding of this kinship.
It may help when your energy flags and your resolve wavers to recall what first took you to Zen and what you felt while taking the "inward step." Recall all the moments of your life, threaded together garland-like, where you felt and feel the bloom of participating in its emergence. Recall that spirit of benefaction that arises in "Zen meditation" and nurture the tender sprout of it and dream forth its roots, leaves, stems and fruit for all to touch and taste.
Practice, connect, ask for support, and know that we are all companioning together.
Rev. Tucker Sansui Brown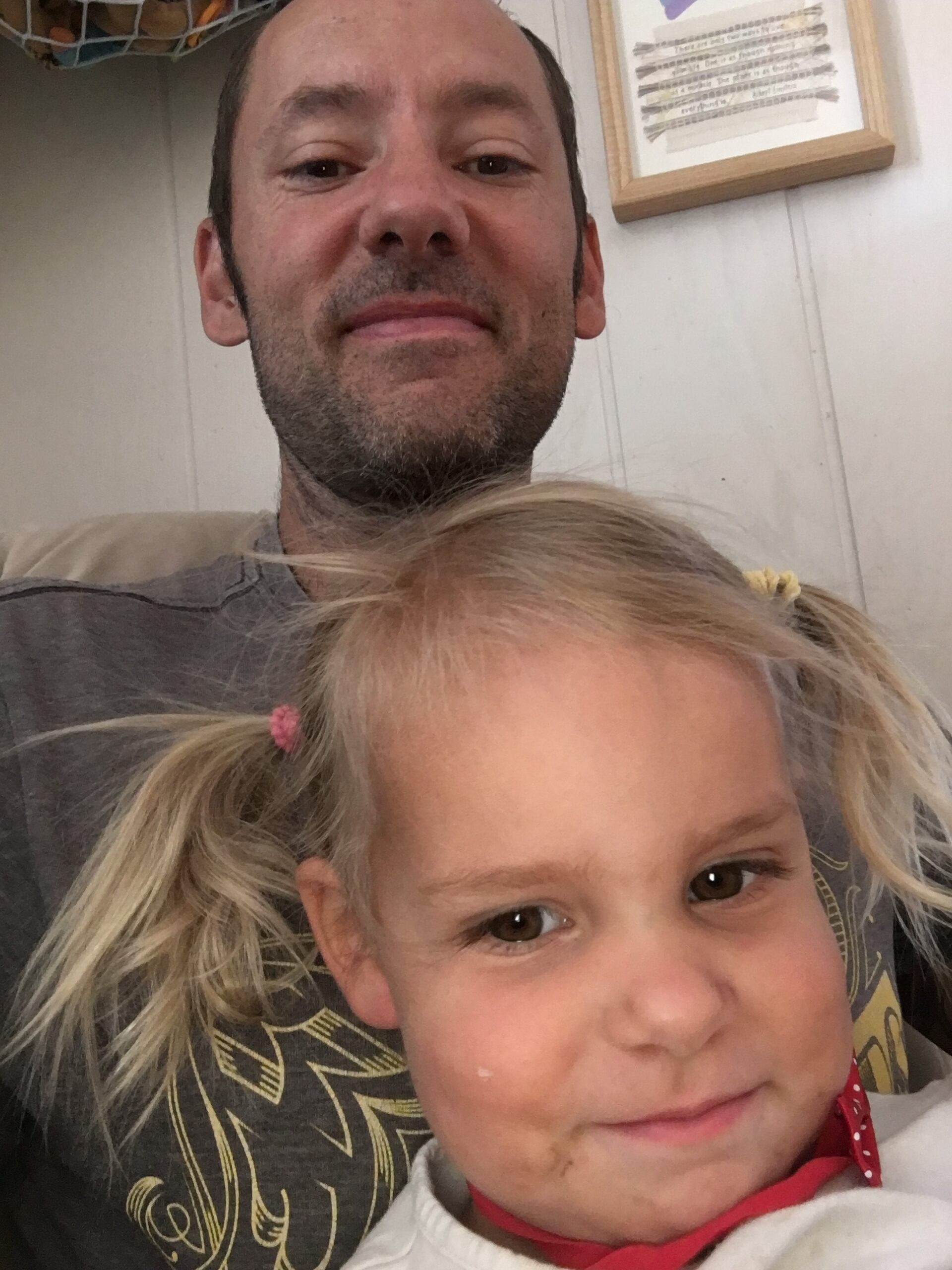 Reverend Tucker Sansui Brown
Rev. Tucker Sansui Brown is a novice priest, psychotherapist, and father of four children. He found Zen through the portal of recovery, and his practice, as well as professional work, is shaped by a desire to serve those struggling with addiction. A member of the Ancient Oaks Temple, Sansui and his family recently relocated to Savannah, Georgia. Sansui has always loved the desert, but his ancestors are people of the water and salt marsh, and Savannah feels like a miracle – a welcome and much-needed homecoming.
Sign up for our newsletter
Our newsletters and updates will keep you informed of local and regional classes, workshops, and retreats as well as online study opportunities, blogs, information, and inspiration to continue nurturing, healing, and caring for yourself and the world.
We will not share your information with anyone else.
See you soon!
Get in Touch with Us
Ask us questions. Share ideas.
Set up a time to meet with us. Tell us your story.