Sponsoring an Afghan Family
The Afghan family we're sponsoring arrives tomorrow in Savannah by way of a military flight from a U.S. base. The details of their first days here aren't fully clear. What a good practice for us! The hundred questions we have remain unanswered and we have to dwell in Not-knowing and trust that we will have the necessary skills as a group to respond to immediate occurring needs!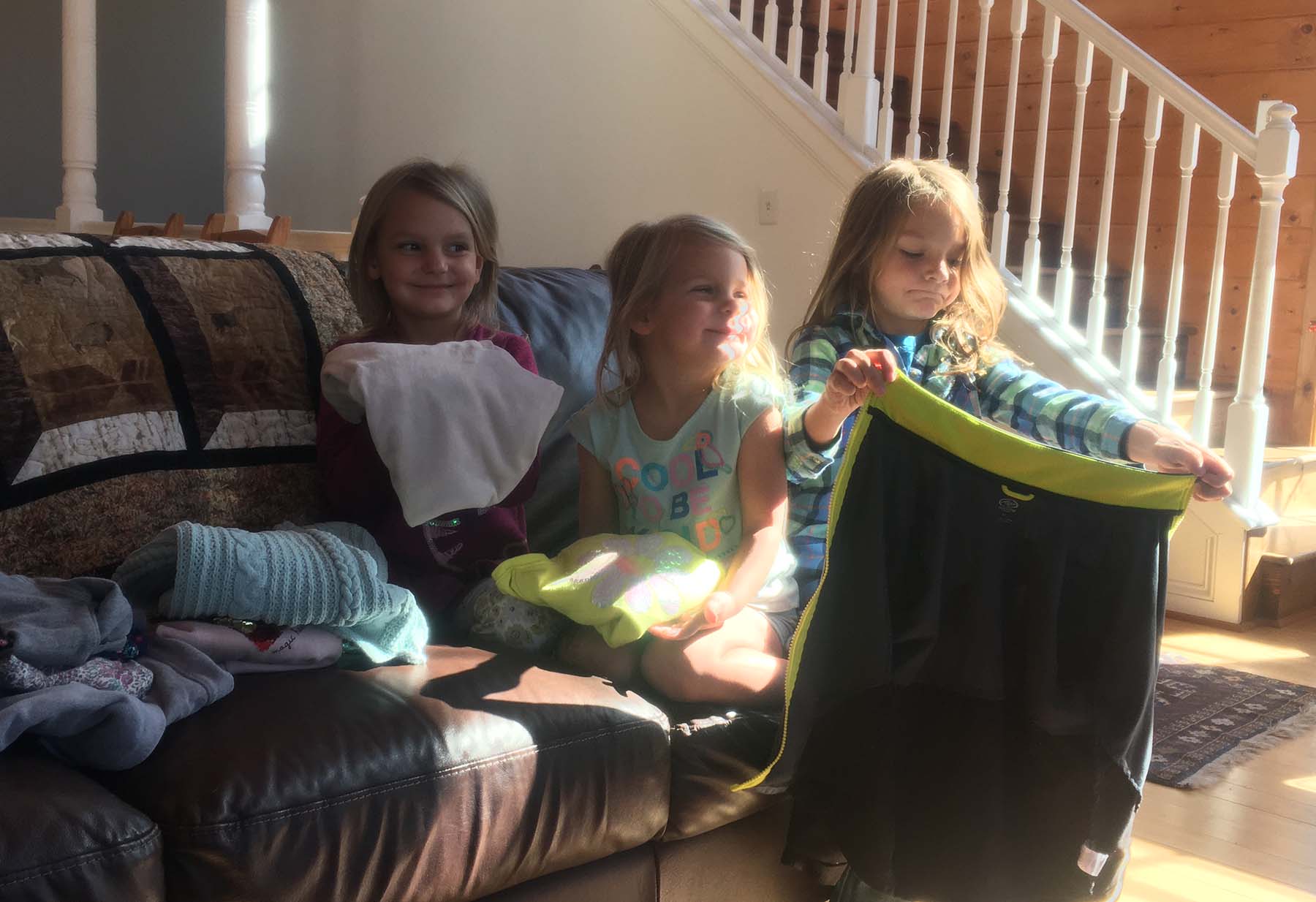 We know they'll stay in a hotel until the coordinating agency, Inspiritus, the Resettlement Agency in Savannah, can find them an apartment. Their hotel room won't have a kitchen, nor will the family have immediate access to public transportation. Essentially, in these initial days and weeks of residence, they'll be dependent on others — principally on us — to help them care for their most basic needs.
Our pod has been meeting, online and in-person, to consider this moment of arrival and phase-in "our" family's transition. They are 7 altogether: Rohullah (father), Shankha (mother), and 5 children, ages 11, 9, 7, 3, and 1. We've considered the circumstances surrounding their heart-wrenching departure from Afghanistan; the fate of neighbors, friends, and relatives who, willingly and not, stayed behind; the emotional tumult of immersion now in cultures complexly intertwined with their own; the prospect of present moment and future safety, including the potential for a new beginning, coupled with the daunting task of realizing both amid the dizzying particulars involved in satisfying simple needs: dressing, cooking, cleaning, sleeping, praying.
We shopped for things we felt might give our family immediate comfort: soap and shampoo; some toys for the kids; a deck of playing cards; trail mix; diapers — all bow-tied and tucked neatly into a large laundry basket. We arranged to have a halal restaurant cater their first meal. We established a "kitchen house" where they can cook, and designated drivers to provide transportation to grocery stores.
We've done these things and somehow it seems like a rough sketch. We wonder about the skillfulness of our communication and its translation. We question our ability to accurately recognize the family's needs, including those intimated subtly, in the vulnerable play of dialogue that arises where people encounter each other in the fragile in-betweenness of life. We wonder about being available and able companions in a journey that seems beyond the reach of what empathy can imagine, in spite of its good intentions.
It's been easy for me to feel overwhelmed, and when I do, I reflect on my kids' excitement. Their natural aliveness for encounter is agile, wisely evocative, and, as Genki once put it, presciently inappropriate, often revealing the heart of something previously unseen.
There's a poem attributed to Ryokan where he beautifully describes what it's like to be in such a state of play" with others, braiding grass, tugging rope, singing and kicking a ball. In the poem's penultimate line, Ryokan asks: "Do you want to know what's in my heart?" He follows: "From the beginning of time: just this! just this!"
Whatever there is to offer — while it may be good and necessary — I find guidance in these words, as well as in my kids' enthusiasm to meet the family and have friends to play with.
There is this crisis in the world to which we are inextricably linked and I cannot foresee what its healing will look like and whether or not my part in such healing will be helpful, but I take heart in knowing — that is, in knowing the way children know, with the courage to throw themselves and their bodies entire into life — that intimacy is the path, radical hospitality is the path, relationship is the path, wherever it may lead.
For the Zen Garland Ancient Oaks Zen Community
Sansui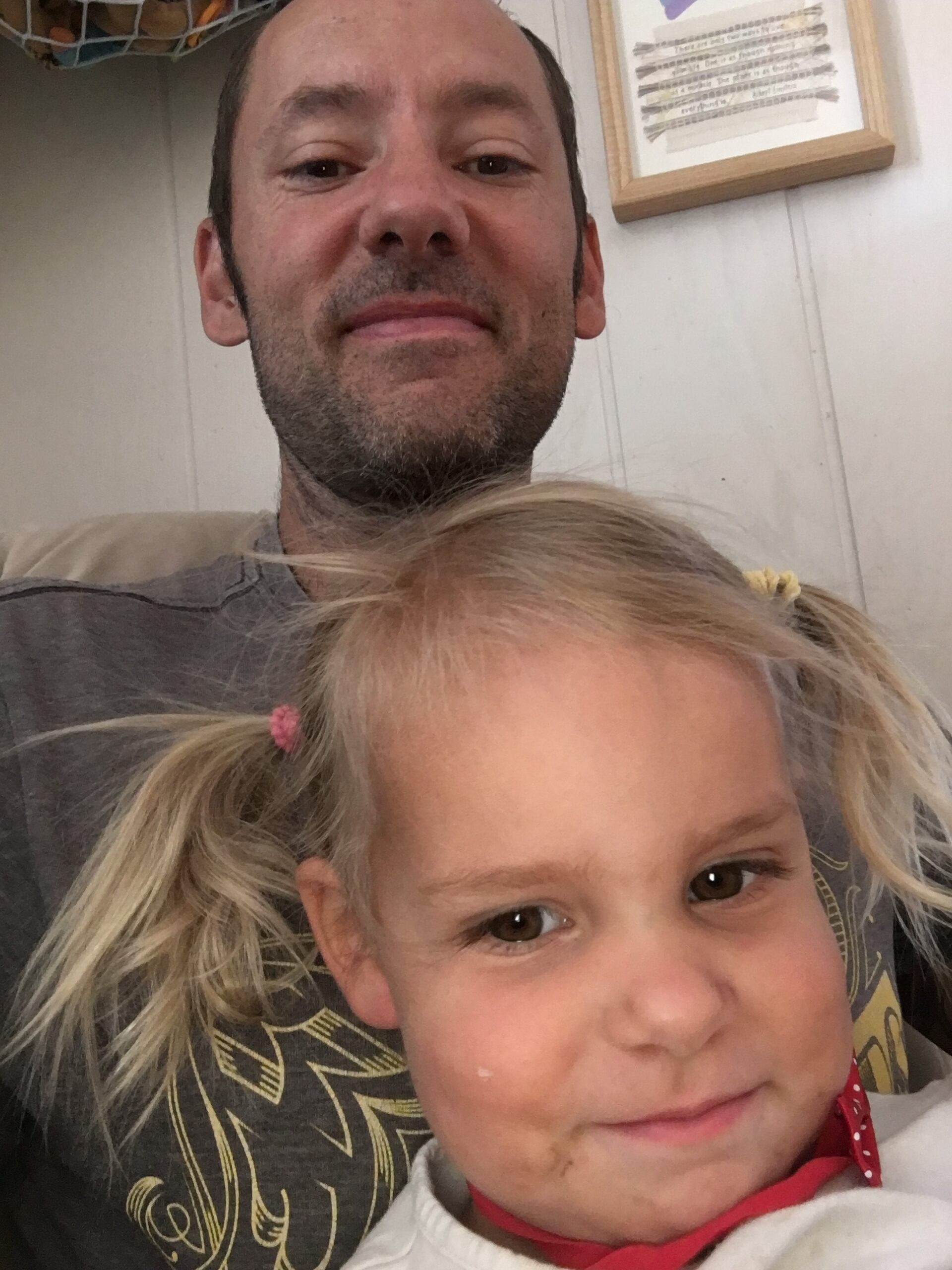 Reverend Tucker Sansui Brown
Rev. Tucker Sansui Brown is a novice priest, psychotherapist, and father of four children. He found Zen through the portal of recovery, and his practice, as well as professional work, is shaped by a desire to serve those struggling with addiction. A member of the Ancient Oaks Temple, Sansui and his family recently relocated to Savannah, Georgia. Sansui has always loved the desert, but his ancestors are people of the water and salt marsh, and Savannah feels like a miracle – a welcome and much-needed homecoming.
Sign up for our newsletter
Our newsletters and updates will keep you informed of local and regional classes, workshops, and retreats as well as online study opportunities, blogs, information, and inspiration to continue nurturing, healing, and caring for yourself and the world.
We will not share your information with anyone else.
See you soon!
Get in Touch with Us
Ask us questions. Share ideas.
Set up a time to meet with us. Tell us your story.