I have a dear friend, a rabbi, who received a serious concussion when she fell down some stairs. She was left with brain trauma for which her neurologist ordered brain rest.  She was required to avoid discussions, study, political advocacy…anything requiring brain effort. This treatment was new to me, so I began to think how this applied to Zen.
We teach a form of meditation in which the brain lets go into quietness.  The brain is the computer that runs the body and creates a constant chain of thoughts. The brain can be overtaxed, and healing requires rest.  Here is the way I see it. We have the brain with its constant activity, but at a deeper level we are Mind. Through Mind we are connected to the universe and all its inhabitants.  Mind is our little piece of what the Chinese Zen masters called "emptiness" in that it cannot be weighed, measured, or described. It is the great nameless ocean of potential. We are that, and in that we are one with everything.  To experience that oneness, we must let the brain rest…move it out of the way so that we momentarily realize our Mind. In Zen meditation we rest the brain and connect to our essence.
Mitakuye Oyas'in (All My Relations)
Roshi Duncan Shoko Sings-Alone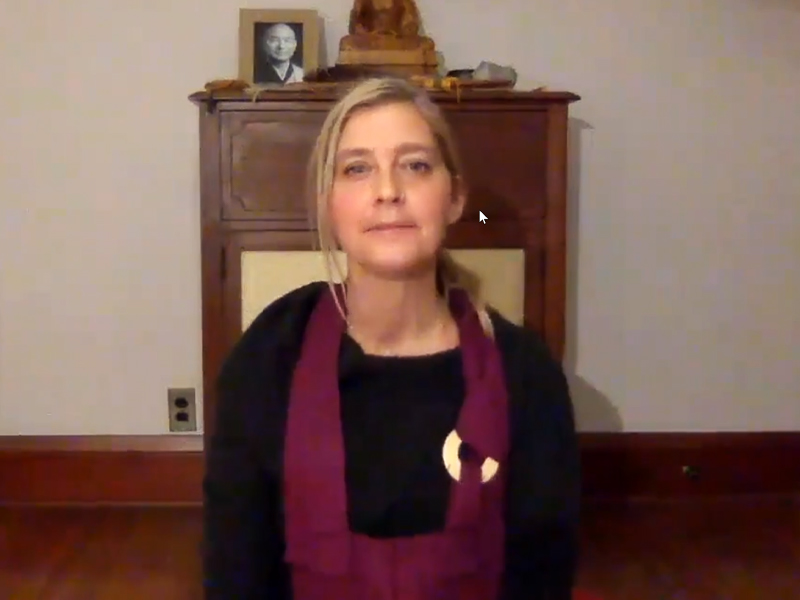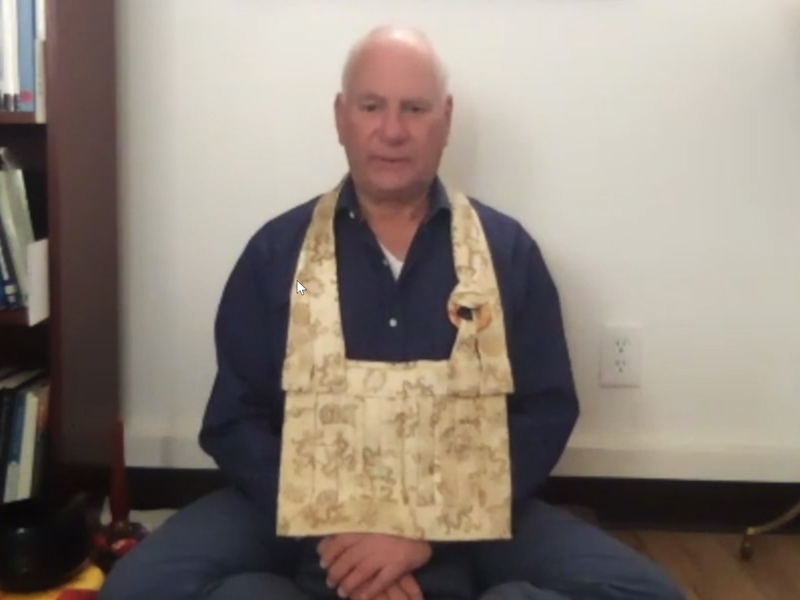 Sign up for our newsletter
Our newsletters and updates will keep you informed of local and regional classes, workshops, and retreats as well as online study opportunities, blogs, information, and inspiration to continue nurturing, healing, and caring for yourself and the world.
We will not share your information with anyone else.
See you soon!
Ask us questions. Share ideas.
Set up a time to meet with us. Tell us your story.