Reflection on Roshi Genki's "Dogen's Shobogenzo: Discussion on Selected Chapters" course
Embodying the "Entangling Vines"
As you begin your practice in the Zen Garland Order you eventually encounter Eihei Dogen. We may first hear of him through our teachers' dharma talks or maybe in a book study at sangha. As we become more "adventurous," we may try to read some Dogen commentary by Kim or Okamura on our own or take an online class on one of these authors given by one of Zen Garland's teachers.  We experience frustration, joy as we puzzle, sit with and embody the "entangling vines" of his works. Then eventually, we might leap into tackling his own writings ourselves.
I took this last leap on my own a few years ago with much confusion, frustration, and distraction. I discovered I lacked the necessary background for understanding Dogen's historical allusions, for the way he played with language, and, especially, for comprehending the implications his thought has for my practice. I'll admit it! I am a social philosophy nerd who is happy getting lost in dense "theoretical acrobatics," unconcerned with the practical implications of what I'm reading. But by reading Dogen this way, I was missing his whole point. I set Dogen aside for a bit.
Last year Roshi Genki decided to offer us all a class of selective readings from Dogen's Shobogenzo. Each month we would read, sit with and reflect on one of the major fascicles from the work and meet once a month to discuss the assigned chapter. I decided to try reading Dogen again with the class. I am so glad I did.
Each monthly class had a different format according to the nature of the reading, and the needs of the participants. Class often began with an insightful talk by Roshi Genki which supplemented our understanding of the Dogen reading. I found especially helpful Roshi's discussions on Dogen's playful use of language and metaphor. For example, Dogen's application of "katto" ("entangling vines") became especially important to my own practice since reading this chapter.
Depending on the chapter, we would then engage in some other exercise. Sometimes we would simply discuss on own reactions and questions to the reading. At other times, participants would read aloud sections of a reading and offer our own interpretation. Roshi Genki would often challenge us to take our own understanding further with an eye toward our own practice.  Participants were encouraged to share about their own practice with curiosity and non-judgment in a compassionate and supportive environment,
I am always surprised when a course conducted primarily through Zoom leads to such strong, intimate connections between participants, but this is usually the case with Zen Garland classes. This says a lot about our teachers and worldwide sangha members who join in all around the world. I have always been shy and hesitant to open up in most situations but always feel welcomed and loved in our Zen Garland "zoom" environments. This was also the case in this class.
I have great gratitude to all those who participated in the challenging class. I am still confused by much of Dogen's writings but much more confident and eager to continue my study of his work.
Wesley Dojun Miller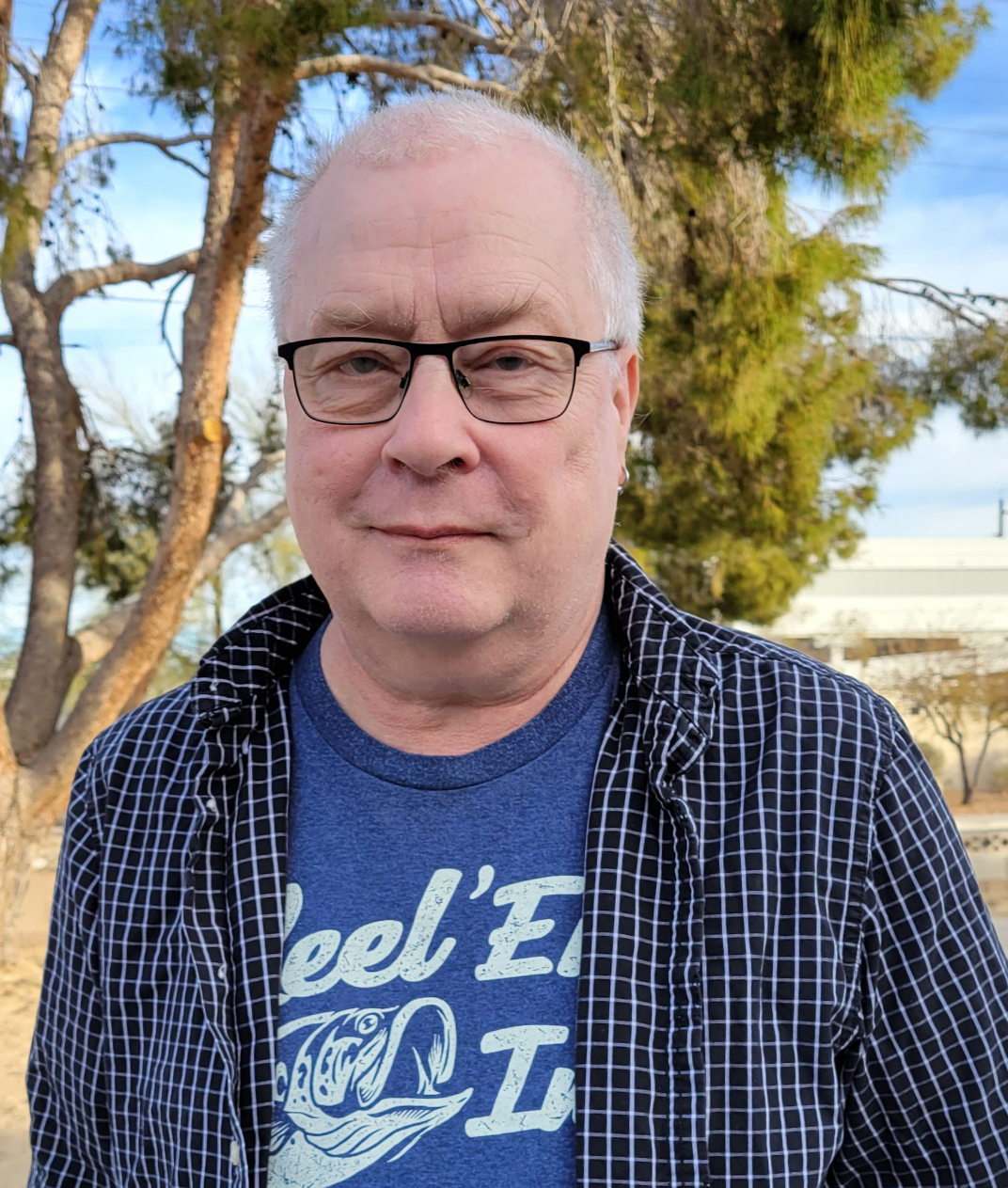 Reverend Wesley Dojun Miller
Rev. Wes Dojun Miller is a novice priest in the Zen Garland Order.  A sociology professor for over 35 years, Dojun taught sociology courses in Social Movements, Environmental Sociology, and Sociology of Religion, and honors courses in Eastern Religion. It was during his research for the honors course that he discovered the Dharma River Sangha and began his Zen practice and studies.
Dojun was ordained as a novice priest in July of 2021.
Sign up for our newsletter
Our newsletters and updates will keep you informed of local and regional classes, workshops, and retreats as well as online study opportunities, blogs, information, and inspiration to continue nurturing, healing, and caring for yourself and the world.
We will not share your information with anyone else.
See you soon!
Get in Touch with Us
Ask us questions. Share ideas.
Set up a time to meet with us. Tell us your story.