Red Path Zen Hermitage (Akado-An)
Upton, Massachusetts
Roshi Shoko Sings-Alone opened the Red Path Zen Hermitage in Massachusetts in 2012 as part of The Zen Garland Order. In April 2016 he named Roshi Genmitsu Tara Singer his successor and Director of Red Path Zen. Sings-Alone continues to teach and lead ceremony in an emeritus role as Founder.
Red Path Zen is an integration of Native American spiritual traditions and practices with Zen Buddhism, carefully respecting the integrity of each tradition. Red Path Zen flows from the Lakota phrase, Mitakuye Oyas'in, which means "All My Relations." We are One with all creation: stones, trees, winged ones, four leggeds and two leggeds of all races.
Grandfather Duncan Shoko Sings-Alone, Roshi is an enrolled Cherokee, who studied with Cherokee-Shoshone Medicine Man, Rolling Thunder, and spent seven years of intensive training with Monacan-Lakota Medicine Man, George Whitewolf. His teaching lineage includes: Stirrup, Black Elk, Grandfather Fools Crow, Dawson No Horse, George Whitewolf and Grandfather Sings-Alone.
For thirty years Grandfather Sings-Alone was the spiritual teacher for a large inter-tribal community in Maryland, and smaller communities in Massachusetts and Michigan. In 2013 he became a Dharma Successor to Roshi Paul Genki Kahn and was empowered as an independent Zen teacher in the Soto Zen Buddhist lineage of Taizan Maezumi Roshi.
The Red Path Zen emphasizes awakening the mind of unity shared by both Native American tradition and Zen practice. The experience of Native American Ceremonies creates a direct, healing connection to the natural world. Zen offers a portable and practical way to embody that spirit of unity in all aspects of life. Zen Garland offers a structured and holistic approach to spiritual development. The Red Path requires devoted commitment to all aspects of its training, Zen Buddhist and Native American.
The practices include Zen Meditation and koan study, embodiment practices, Focusing for emotional integration, the Zen Garland Vows (ethics), Drumming Meditation, Ceremonies and Vision Retreats. Becoming a natural human being means to becoming deeply intimate with Grandmother Earth
and all her dimensions. In Red Path Zen we aim to move freely in the natural world and to see ourselves as an integrated part of it, with our resources, our skills and our limits as human beings. This is not fancy and magical but an earthbound spiritual path.
The Red Path Zen Creed
MITAKUYE OYAS'IN
Ho, Tunkashiela, Wakan Tanka (Grandfather, Great Mystery):
I honor you in this circle of life with me today. I am grateful for this opportunity to acknowledge you in this prayer….
To the Creator, for the ultimate gift of life, I thank you.
To the mineral nation that has built and maintained my bones and all foundations of life experience, I thank you.
To the plant nation that sustains my organs and body and gives me healing herbs for sickness, I thank you.
To the animal nation that feeds me from your own flesh and offers your loyal companionship in this walk of life, I thank you.
To the human nation that shares my path as a soul upon the sacred wheel of Earthly life, I thank you.
To the Spirit nation that guides me invisibly through the ups and downs of life and for carrying the torch of light through the Ages. I thank you.
To the Four Winds of Change and Growth, I thank you.
You are all my relations, my relatives, without whom I would not live. We are in the circle of life together, co-existing, co-dependent, co-creating our destiny. One, not more important than the other. One nation evolving from the other and yet each dependent upon the one above and the one below. All of us a part of the Great Mystery.
Thank you for this Life.
The Support Zen Garland button will take you to PayPal where you can set up your one-time or recurring donations. If you are affiliated with a center or wish to support one of them, you may choose the center on the form. You may also donate to our general fund.
We have switched to PayPal Donations to maximize your donation amount. PayPal has the lowest processing rate for nonprofit organizations like ours. PayPal also does not charge us for the service, something that other donation tools do.
Please consider adding to your donation to offset the processing fees if you are able.
Your financial support is greatly appreciated. We recognize that you have many responsibilities and uses for your resources. It means a lot to us that you choose to share some in support of Zen Garland and its centers.
All of our work is made possible through the gifts and financial contributions of people like you.  Your support helps us:
Help marginalized people and assuage the ecological crisis
Support  those hungering for an intimate and meaningful connection to themselves, their families and friends, their communities and their work.
Support programming across age groups and public/private settings that develop concentration, BodyMind integration, or to expand a sense of unity
Provide access to spiritual development for those looking to find salvation, healing and liberation
The Zen Garland Order  is a 501c3 not-for-profit organization.
All gifts are tax-deductible in the US.
Thank you, again, for your generosity and support. If you want to learn more about the Zen Garland Order, please consider signing up for our newsletter, or sending us a message using our contact form.
Red Path Hermitage Hours
The Red Path Zen Hermitage is open to the public on the 2nd and 4th Wednesday of each month from 7:30pm to 9pm EST.
No Results Found
The page you requested could not be found. Try refining your search, or use the navigation above to locate the post.
Practice Schedule
Mondays: CLOSED
Tuesdays:
12:00PM - 1:00PM HIGH NOON ZAZEN (Dana Felty & Roshi Genki)
7 PM - 8 PM INTRODUCTION TO ZEN PRACTICE (Rev. Sansui)
Wednesdays: 
8:00AM - 9:00AM ZAZEN & DOKUSAN (Roshi Genki) - in person and online
Thursdays:
7:00PM - 8:00PM BEGINNER'S ZAZEN (Roshi Genmitsu)
Fridays:
5:00PM - 6:00PM BEGINNER'S ZAZEN (Roshi Genki)
Saturdays: CLOSED
Sundays 
8:30AM - 10:30AM LITURGY, ZAZEN, DOKUSAN & DHARMA TALK (in person & online)
Sunday,
Dharma River Temple – Minnesota
No event found!
For More Information
For information about Red Path Hermitage, or to send us a message, please fill out this contact form.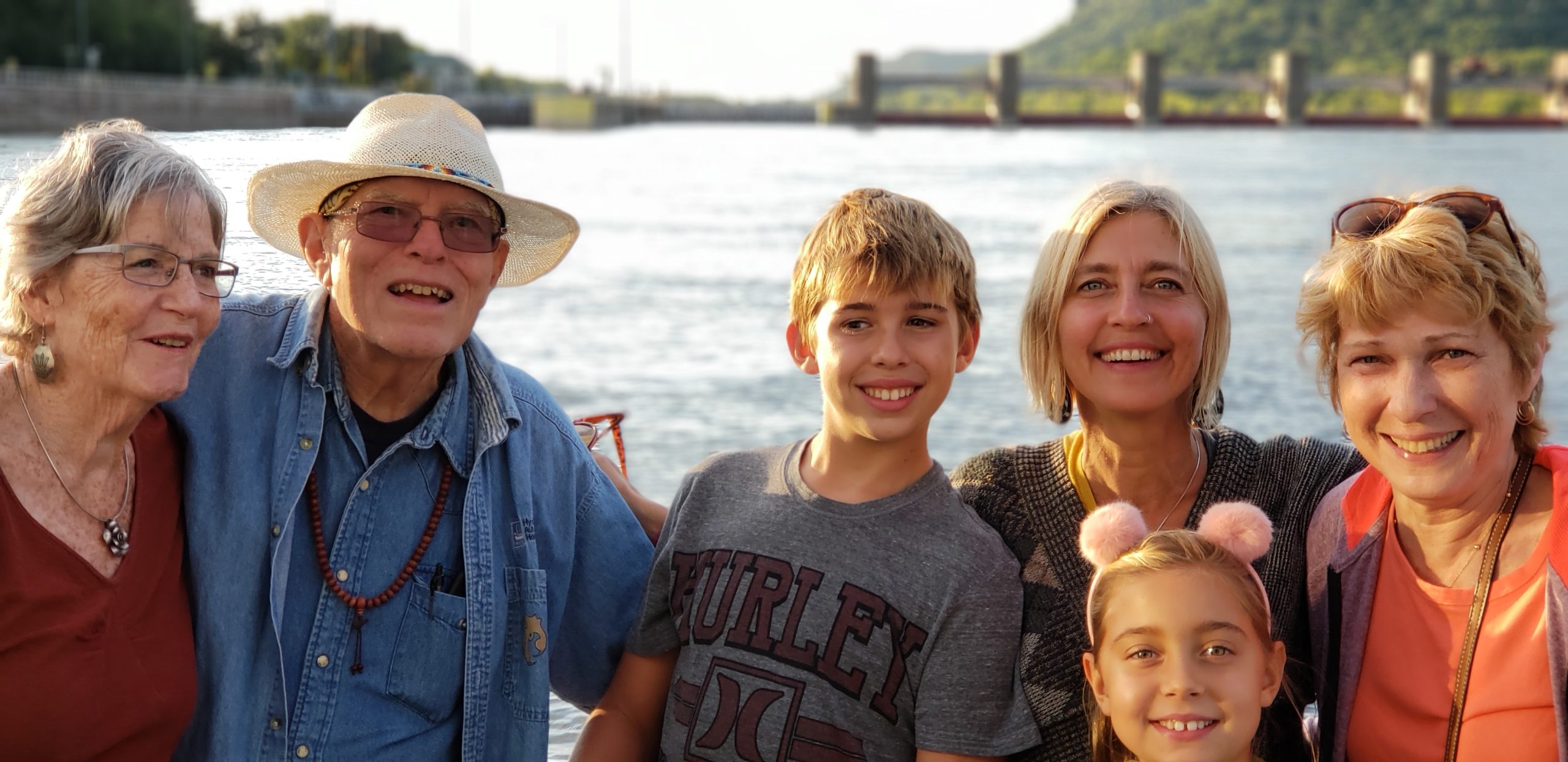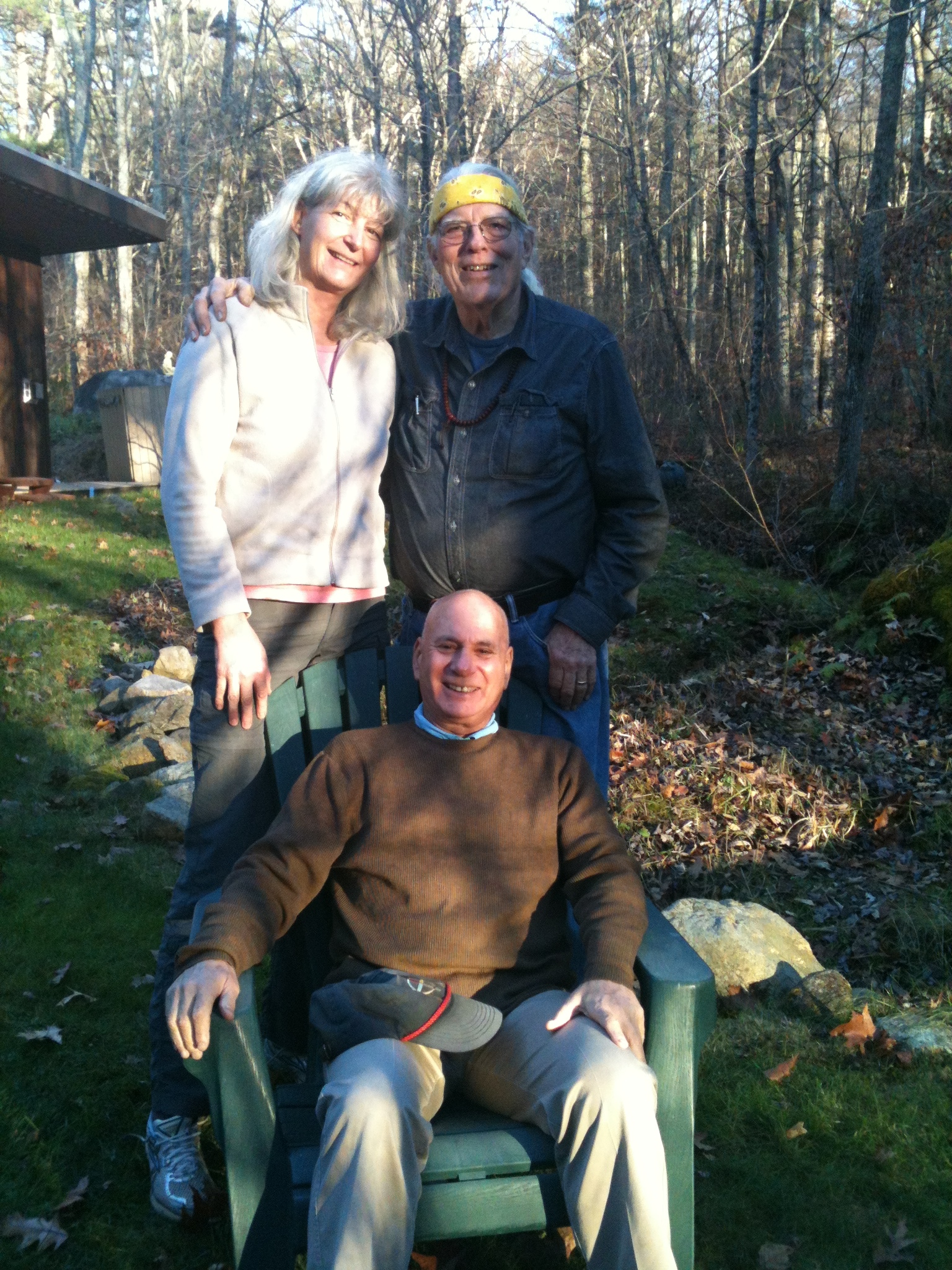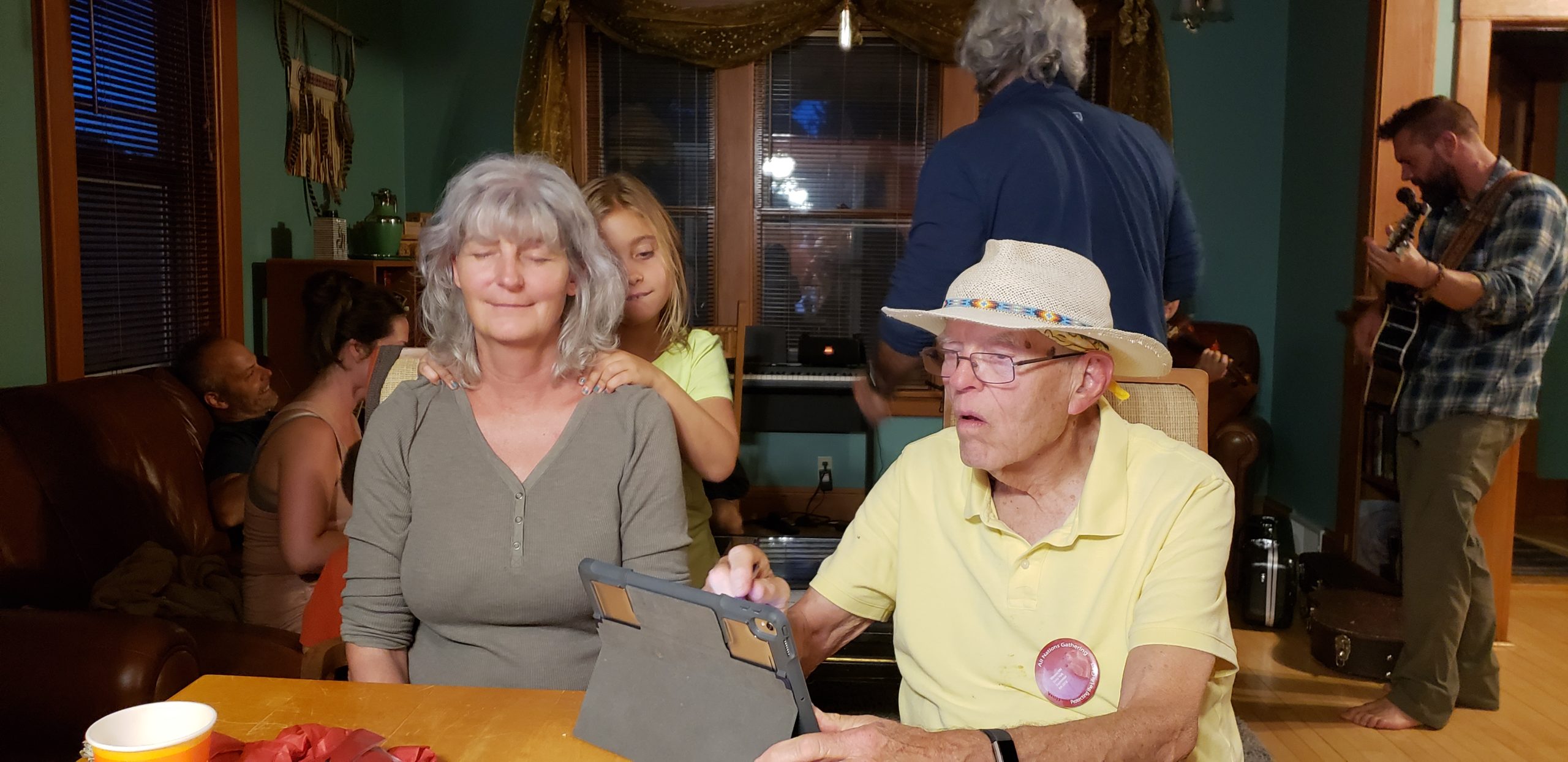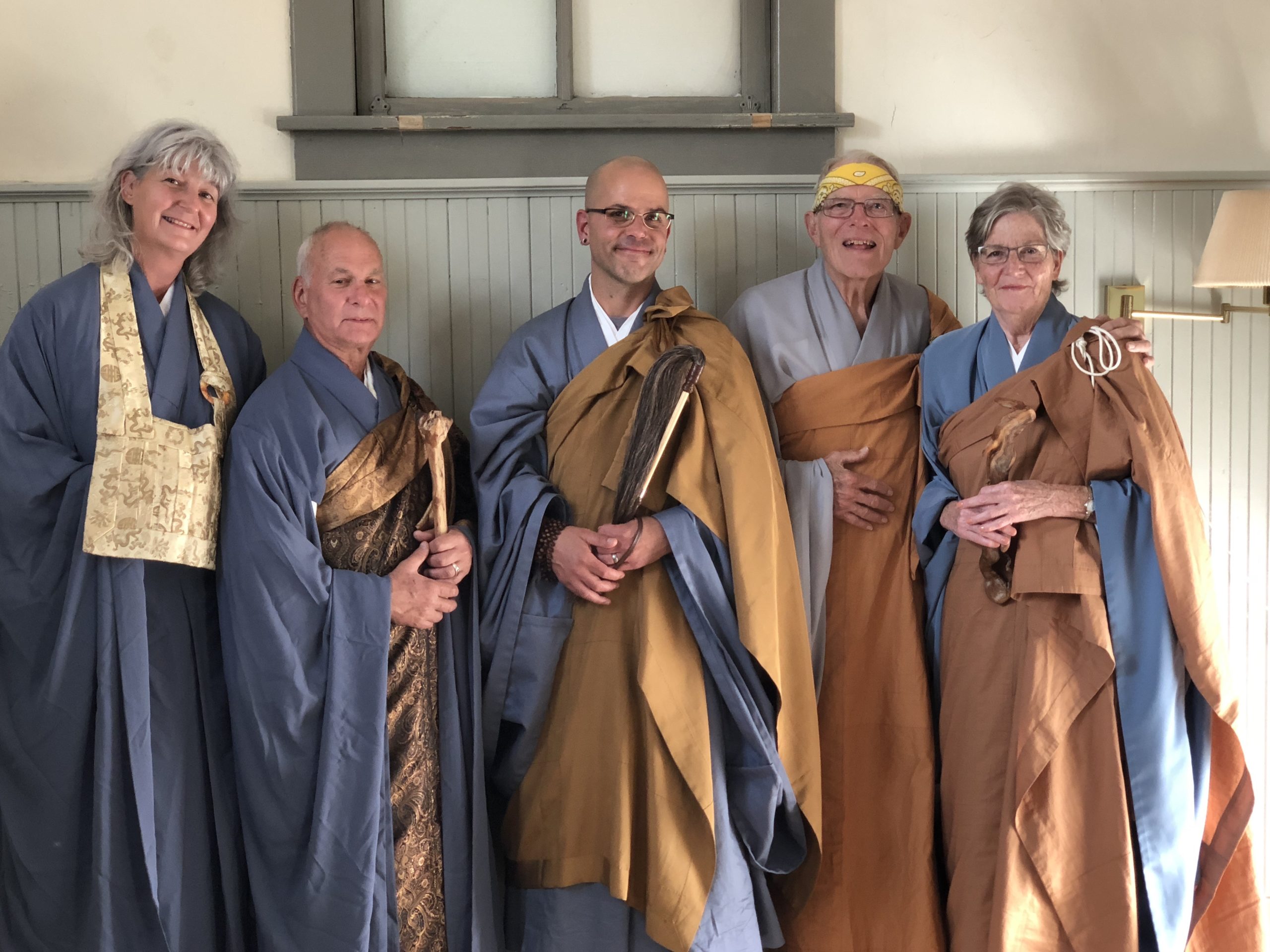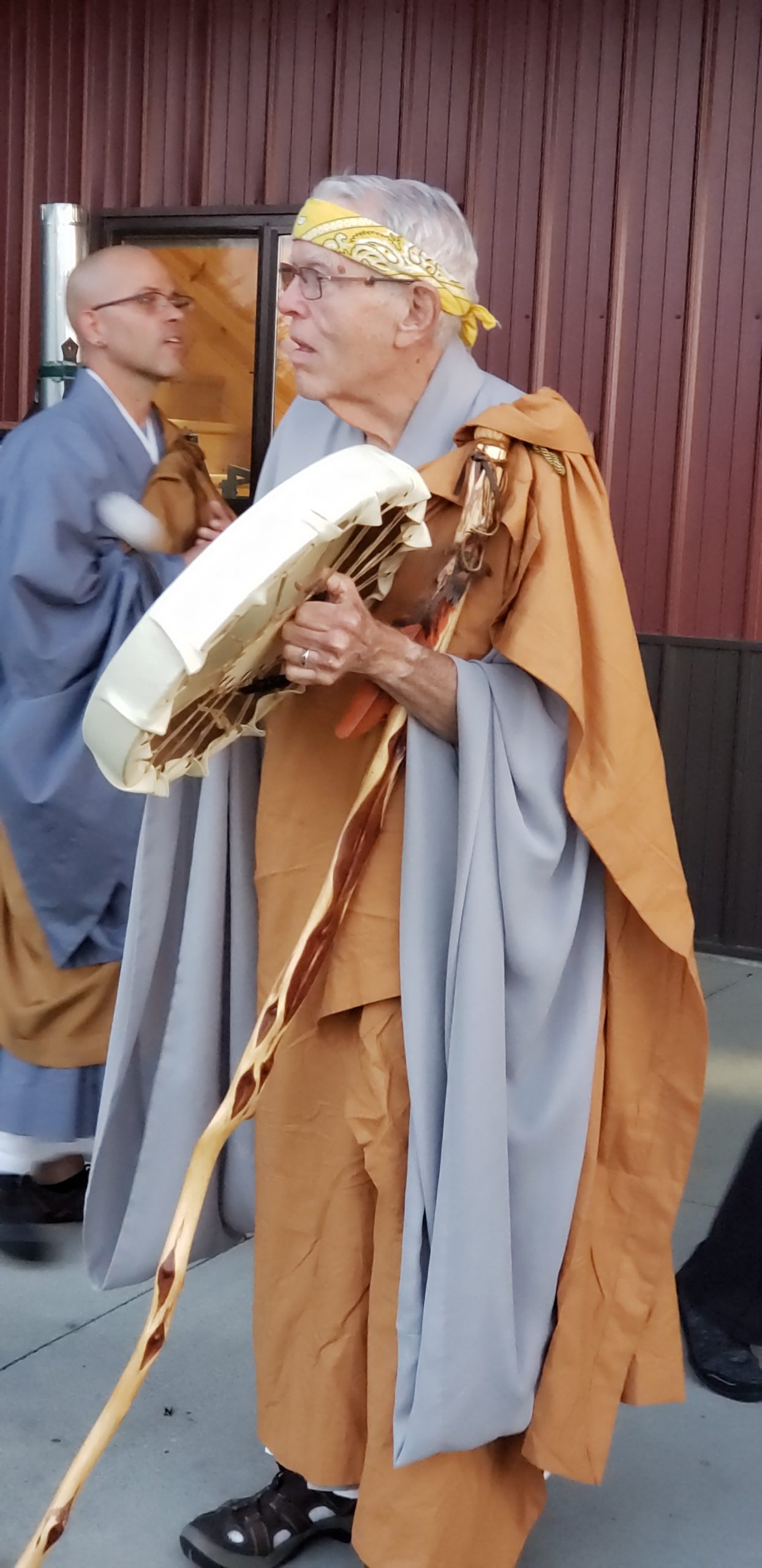 Red Path Zen Hermitage
27 Walnut Street
Upton, MA 01568
508-529-6034
Sign up for our newsletter
We will not share your information with anyone else.
Ask us questions. Share ideas. Set up a time to meet with us. Tell us your story.