Zen Focusing
A Core Practice of The Zen Garland Order
Dates
WEDNESDAYS:
September 30 through November 4 (led by Kisho & Kojindo)
SATURDAYS:
October 3 through November 7 (led by Genki & Genmitsu)
Join Roshis Paul Genki Kahn, Monika Genmitsu Kahn, Paul Kisho Stern, and Dharma Holder Trish Kojindo Johnson to learn Zen Focusing, a Core Practice of The Zen Garland Order. Each week this unique 6-week experience will include a video lecture you can download and watch at your convenience, a one-hour online class for questions and discussion, and in between classes a private Zen Focusing practice session with a skilled mentor.
Pre-requisite for the class: To follow this class comfortably, participants have to be willing to engage in a deeply personal process in a safe group environment.
Zen Focusing offers a psycho-spiritual practice of awakening to, reintegrating and healing wounded and split-off parts of ourselves that most spiritual disciplines do not address, but bypass! A quote from Roshi Dennis Genpo Merzel: "Don't ask if you are stuck; ask where you are stuck!"
Cost
$60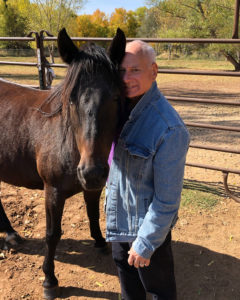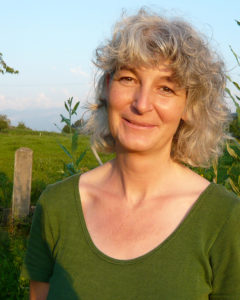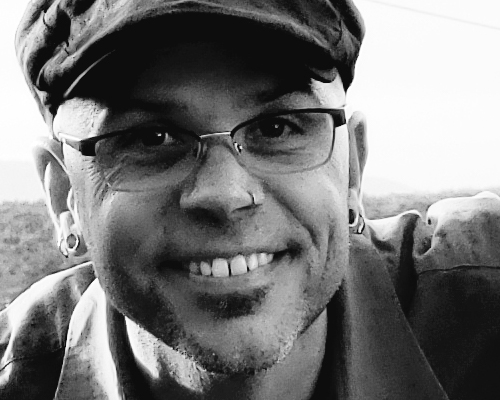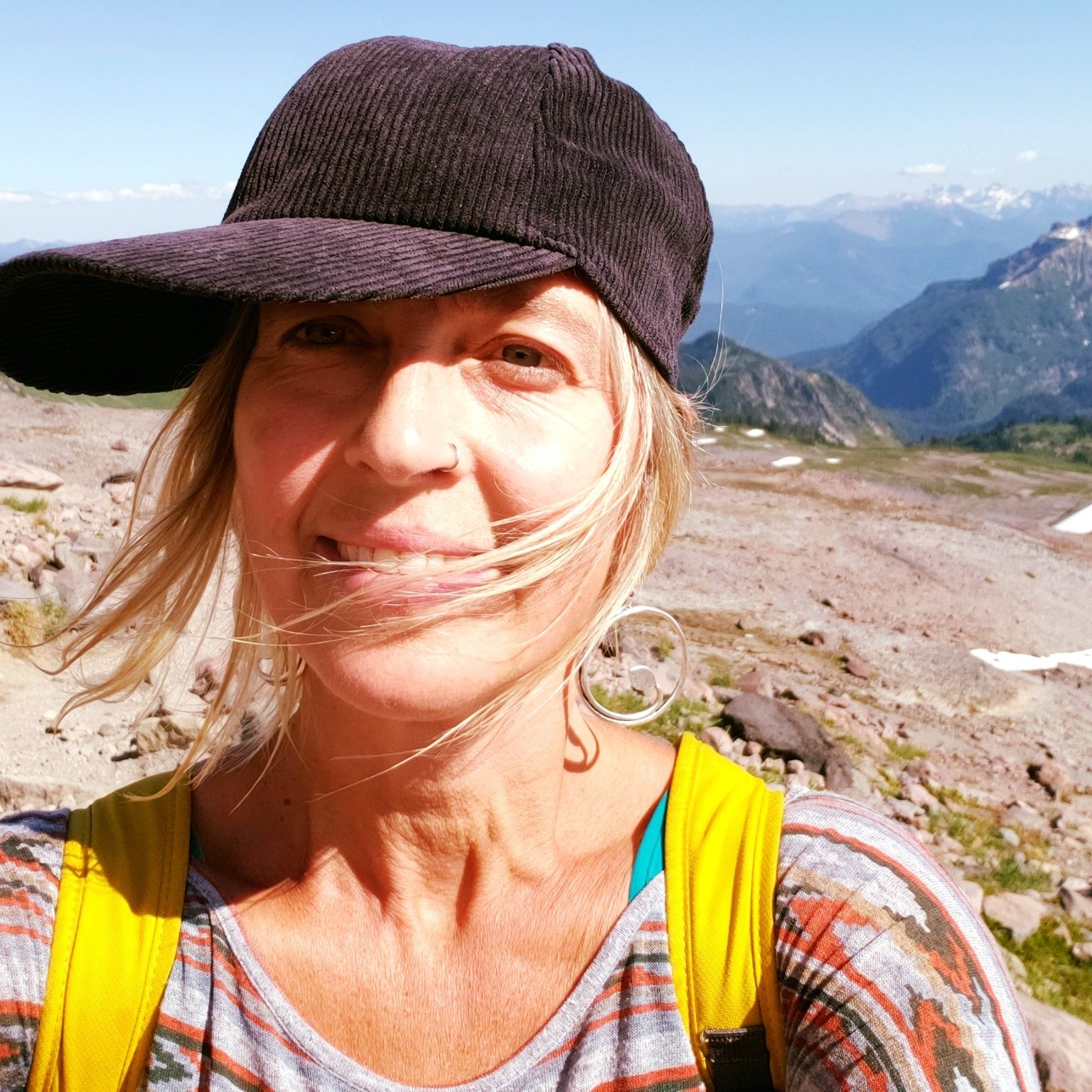 Sign up for our newsletter
Our newsletters and updates will keep you informed of local and regional classes, workshops, and retreats as well as online study opportunities, blogs, information, and inspiration to continue nurturing, healing, and caring for yourself and the world.
We will not share your information with anyone else.
See you soon!
Get in Touch with Us
Ask us questions. Share ideas.
Set up a time to meet with us. Tell us your story.