Zen and the Gospel According to John
Led by Dharma Holder John Mitsudo Mancuso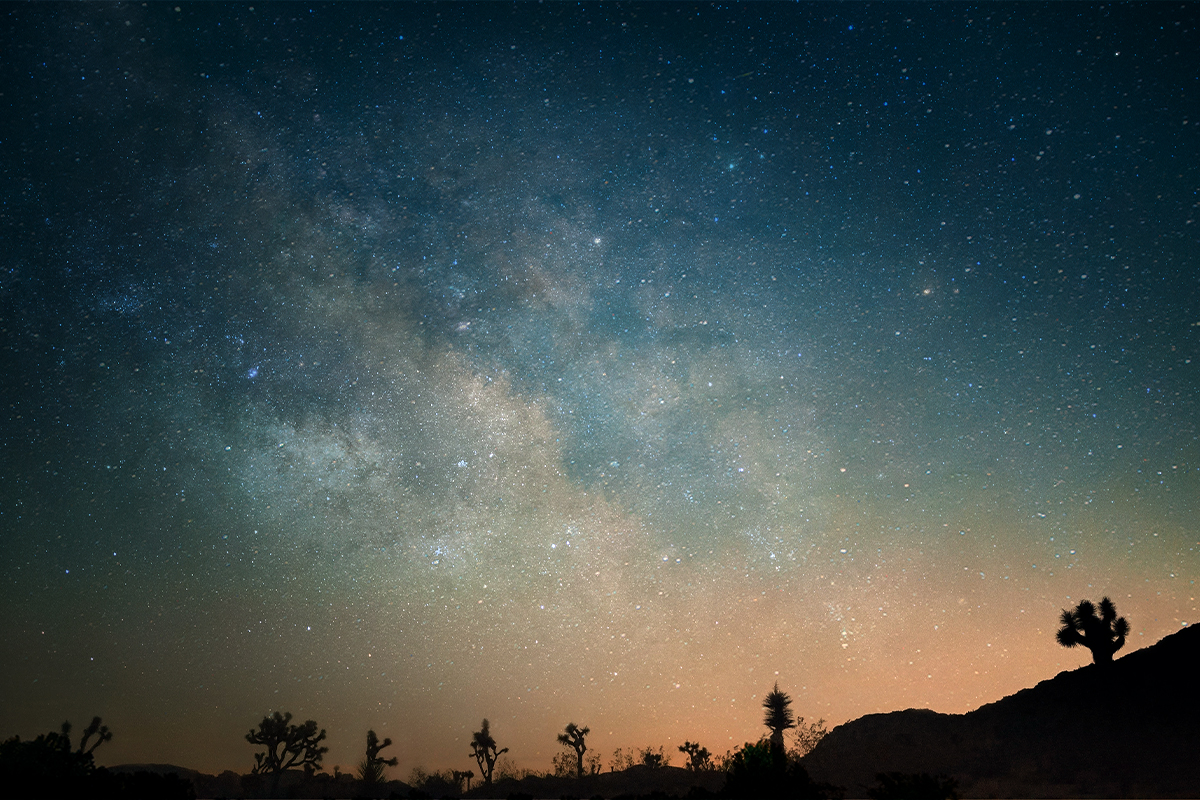 Course Dates:
October 2, 9, 16, 23, 30
Course Time:
9:00am-10:00am ET
Cost:
We ask that instead of a fee for participation you make a donation of an amount that fits your financial situation.
This course will explore several key themes of the Gospel According John from the experiential perspective of Zen practice. The broader goal of this series is to illustrate the place of Zen for people whose spiritual path had been or currently is grounded in Christianity.
A student addressed his Teacher in all earnestness and asked: "Tell me, Teacher, about double-belonging." The Teacher replied: "What's this double-belonging stuff!" The student had a great realization …..and was greatly relieved that she didn't give him thirty blows with her staff.
Sign up for our newsletter
Our newsletters and updates will keep you informed of local and regional classes, workshops, and retreats as well as online study opportunities, blogs, information, and inspiration to continue nurturing, healing, and caring for yourself and the world.
We will not share your information with anyone else.
See you soon!
Get in Touch with Us
Ask us questions. Share ideas.
Set up a time to meet with us. Tell us your story.