Walking the Red Path to Buddha
Led by Roshi Shoko Sings-Alone Duncan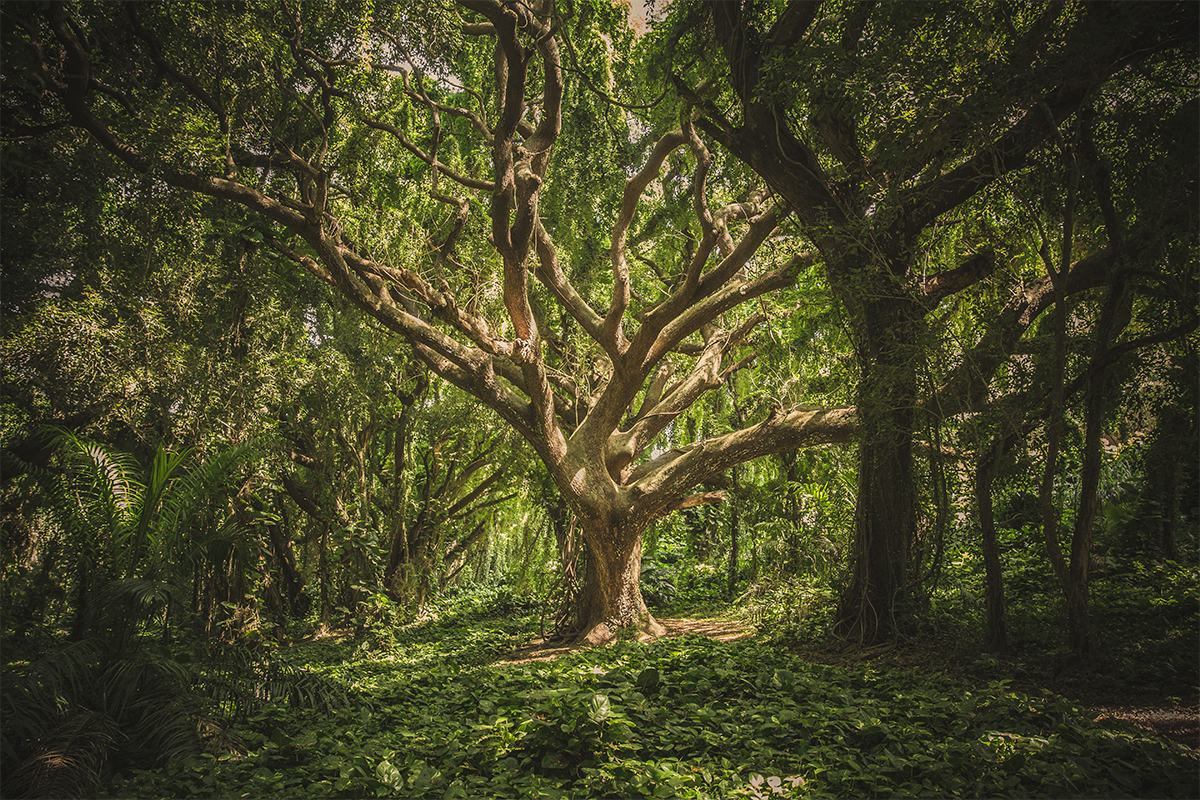 Course Date:
April 17
Time:
3:00-5:00pm ET
Cost:
Sangha – $25. Others- $50
"Walking the Red Path to Buddha" is the story of a Cherokee Christian minister, who became a respected Native medicine teacher/Ceremonialist, and ultimately a Roshi in the Zen Garland Order. While it may seem odd, the path makes perfect sense. There will practical and legal information for one's successors, stories, ceremonies, songs, and general discussion to help you find your spiritual home in nature. It is an interactive presentation.
Sign up for our newsletter
Our newsletters and updates will keep you informed of local and regional classes, workshops, and retreats as well as online study opportunities, blogs, information, and inspiration to continue nurturing, healing, and caring for yourself and the world.
We will not share your information with anyone else.
See you soon!
Get in Touch with Us
Ask us questions. Share ideas.
Set up a time to meet with us. Tell us your story.