The Mahayana Vision and its Indian Schools
Led by Roshi Paul Genki Kahn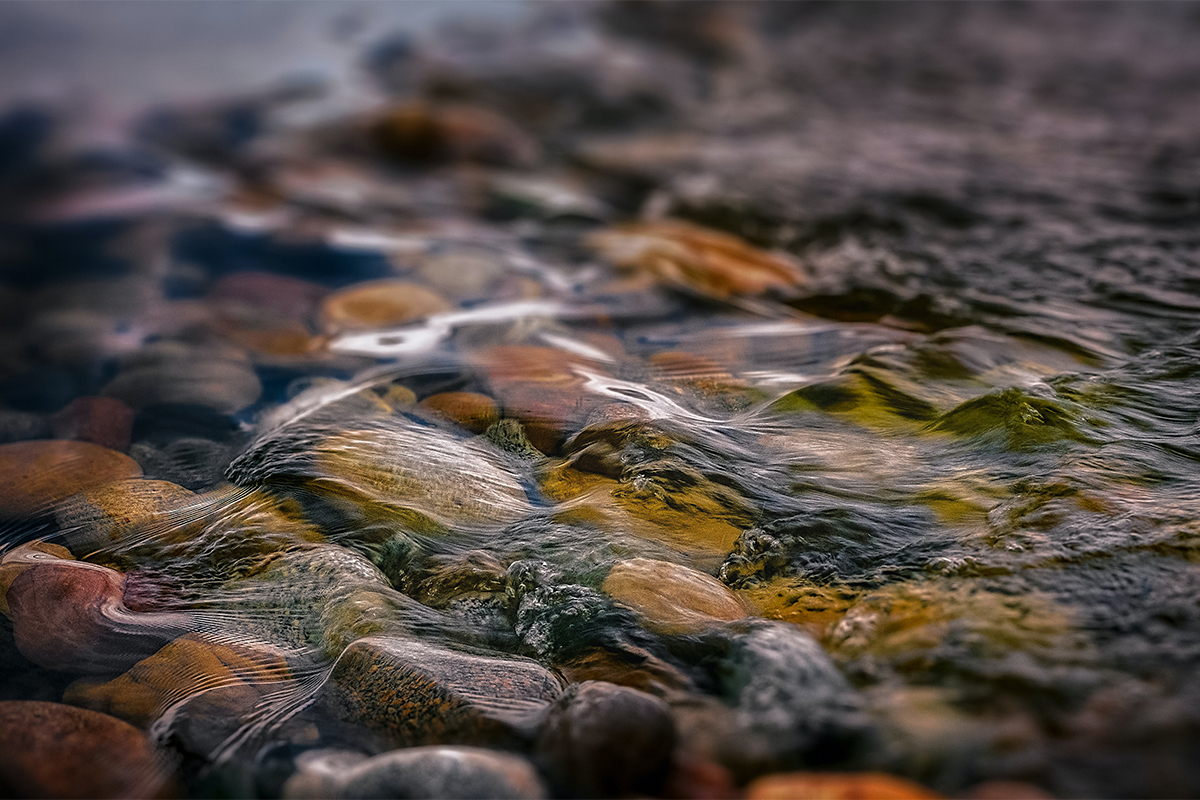 Course Dates:
March 27 and 28.
Time:
10:00 am to 12:30 pm Eastern Time
Cost:
Members $50, Others $100
A two day workshop on the major themes, figures and literature of Mahayana Buddhism, the Prajna Paramita Psalms to Groundlessness, the Madhyamika School of Nagarjuna and the Yogacara School of Vasubandhu and Asanga. This is the cosmic Weltgeist of Zen Buddhism.
Sign up for our newsletter
Our newsletters and updates will keep you informed of local and regional classes, workshops, and retreats as well as online study opportunities, blogs, information, and inspiration to continue nurturing, healing, and caring for yourself and the world.
We will not share your information with anyone else.
See you soon!
Get in Touch with Us
Ask us questions. Share ideas.
Set up a time to meet with us. Tell us your story.