Spring Ango 2021
Led by Zen Garland Order Teachers' Circle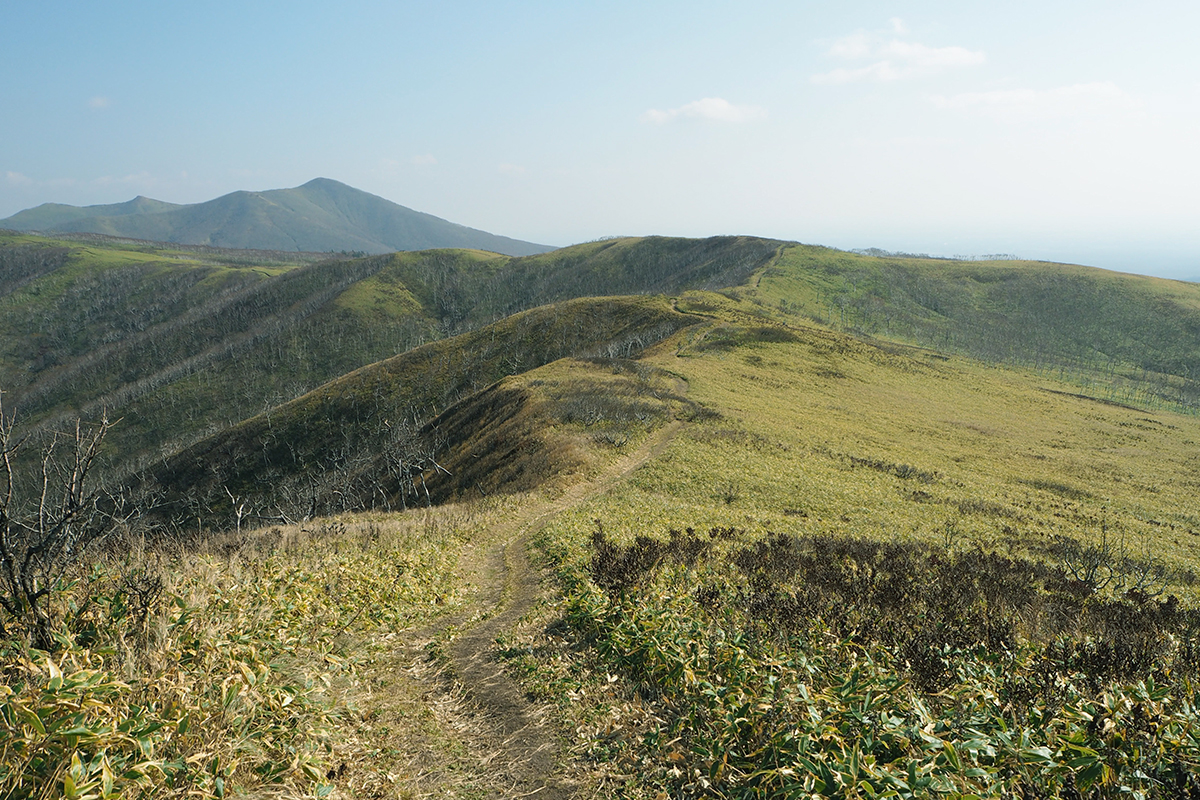 The theme for this year's ango is  Differentiation from a Perspective of Unity.  As part of this year's theme, you will have the opportunity to have all of our Teachers' Circle play a role in infusing dimensions of their experience and practice into our shared learning and practice spaces resulting in appreciation of the many facets that shape Zen Garland.
Important Ango Dates:
Ango Entry-April 9- 6:30pm – 9:30pm EDT
April Zazenkai- April 10- 6:30am – 6:00pm EDT
May Zazenkai – May 22 – 6:30am – 6:00pm EDT
June Zazenkai – June 12- 6:30am – 6:00pm EDT
Cost:
Donations are graciously accepted for participation in Ango.
There is a small material cost for a blank book that will be used as part of our shared practice  for Ango ($15).
Sign up for our newsletter
Our newsletters and updates will keep you informed of local and regional classes, workshops, and retreats as well as online study opportunities, blogs, information, and inspiration to continue nurturing, healing, and caring for yourself and the world.
We will not share your information with anyone else.
See you soon!
Get in Touch with Us
Ask us questions. Share ideas.
Set up a time to meet with us. Tell us your story.