Precision, Courage, and Grace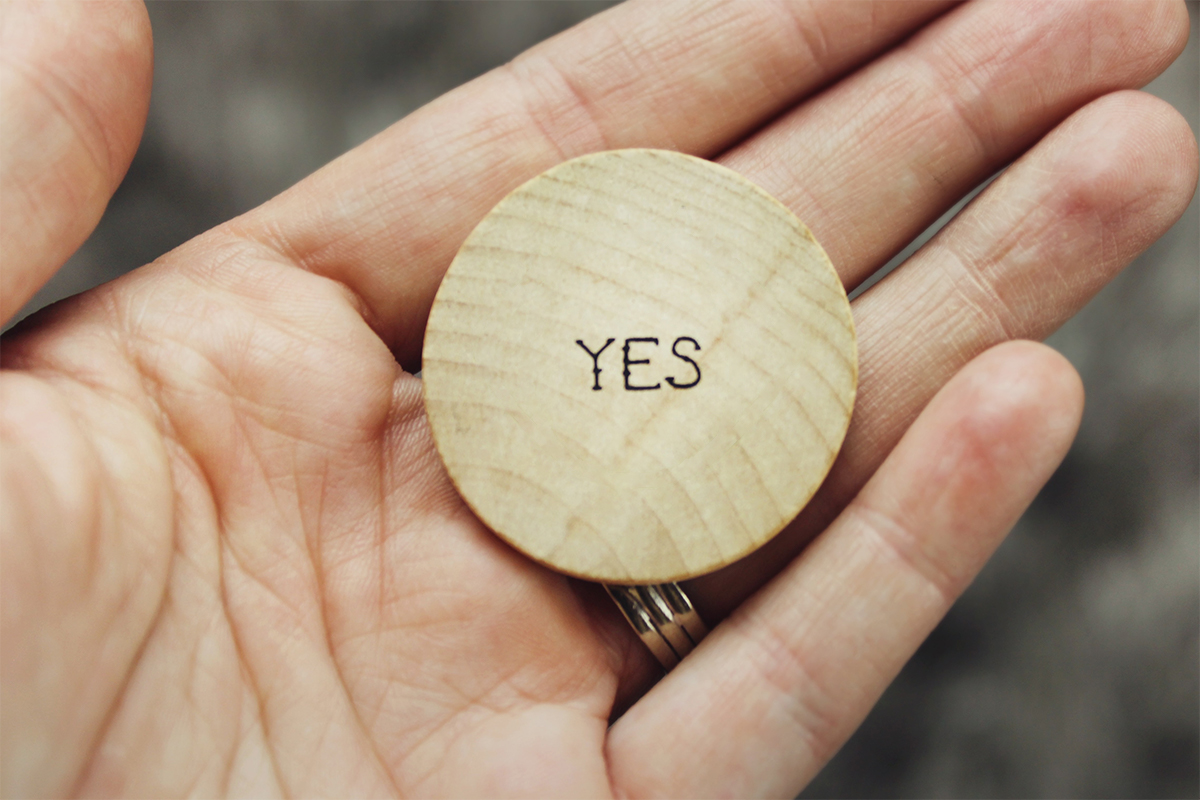 Photo by Jen Theodore on Unsplash
Course Dates:
Saturday Nov 6,13, 20, 27 
Course Time:
10:00am-11:30am ET
Cost:
Sangha $50, Others  $100
What do these concepts mean to you? What might they have to offer your life? MorningStar blends Big Mind with Zen Focusing to give you an experience of changing perspectives. Participants are encouraged to send in three words that are meaningful to them in their life right now. MorningStar will then use these word ideas to construct the voices that will guide class.  
Sign up for our newsletter
Our newsletters and updates will keep you informed of local and regional classes, workshops, and retreats as well as online study opportunities, blogs, information, and inspiration to continue nurturing, healing, and caring for yourself and the world.
We will not share your information with anyone else.
See you soon!
Get in Touch with Us
Ask us questions. Share ideas.
Set up a time to meet with us. Tell us your story.