Interrogating Mu with Heidegger
Led by Roshi Paul Genki Kahn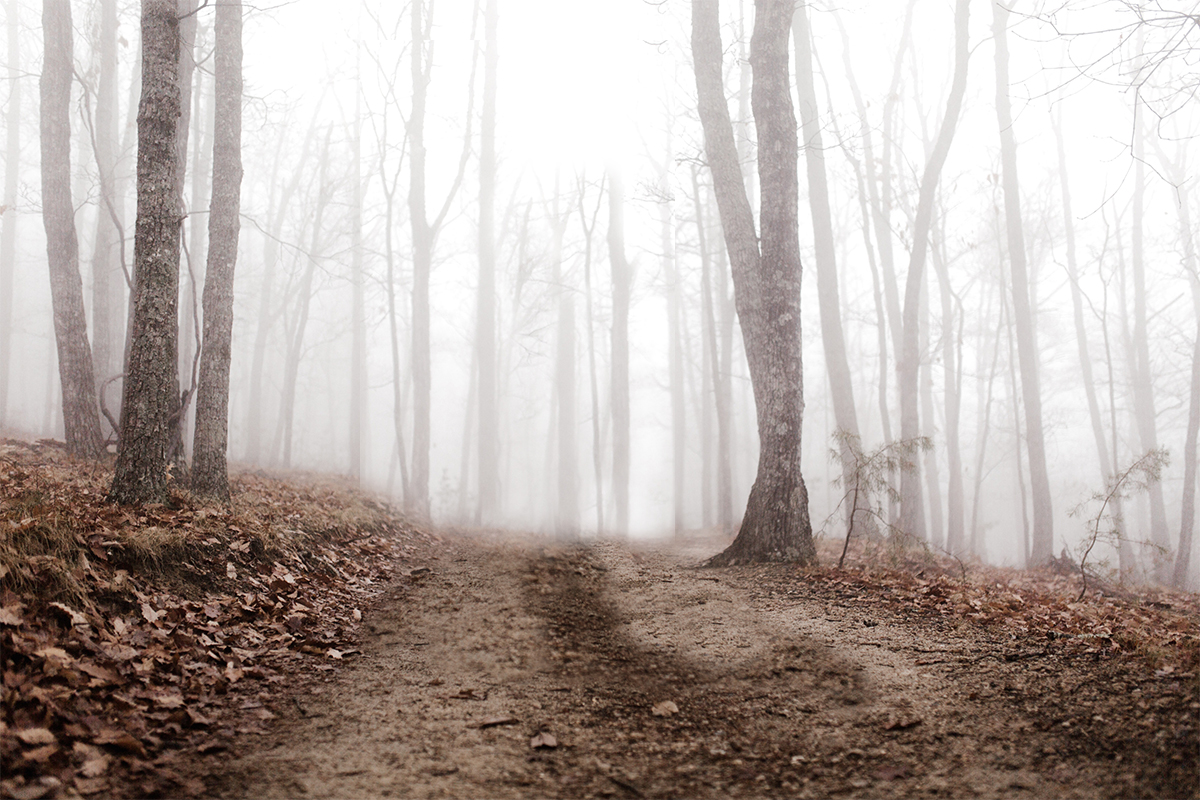 Course Date:
September 25
Time:
10 am to 12:30 pm Eastern Standard Time
Cost:
Sangha $25, Others $50
Heidegger exposed the foundations of Western metaphysics, the nature of beings, truth, and values as the Groundless. He illuminated the necessity not of ideas, but of encounter with the Groundless as the source of authentic living and Being. See Zen in new perspectives through some of the insights of this seminal figure in Western philosophy.
Sign up for our newsletter
Our newsletters and updates will keep you informed of local and regional classes, workshops, and retreats as well as online study opportunities, blogs, information, and inspiration to continue nurturing, healing, and caring for yourself and the world.
We will not share your information with anyone else.
See you soon!
Get in Touch with Us
Ask us questions. Share ideas.
Set up a time to meet with us. Tell us your story.