Huayen Dynamics: Key Figures and Essential Themes
Led by Roshi Paul Genki Kahn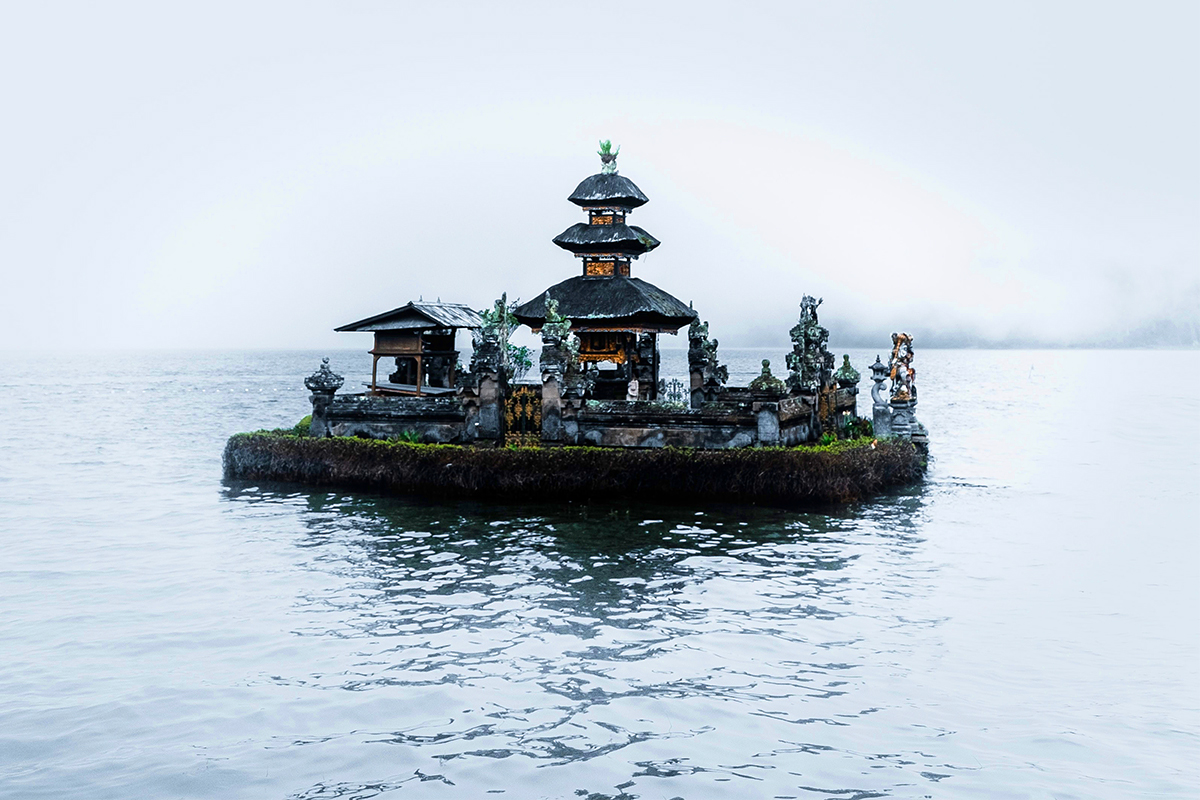 Course Dates:
June 19 and 20.
Time:
10 am to 12:30 pm Eastern Standard Time
Cost:
Sangha $50, Others $100
A two-day workshop. The Huayen School in China provided the metaphysical system that became the experiential lived dynamics of the multidimensional Zen way of being communicated through koan training. This system is a form of modern scientific Non-linear Dynamic Systems Theory and can be applied to everything from subatomic particles to environmental ecology to the interrelationship of organizations in a city, county, state, nation, world.
Sign up for our newsletter
Our newsletters and updates will keep you informed of local and regional classes, workshops, and retreats as well as online study opportunities, blogs, information, and inspiration to continue nurturing, healing, and caring for yourself and the world.
We will not share your information with anyone else.
See you soon!
Get in Touch with Us
Ask us questions. Share ideas.
Set up a time to meet with us. Tell us your story.