Embody Your Body
Led by Sensei Zero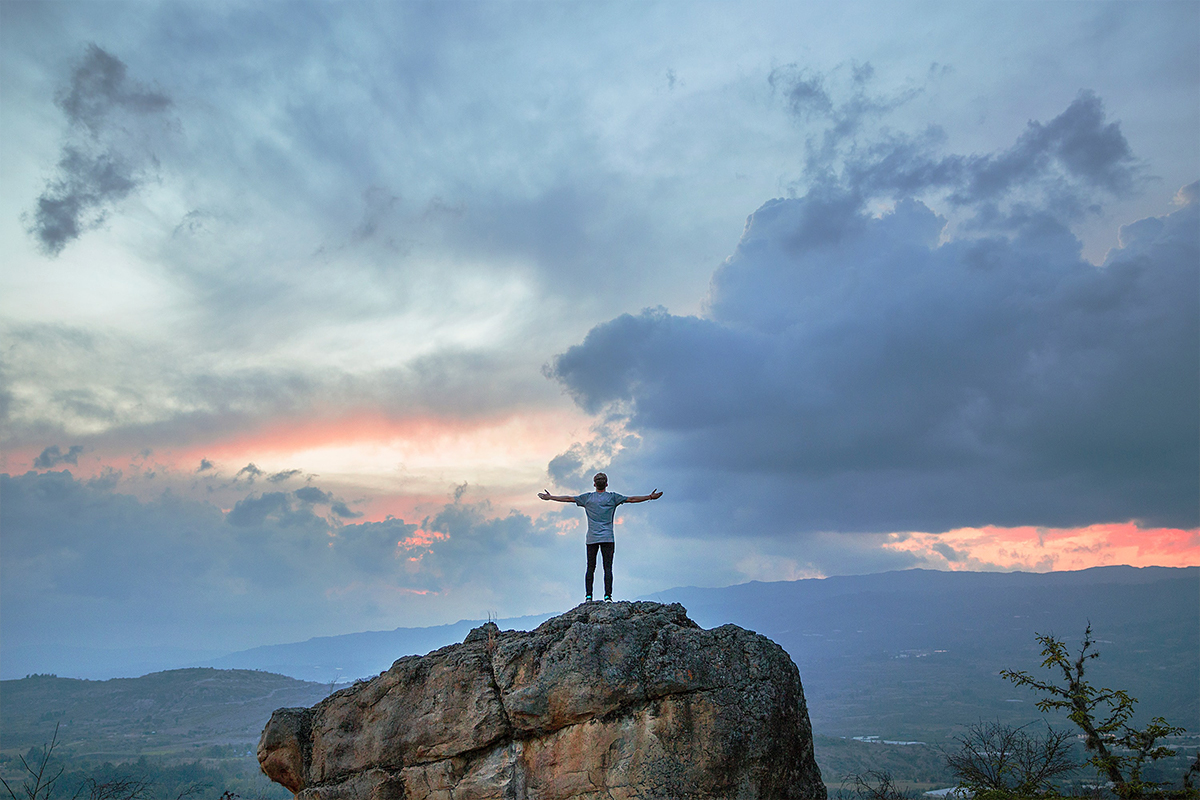 Course Dates:
Saturday and Sunday, June 5 and 6
Time:
10:00 am – 12:00 pm Eastern Time
Cost:
We ask that instead of a fee for participation you make a donation of an amount that fits your financial situation.
After a thirty-year career as a Physical Therapist, Sensei zero will give participants an opportunity to learn more about their musculoskeletal system. Basic anatomy will be discussed followed by a review of common injuries or complaints and finally a round table offering of what works and what doesn't heal the body. You can email Sensei Zero with your questions on personal injuries or concerns and she will address as many as possible in the class.
Sign up for our newsletter
Our newsletters and updates will keep you informed of local and regional classes, workshops, and retreats as well as online study opportunities, blogs, information, and inspiration to continue nurturing, healing, and caring for yourself and the world.
We will not share your information with anyone else.
See you soon!
Get in Touch with Us
Ask us questions. Share ideas.
Set up a time to meet with us. Tell us your story.