Dogen's Shobogenzo: Discussions on Selected Courses
Led by Roshi Paul Genki Kahn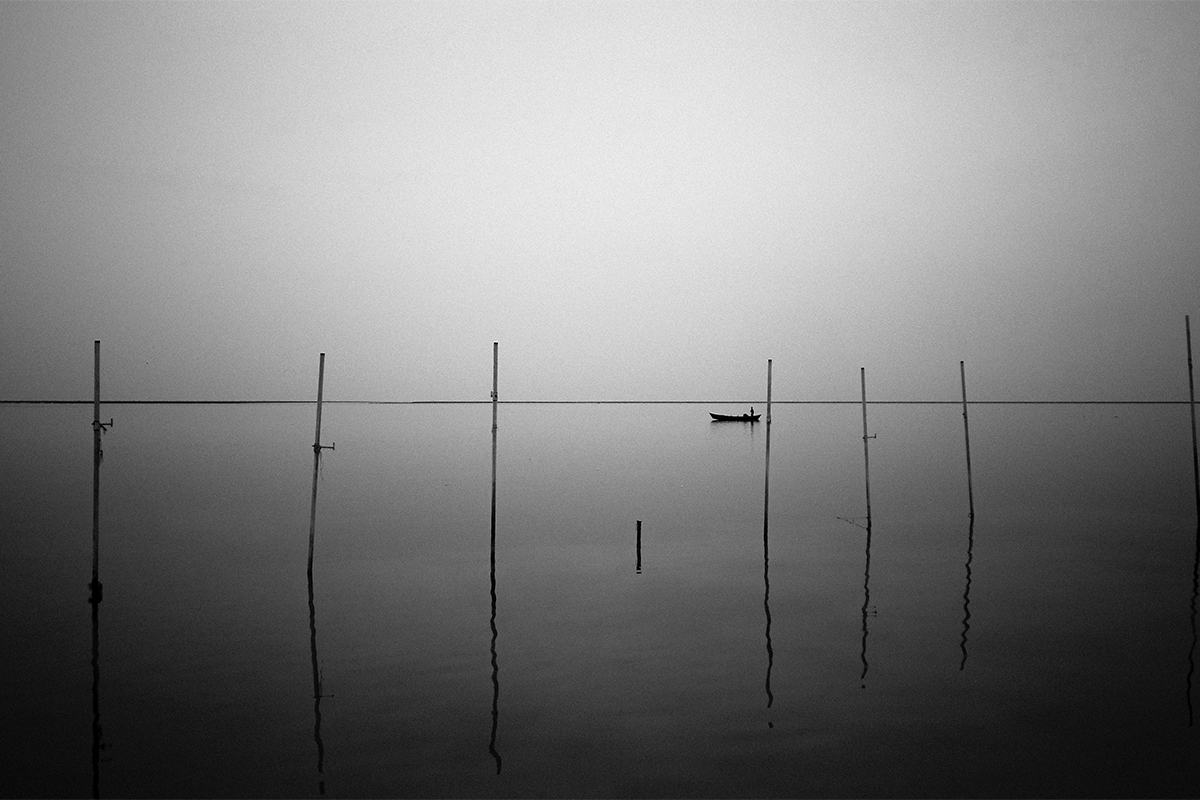 Photo by Sam Moqadam on Unsplash
Course Dates:
April 1, May 3, June 7, July 5, August 2, September 6, October 4, November 1, December 6
Time:
9 am to 10:30 am Eastern Time
Cost:
Sangha $50, Others $100.
Meeting the first Monday of each month beginning in April, these workshops will offer discussion around themes presented in a sampling of chapters from Dogen's Shobogenzo. 
Sign up for our newsletter
Our newsletters and updates will keep you informed of local and regional classes, workshops, and retreats as well as online study opportunities, blogs, information, and inspiration to continue nurturing, healing, and caring for yourself and the world.
We will not share your information with anyone else.
See you soon!
Get in Touch with Us
Ask us questions. Share ideas.
Set up a time to meet with us. Tell us your story.