Conversations with Grandmother-Zen Garland Order Red Path
Led by Roshi Shoko Sings-Alone Duncan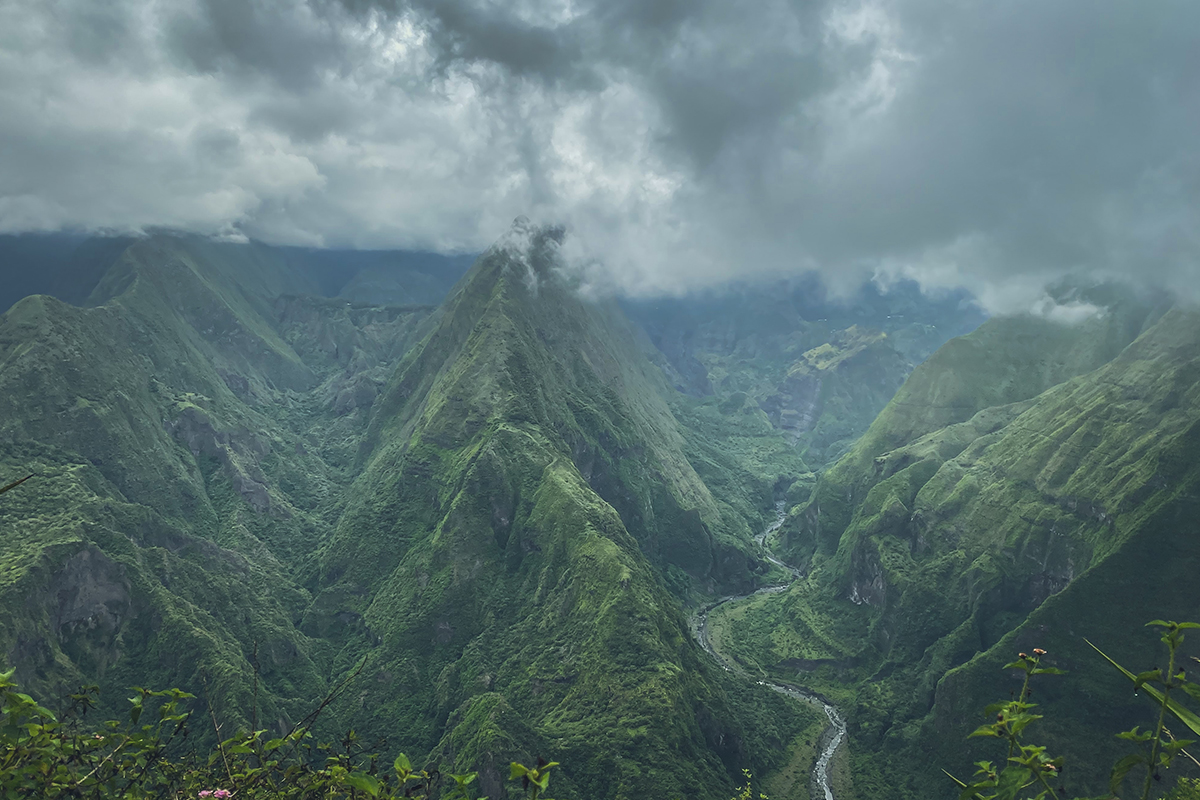 Course Date:
March 20
Time:
10:00am-12:00pm ET
Cost:
Sangha $25| Others $50
We are creatures living in an extended family that encompasses the whole creation. The trees, the winged ones, the four-leggeds, and the two-leggeds are our brothers and sisters. This class will help you get in touch with your inner mind to find ways of expressing our Oneness in nature. Our Zen ancestors followed similar spiritual paths. They found their ways to caves and private sanctuaries, to meditate and heal their souls in Grandmother's embrace. Getting back to the Grandmother has roots as ancient as human beings. This course will focus on how ancient native concepts are supportive and beneficial to Zen practice. There will be time for questions and sharing.
Sign up for our newsletter
Our newsletters and updates will keep you informed of local and regional classes, workshops, and retreats as well as online study opportunities, blogs, information, and inspiration to continue nurturing, healing, and caring for yourself and the world.
We will not share your information with anyone else.
See you soon!
Get in Touch with Us
Ask us questions. Share ideas.
Set up a time to meet with us. Tell us your story.