Online Climate Change Zen Workshop With Sensei Okami
An interactive online workshop addressing climate change

Course Date:
Saturday, July 31
Course Time:
4 p.m. – 11 p.m. MEZ ( European Time)
11 a.m. – 6 p.m. EDT (Eastern Time)
Cost:
$25 per person​
Climate change is the greatest challenge for humanity and a unique need for growth.
Sensei Okami has been working intensively on this topic since 2020 and sees an important life mission in leading people on the PATH of action and guiding them through climate change workshops.
He shares his knowledge and experience from the threat of climate change and shows ways of recognizing and transforming inner impediments to touch oneness in order to take direct action. His InnerDialog (Zen Focusing and InnerDialog Process) are his tools for this interactive course.
Okami will be accompanied by Sara Khaffaf, a German-American, who will translate this interactive course directly into English.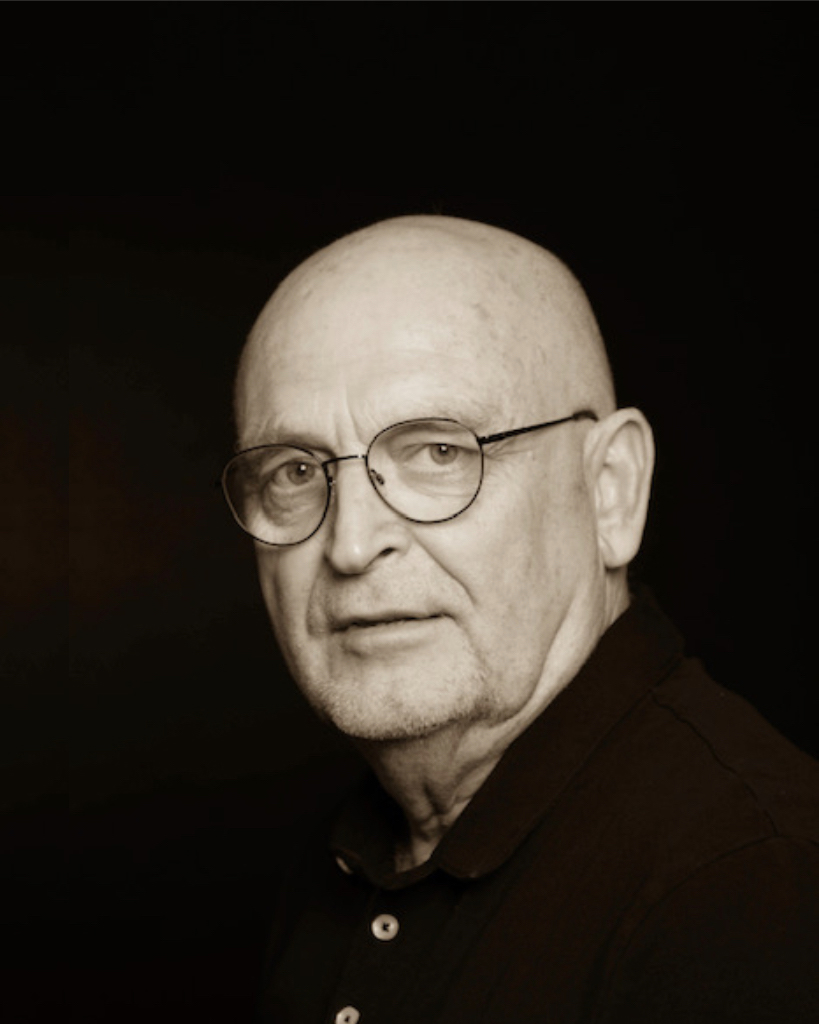 Sensi Wolfgang Okami Schmachtenberg ran a music store in Essen, Germany for many years and imported pianos and grand pianos from Japan and China as a wholesaler. Today, along with his diverse roles as a Zen teacher, he teaches piano and boating in Germany. 
Sensei Okami's Zen path began in 1989 with Zen teacher Johannes Kopp in Essen, Germany.  He became his student and received a rigorous education until 2013. Okami's training was supplemented by instruction from Zen masters Jiun Roshi, from the Netherlands and Willigis Jaeger from Germany. He also received basic training in ZEN @ WORK by Zen masters Jo Kothes and Brigitte van Baren.  In 2017, ZEN IN WORK was published.
In 2013, he met and joined Zen masters Roshi Paul Genki Kahn and Roshi Monika Genmitsu Kahn, spiritual leaders of the Zen Garland Order in the USA. After several years, he became authorized to teach, was ordained as a Zen priest and Dharma successor of Roshi Genki.
Sign up for our newsletter
Our newsletters and updates will keep you informed of local and regional classes, workshops, and retreats as well as online study opportunities, blogs, information, and inspiration to continue nurturing, healing, and caring for yourself and the world.
We will not share your information with anyone else.
See you soon!
Ask us questions. Share ideas.
Set up a time to meet with us. Tell us your story.