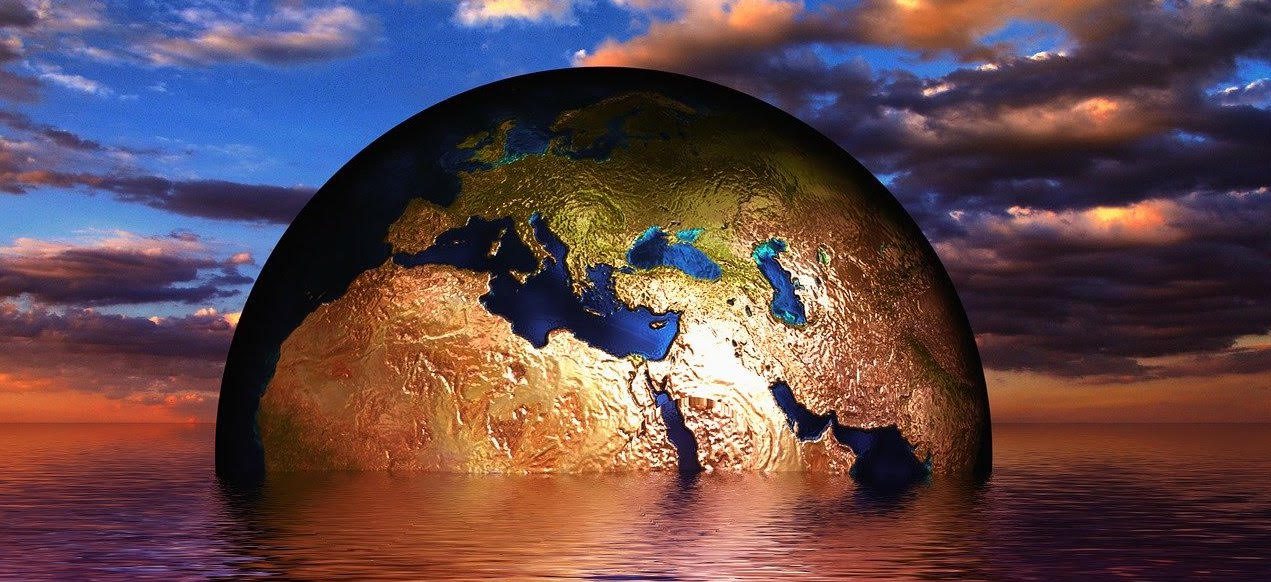 Course Date:
Saturday, November 20
Course Time:
4 p.m. – 11 p.m. MEZ ( European Time)
11 a.m. – 6 p.m. EDT (Eastern Time)
Language(s):
Deutsch/English
Cost:
$95 per person 
Delivery Method:
Online
Climate change is the greatest challenge facing humanity
While our individual efforts alone cannot slow or stop our slide toward the annihilation of life on Planet Earth, an informed, engaged, and committed world population is necessary to activate the global governments, corporations, scientists, and engineers into cooperating and addressing this cataclysm.
The Zen Garland Order Teachers' Circle has chosen for our 2022 mission theme: ZEN PRACTICE FOR ECOLOGICAL AWAKENING, CARE, AND PRESERVATION.
This relates directly to our Zen Garland Order 9th Vow: "I vow to care for the sacred elements – earth, water, air, and fire, and to help heal all forms of matter and energy that co-create our precious earth and universe." And it directly relates to our 7th ZGO Core Practice: "Healing our relationship with Grandmother Earth."
As part of this effort, Sensei Wolfgang Okami Schmachtenberg, Spiritual Director of Eido-Ji/ Eternal Way Temple & Sangha in Essen, Germany,  will be offering for a second time his workshop on The Climate Change Crisis on November 20. Sensei Okami has been working intensively on this topic since 2020 and has made this issue central to his Zen teaching and life engagement. Through his Climate Change Workshops, he is working to educate and activate people to take multiple levels of ecological engagement — personal, community, country, and global.
His workshops present facts and data as part of a process of individual transformation. He guides participants into reawakening their unity with nature and the natural world using his InnerDialog Process, which combines elements of Zen Focusing and Big Mind process. He helps participants remove inner impediments that block energy and engagement. The course then presents practical steps on how to live with a smaller, gentler footprint on Grandmother Earth and join the growing global community in saving the planet.
Sensei Okami will be accompanied by Sara Khaffaf, a German-American, who will translate this interactive course directly into English.
"I have taken this workshop and can recommend it highly." Genki Roshi
This will be an interactive Zoom online workshop. As a special aspect of this course, a tree will be donated for each participant by Sensei Okami to help reforest Nicaragua and help impact climate change.