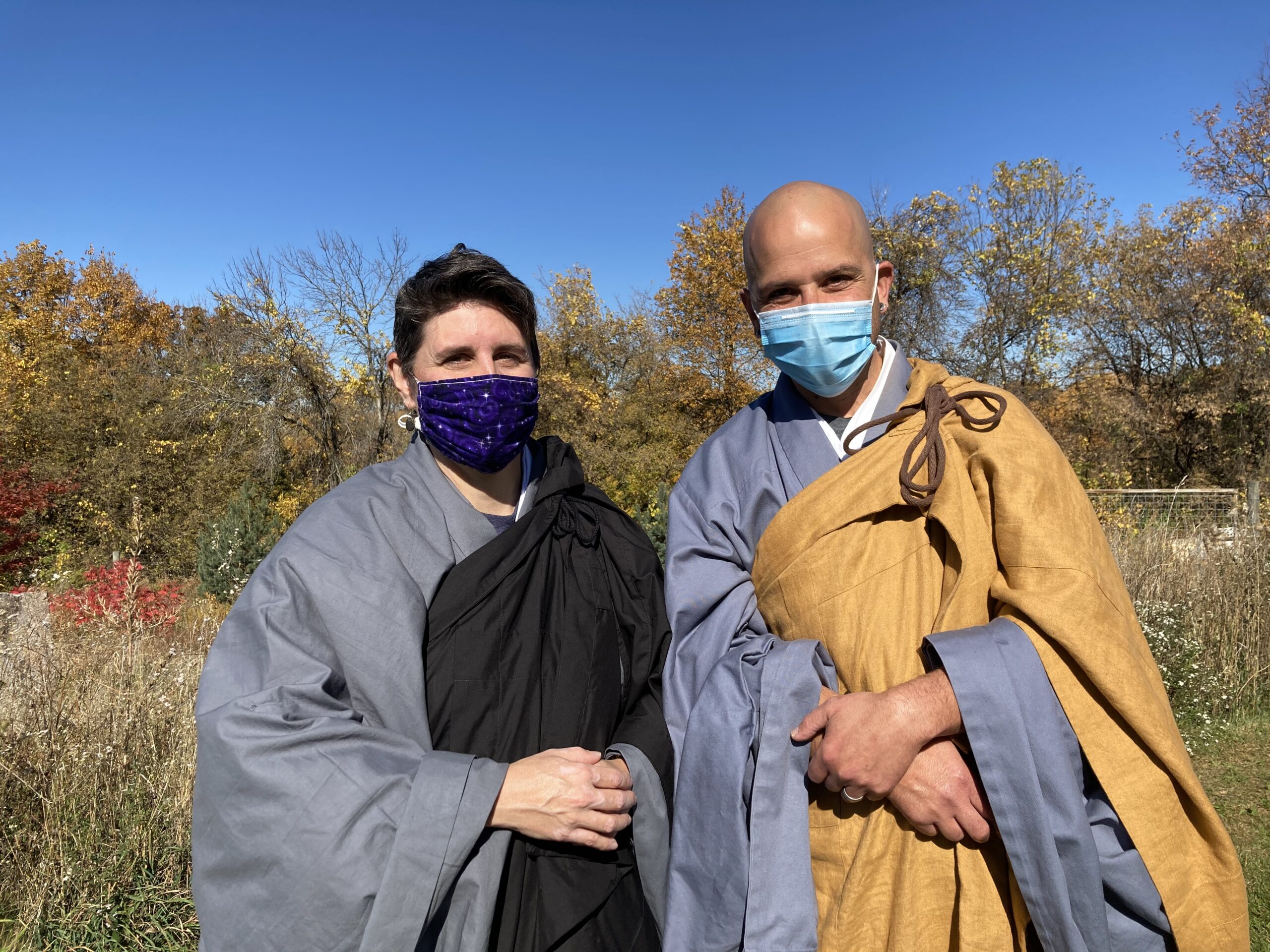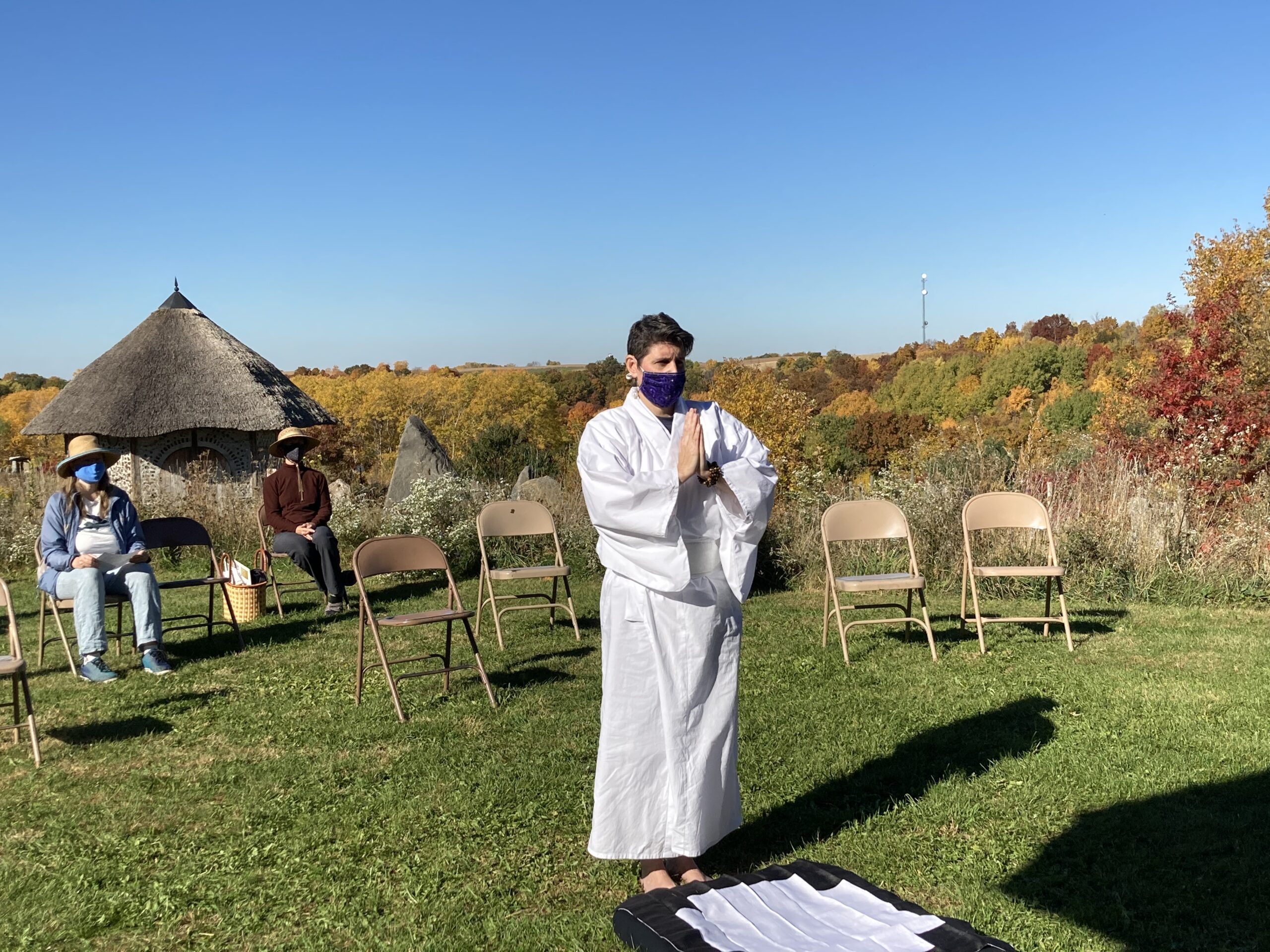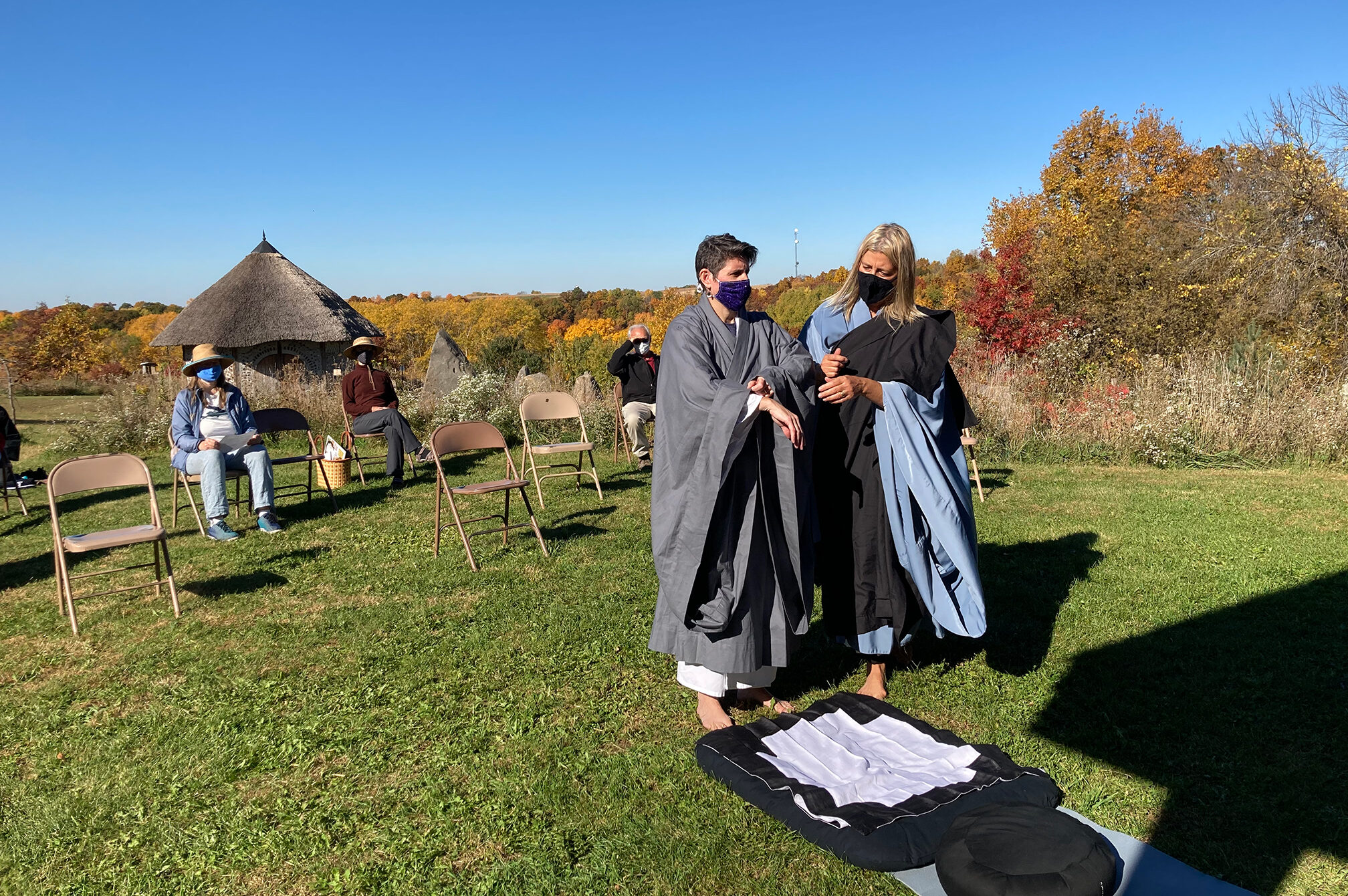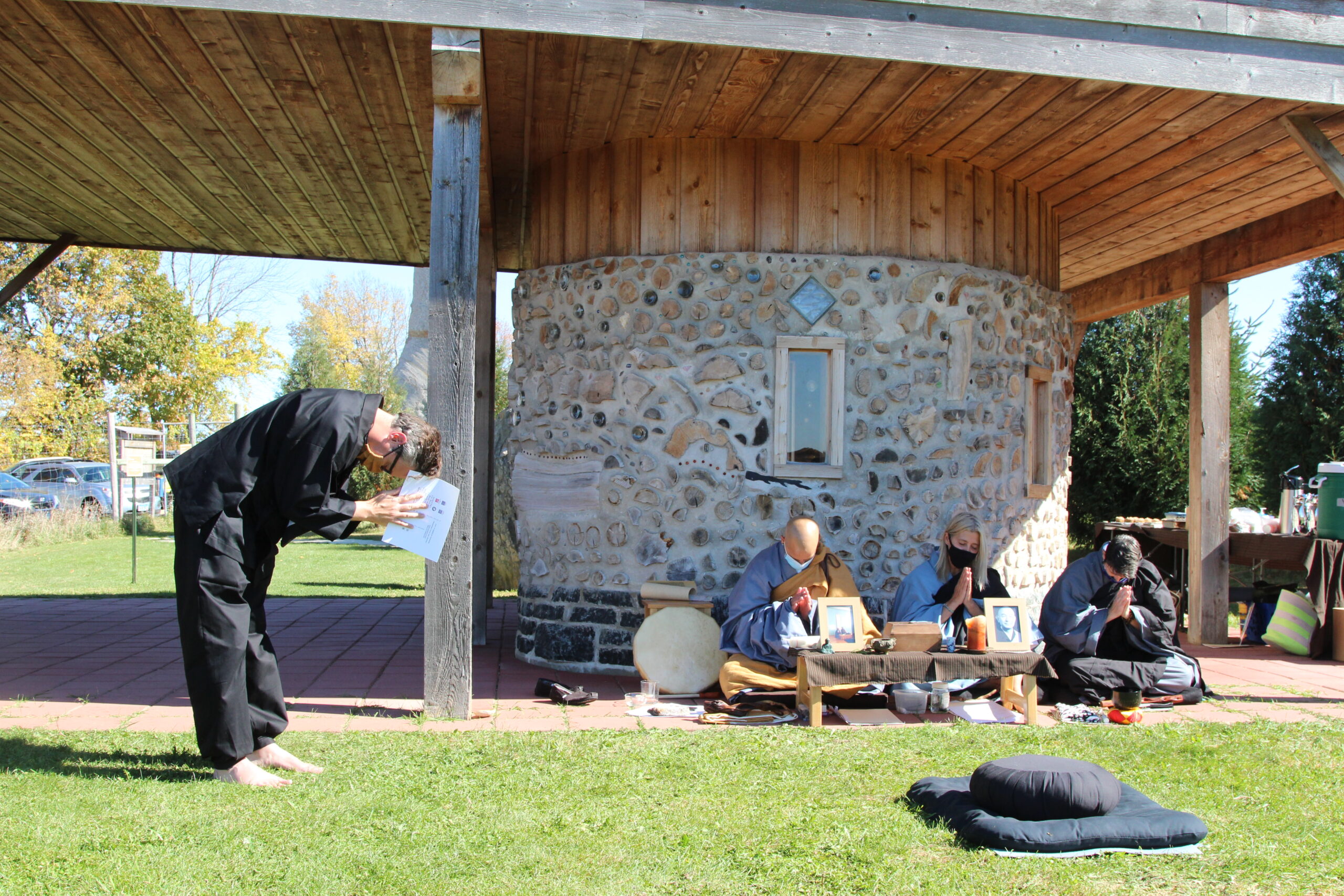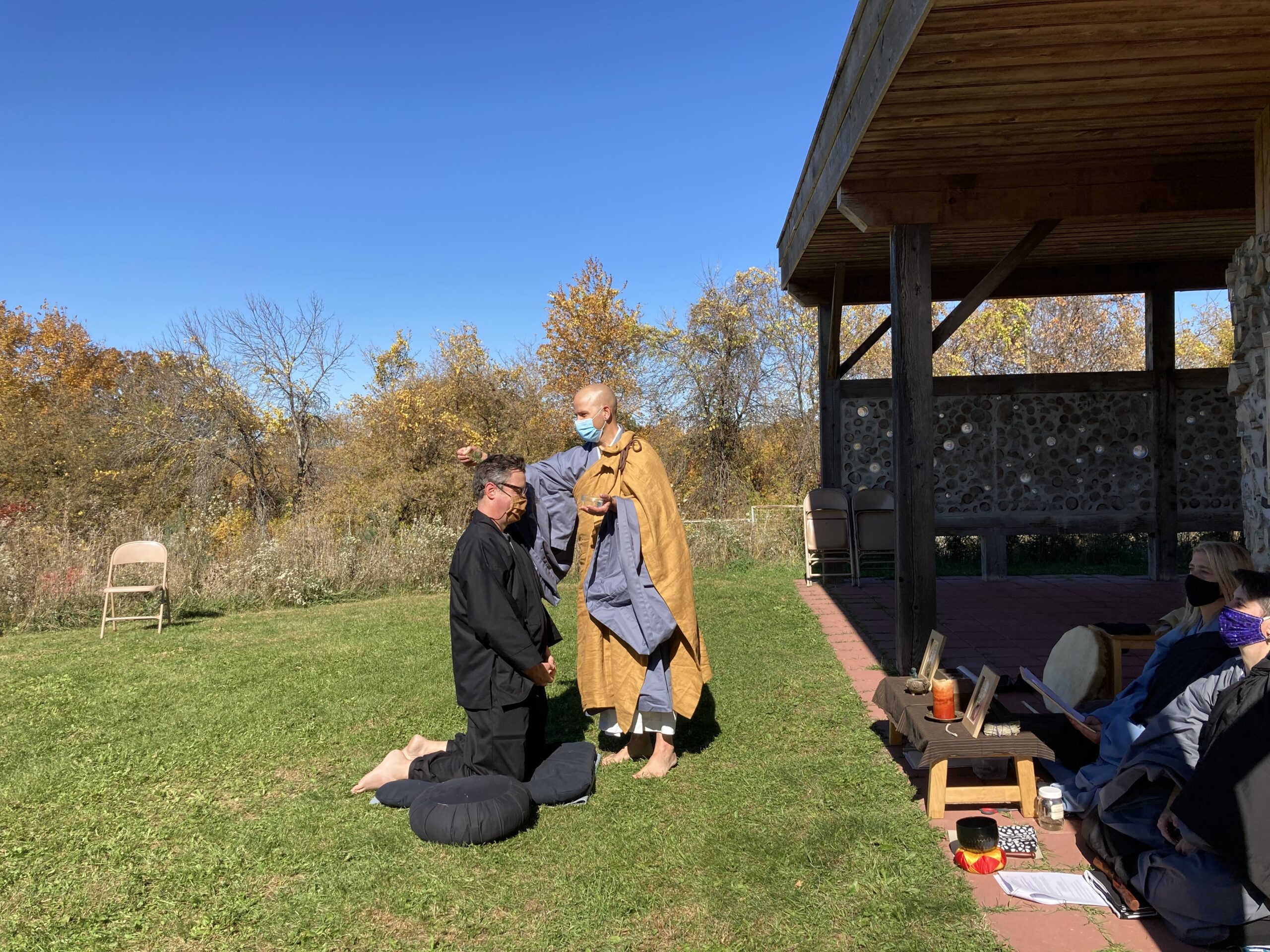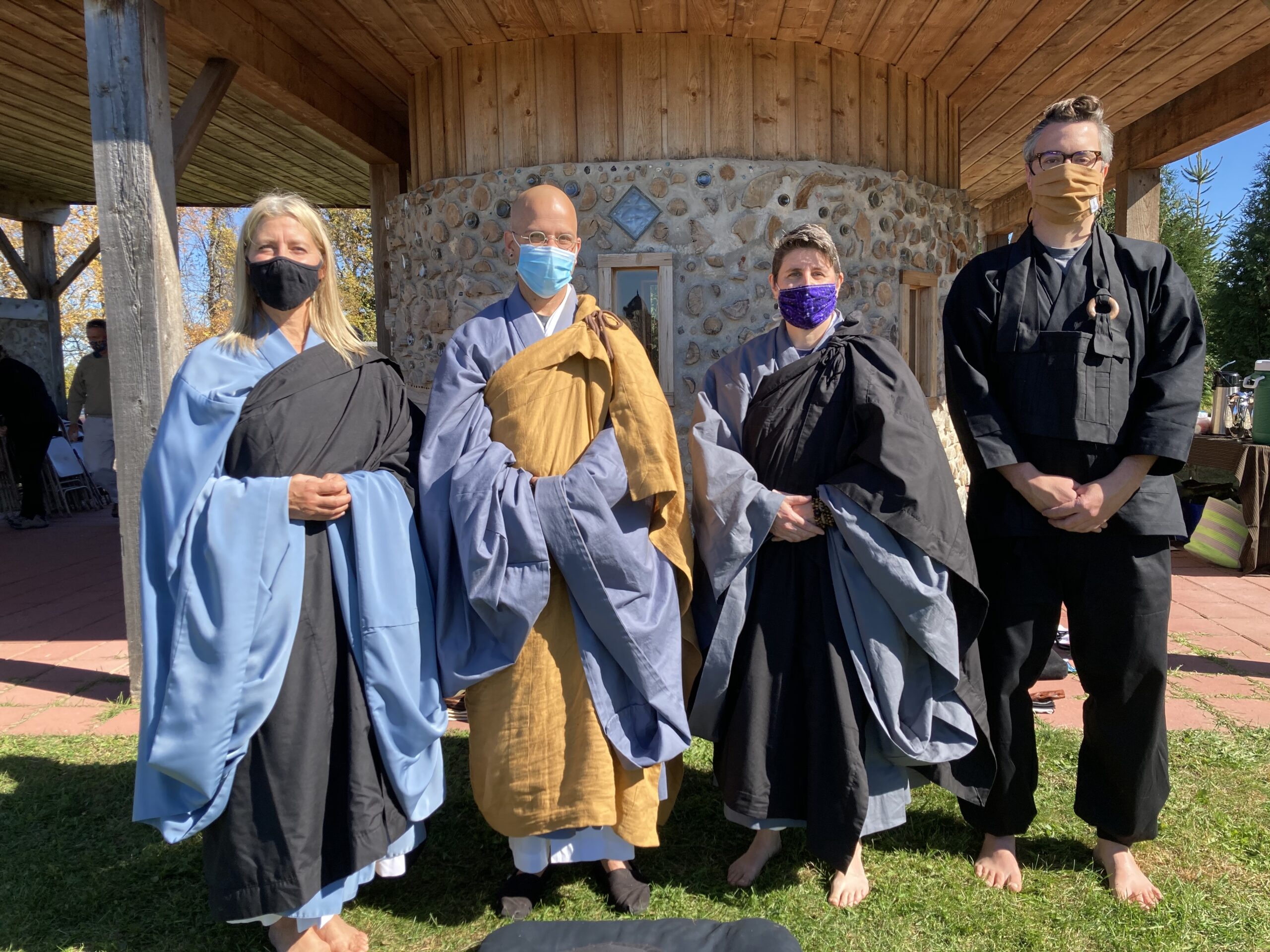 Autumn in our part of the world is a time when change is felt pervasively and is unpredictable in its unfolding.  One minute it might be 80 degrees and sunny, the next it could be snowing. Even the act of attempting predictions is done with acknowledgment that such an effort is folly at best.  Like the weather of autumn, we are are reminded that our broader expectations are also overwritten by unfolding realities…woven into tapestries of experience through our private and shared narratives that look very different perhaps than they did as they appeared as anticipations of what comes next within our mind's eye.
Temperature swings of 50-60 degrees happen within a day this time of year and we are challenged to find our way of being within these changes.  This type of dramatic and unpredictable change not only happens as meteorological events, but also within the context of our own lived experiences.  This dynamic is particularly prevalent in these times of shifting social change, ecological instability, and global pandemic. In the middle of such times, there is considerable work and a bit of luck necessary in order to find a foundation of stability that allows us opportunity to pivot and to change with our environment in a dance to achieve a degree of contextual complementarity…or at least to keep from falling on our faces.
Our practice prepares us to arrive in this dynamic ecosystem and embrace it with a sense of not knowing, with heartmind presence, and engaging a sense of deep bodhicitta.  Recently, we had opportunity to celebrate these aspects of our human resilience through ceremony and ritual – to elevate these core aspects of our humanity and to bond through gathering as community.
We had plans to conduct these ceremonies at our annual June retreat this year along with other ceremonies.  Plans were made, people made travel reservations and preliminary work was done by those preparing to ordain in our tradition or to take our Zen Garland Order Vows.  Then the the dharma river changed course…life happened outside the predicted parameters.  As a community we were forced to move into degrees of physical distancing, but practice continued to unfold as we realized the work of our own genjo koan in this new living, breathing life space.  We had the opportunity to shift with our changing ecosystem and even in this space actualize our living koan.
It is humbling to stand in the sheer natural wonder of Kinstone.  It is uplifting and nurturing to gather as a community, to come together and build ceremony together.  In a constantly shifting world, Sangha is a tremendous refuge.  It is inspiring to stand with Shojin and Yochi as they take these incredibly meaningful steps into new dimensions of their own lives and practices and thus inspire and move others.  Shojin as they step into the life of a priest and embody this perspective in their profound work of compassion, social justice, and community building. Yochi as he lives forward expressions of the our Zen Garland vows in cultivating a sense of groundedness and place through building, connecting and supporting community arts and opening heartminds. Through these amazing folks, the work of compassion and of bodhicitta flows on through our Dharma River!   Sincerest gratitude to all who were present on the ground and in heartmind space… to all who held presence for this powerful and moving time together as community.  Upholding the ongoing practice of community and interconnectedness is the fertile ground upon which our compassion and wisdom can grow.
Deep bows,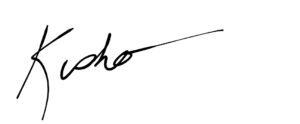 Sign up for our newsletter
Our newsletters and updates will keep you informed of local and regional classes, workshops, and retreats as well as online study opportunities, blogs, information, and inspiration to continue nurturing, healing, and caring for yourself and the world.
We will not share your information with anyone else.
See you soon!
Ask us questions. Share ideas.
Set up a time to meet with us. Tell us your story.