Hermitage Without Walls (Muhei An)
Online Temple
Muhei-an, No Walls Hermitage, is the online temple and training home for Sensei KC Zero Sato, known to her friends and students as Sensei Zero.
During her many years training and teaching, Sensei Zero has seen problems in Zen training when students become too attached and focused on their teacher, the physical beauty of a temple or training space, the idealized notion of enlightenment, and even the rituals of liturgy and Zen practice techniques.
Zen is about how we live and conduct our lives. Sensei Zero wants to work with practitioners in the contexts of their lives, addressing as Zen practice the tasks, motivations, emotions and actions that moment by moment make up our daily lives — work, play, relationships, community, responsibilities, ethical and political commitments. Evaluating Zen practice from the perspective of our lives keeps us from blindly assuming that "doing Zen" automatically deepens us in wisdom or compassion.
Zen practice should advance human development. Sensei Zero does not separate human development and spiritual development, nor divide secular from sacred. Life itself is the zendo and the universe of enlightenment. Sensei Zero offers personal guidance on Zen practice on video platforms and by phone. She also offers classes, workshops, and supervised individual retreats online.
Sensei Zero is a member of The Zen Garland Order for Zen Practice, Education, Healing and Service and a member of their Teachers' Circle. Sensei Zero shares the Zen Garland Order ethical code, training paths and curricula, and standards for empowerments. The Zen Garland Order is a cooperative affiliation of lineage-holding Zen Teachers.
For More Information
For information about Hermitage Without Walls, or to send us a message, please fill out this contact form.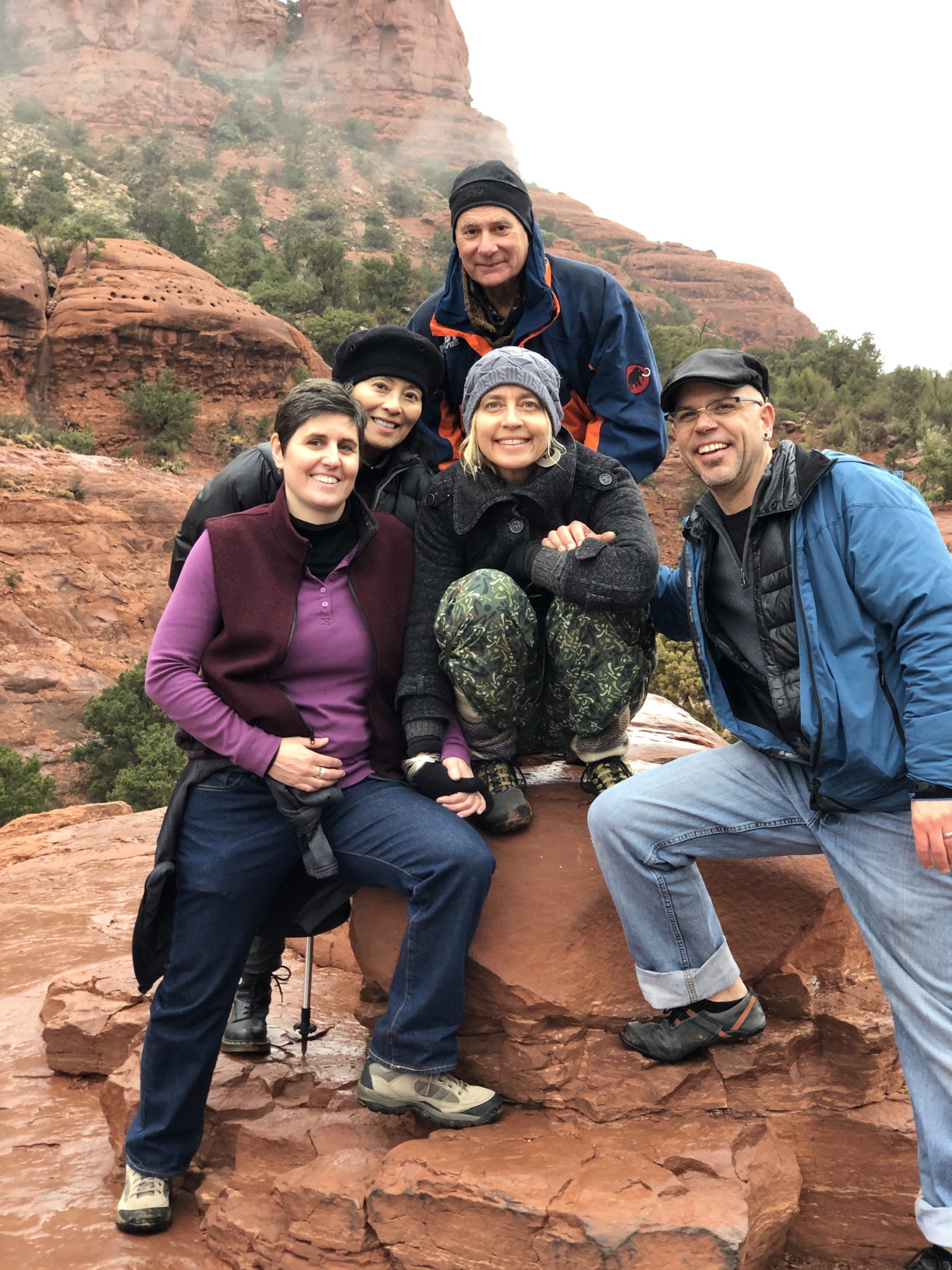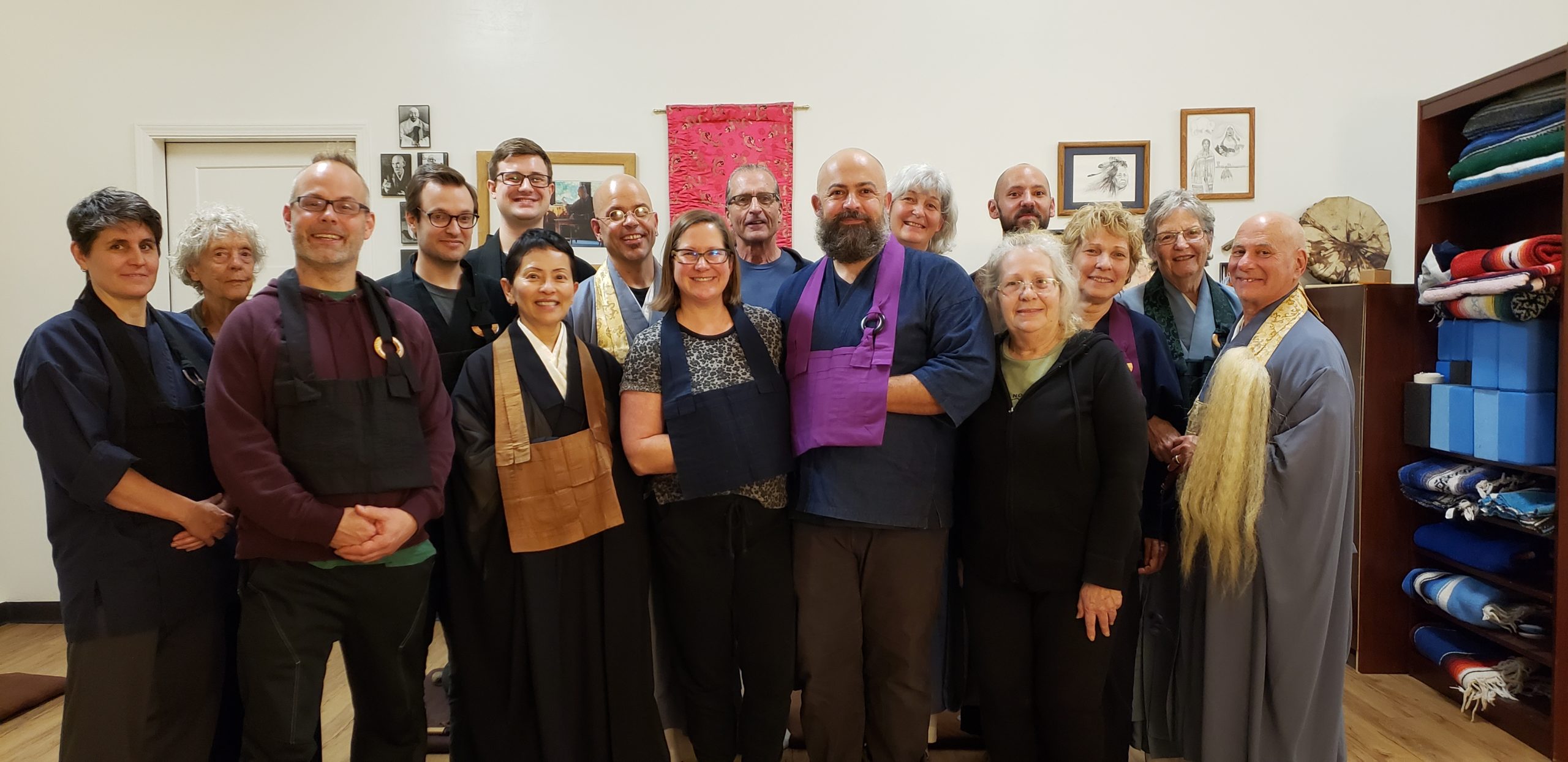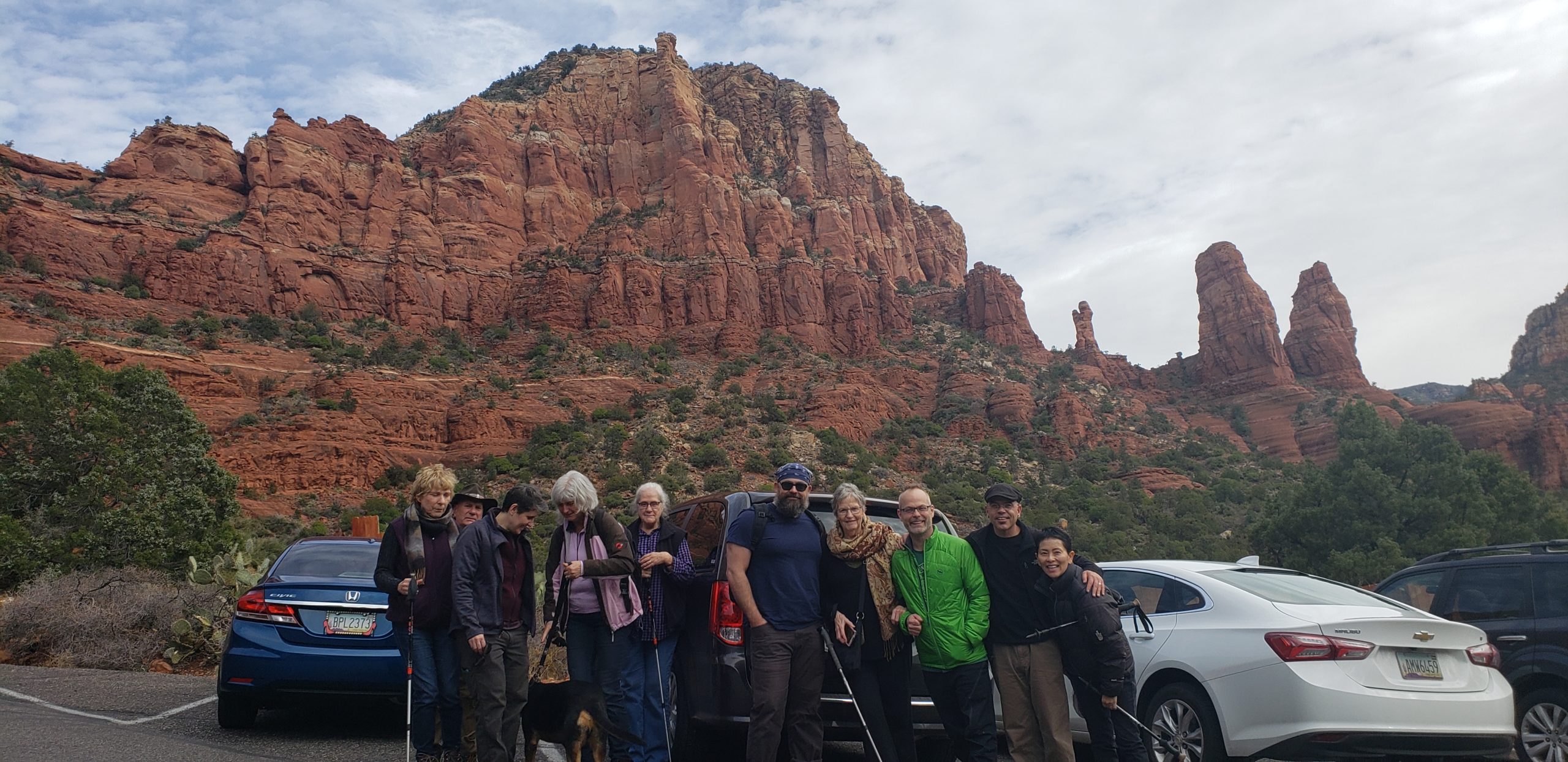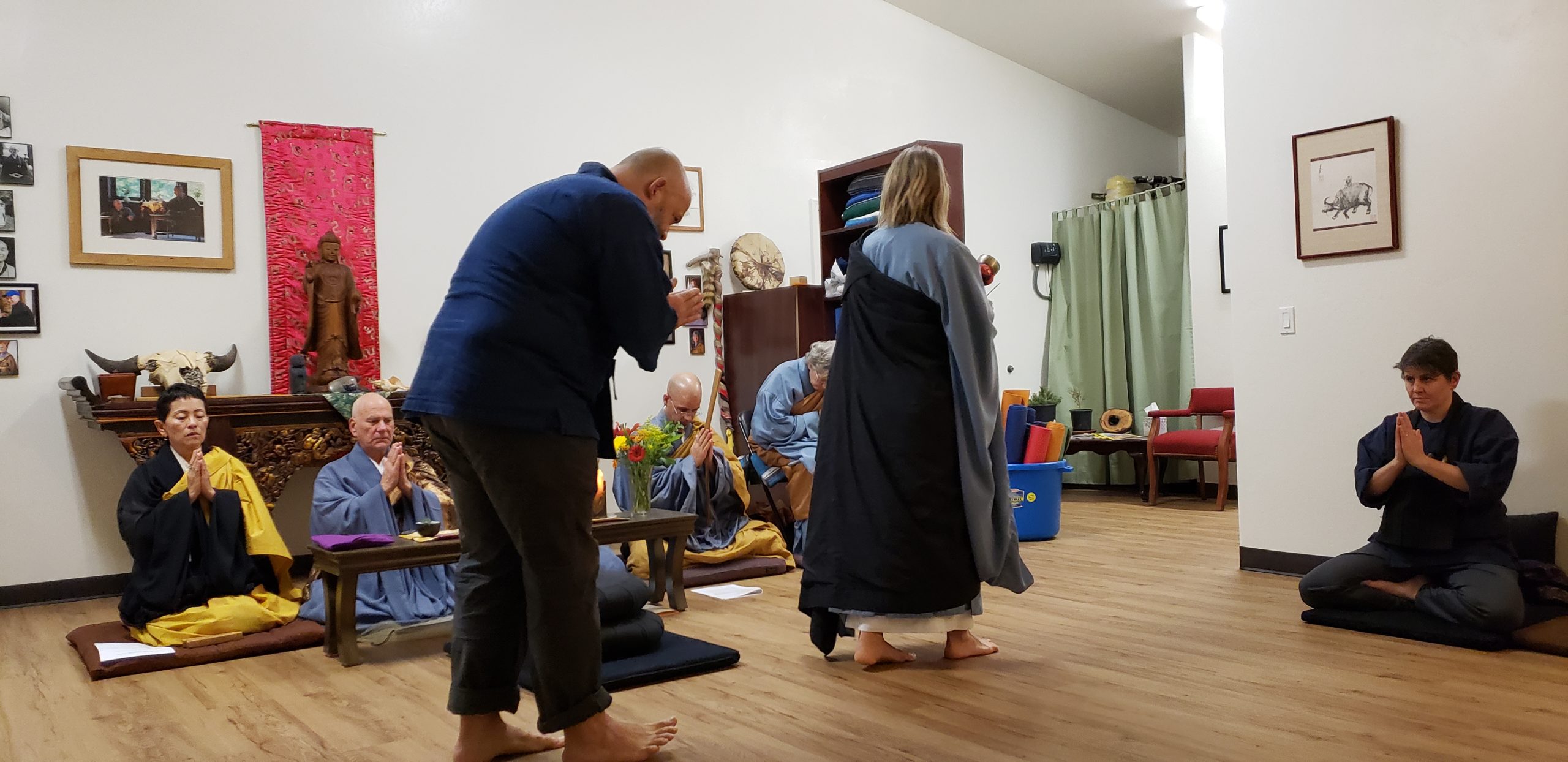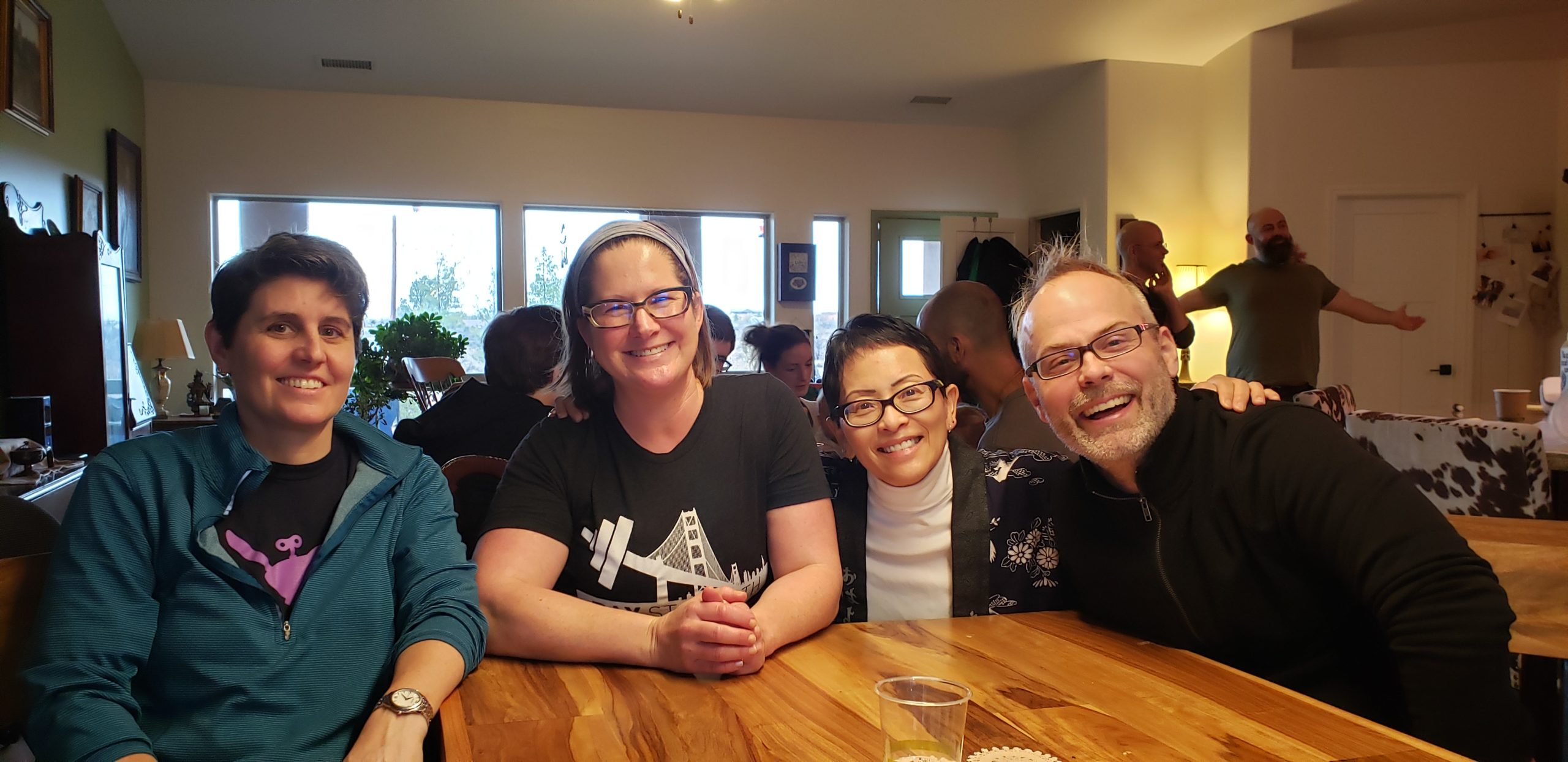 Hermitage Without Walls
280 S Luce del Sol
St. George, UT 84770
Sign up for our newsletter
We will not share your information with anyone else.
Ask us questions. Share ideas. Set up a time to meet with us. Tell us your story.