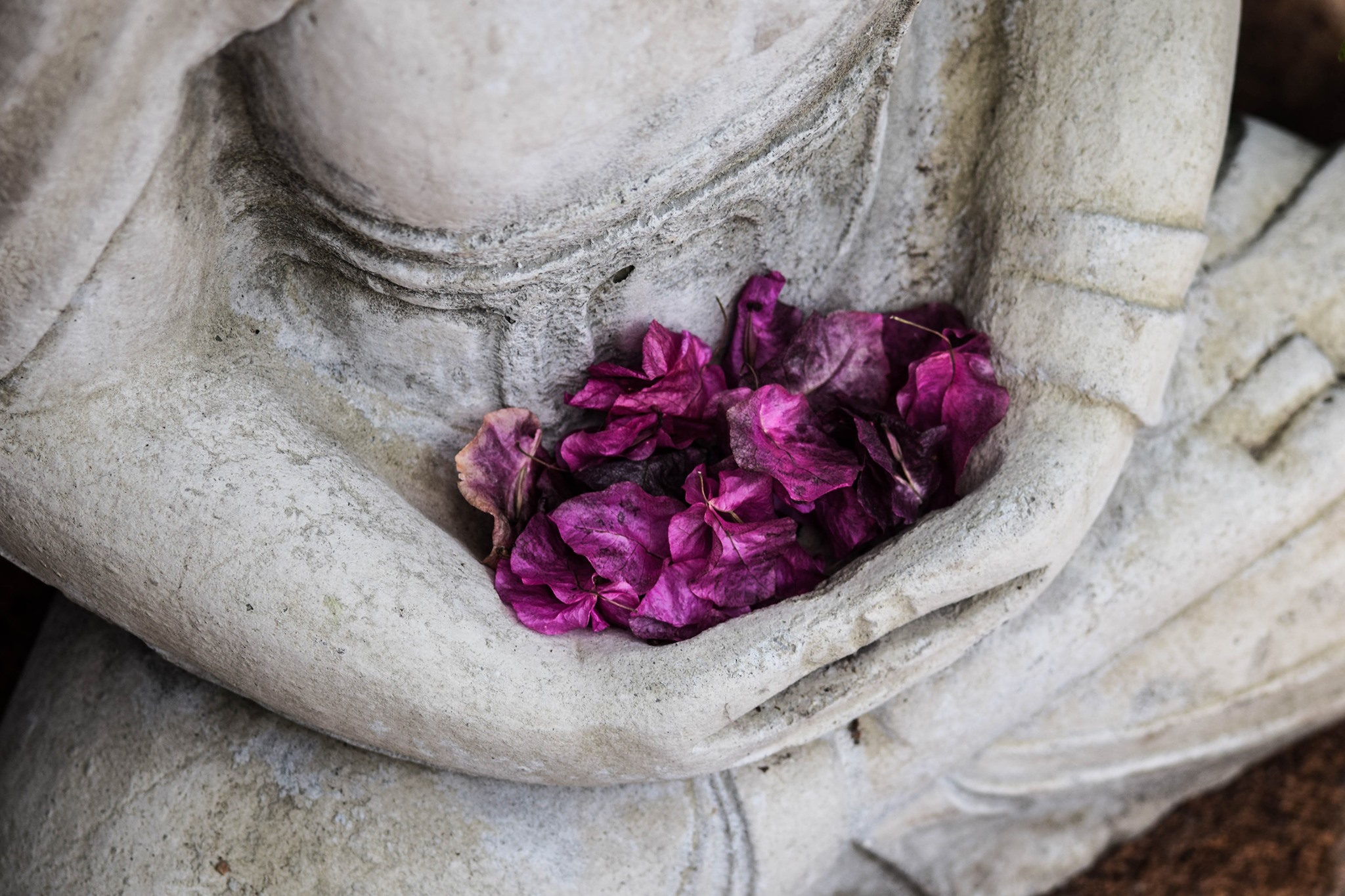 Zazen-Zen Meditation
Join ZGO's Dharma River sangha for Sunday morning zazen!
7AM CST
We will have two sitting periods with a short period of walking mediation (kinhin) in between.
Please use the following link to register – you will receive an automatic email with the meeting password:
https://zoom.us/meeting/register/vpYqcOmoqzMp7K6lxgmiLBsxLGlvJGcq7g
If you have not done sitting meditation previously, please message us to set up a brief orientation.