Eternal Way Temple (Eido-Ji)
Germany
Deutscher Text
EIDO-JI bietet eine großzügige Plattform für Meditierende im neu eröffneten Zendo auf dem historischen Meyerhof in Kleve. In einer geschützten ruhigen Umgebung begleitet unser erfahrener Zen-Lehrer Sensei Okami Schüler und andere, die an Zen und Achtsamkeit interessiert sind, um ihren eigenen Zen Weg zu gehen. Dies, um ihr volles menschliches Potenzial für Liebe und Mitgefühl zu entwickeln und zu wecken.
Gerade der aktuelle Hintergrund der Klimakrise und anderer existenzieller Veränderungen erfordern eine klare Kehrtwende nach innen, um die Gesetze des Lebens, dessen zentralen Werte anzuerkennen und Maßnahmen zu ergreifen.
Eido-Ji bietet ein gut abgestimmtes Programm:
ZEN Meditationen – Zen-Kurse – ZEN Studienkreise –
Achtsamkeitskurse – AK-Spaziergänge ( Outdoor )
Okami's Klimawandel-Kurs
sowie ZEN Einzel-Coaching
– Online und Live –
EIDO-JI Temple wurde von Sensei Okami 2015 gegründet und hat erhält nach einigen Jahren nach seine neue Heimat auf dem historischen Meyerhof in Kleve.
Das neue Zendo wird im August 2021 eröffnet. Jeder ist herzlich eingeladen, EIDO-JI Temple als einne Ort des Mitgefühls zu nutzen und sich in der Stille an sein Innerstes anzuschließen.
Besonders dankbar sind wir dem Internationalen Meditationszentrum Pauenhof in Sonsbeck Hamb Pauendyk 1, wo Eido-Ji in den letzten 4 Jahren Retreats, Workshops und Kurse abhalten konnte und dessen Einrichtung Eido-Ji gerne auch in Zukunft nutzen wird. Erfahren Sie mehr über den Pauenhof: https://youtu.be/xmkm-zsl-8w.
Spirituelle Führung :
Sensei Okami
Zen Lehrer, Zen Priester. Eido-Ji Temple auf dem Meyerhof
Zen Garland Order
Dharma Nachfolger von Roshi Paul Genki Kahn USA
Postanschrift : Wolfgang Schmachtenberg
Humboldtstr. 10
47574 Goch
Tel.: 0151 42471529
w.schmachtenberg@posteo.de
English Text
EIDO-JI offers a generous platform for meditators at the newly opened Zendo in the historic Meyerhof in Kleve, Germany. In a protected setting our experienced Zen teacher Sensei Okami accompanies students and others interested in Zen, to pursue their own Zen Way to fullfilled and active lives from within their midst. This, to develop and awaken to their full human potential for love and compassion.
It is precisely the current background of the climate crisis and other existential changes that require a clear turning inward in order to recognize the laws of life, our values and to take action.
Eido-Ji offers a well-coordinated program:
ZEN Meditations – Zen Courses – Study Circles – Mindfulness Courses –
AK – Walks ( outdoors ) – Climate
Change-Courses and Teacher/Student ZEN Coaching.
– Online and Live –
see also calendar:
EIDO-JI, was founded in 2015 by Sensei Okami, and has now, after a few years of searching for appropriate space, found its home at the historic Meyerhof in Kleve. The new Zendo opens In August 2021. Everyone is cordially invited to use this place as a hearth of compassion and to join in silence.
We are especially grateful to the International Meditation Centre Pauenhof in Sonsbeck Hamb Pauendyk 1 where Eido-Ji was able to hold retreats, workshops and courses for the last 4 years. Learn more about the Pauenhof: https://youtu.be/xmkm-zsl-8w.
Spiritual Leadership :
Sensei Okami
Teacher, Zen Priest.
Eido-Ji Temple at Meyerhof
The Zen Garland Order Germany
Dharma Successor of Roshi Paul Genki Kahn USA
Mailing address : Wolfgang Schmachtenberg
Humboldtstr. 10. 47574. Goch
Tel.: 0151 42471529
w.schmachtenberg@posteo.de
Classes, Workshops & Meditation
For More Information
For information about Eternal Way Temple, or to send us a message, please fill out this contact form.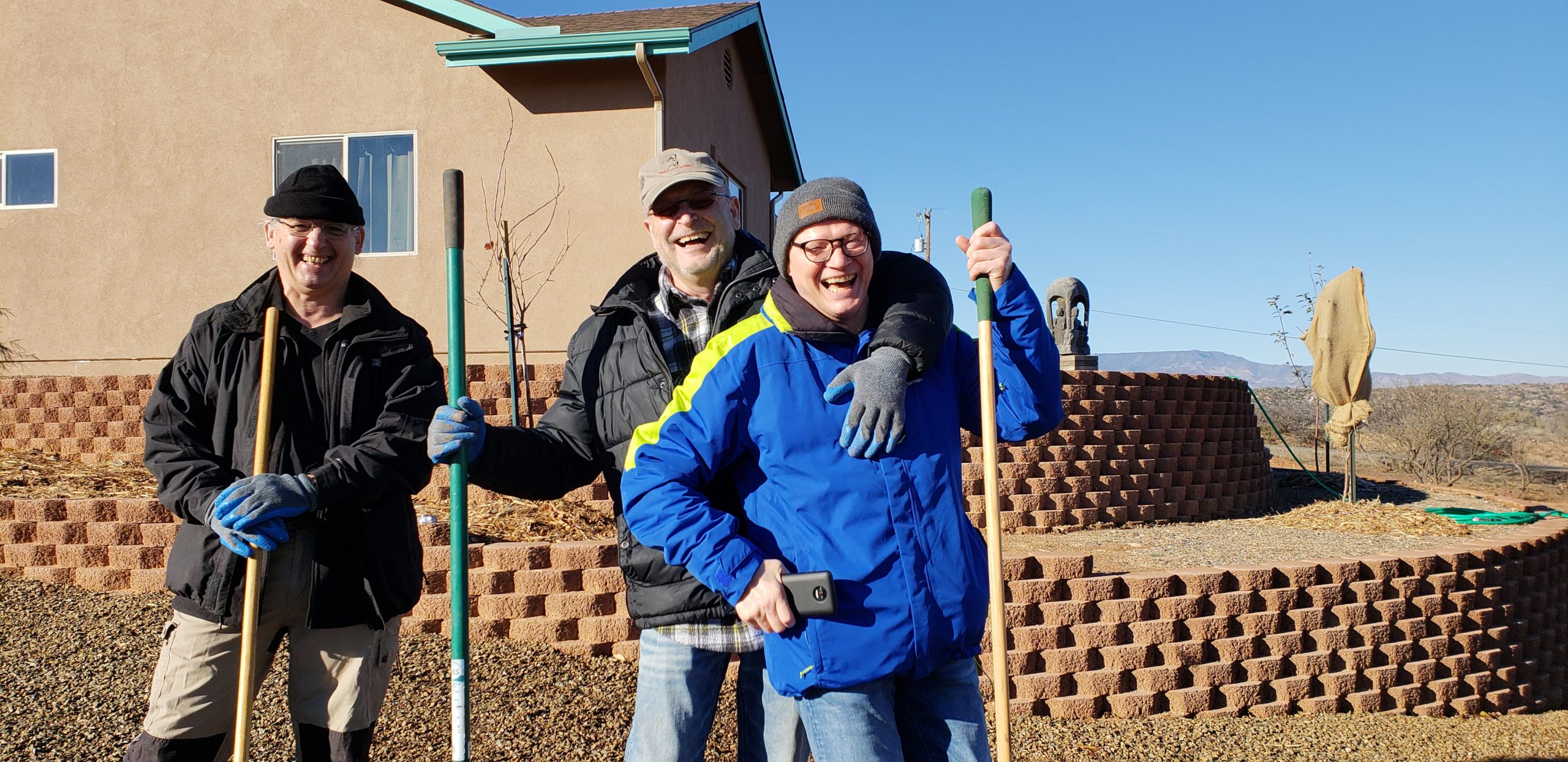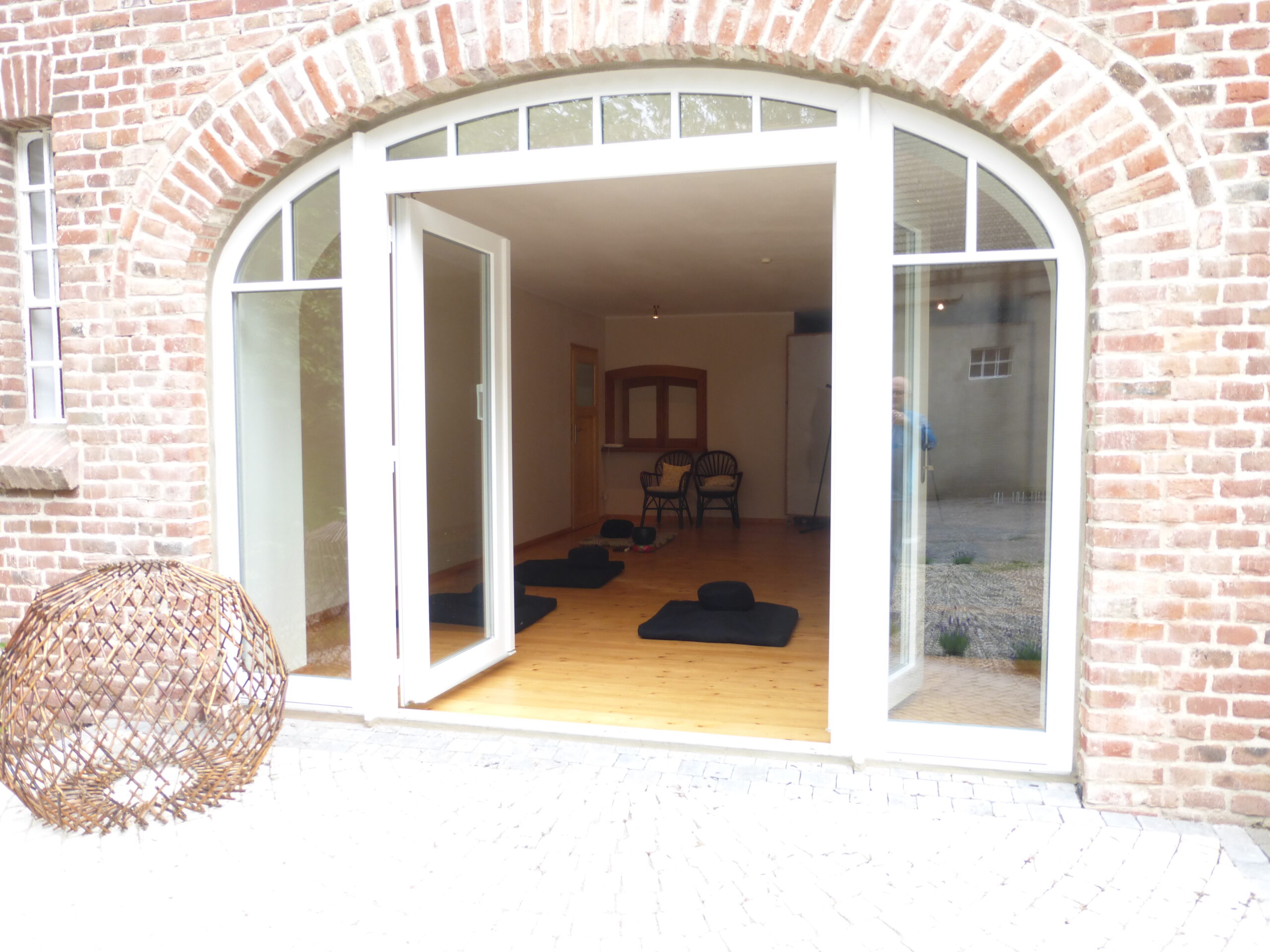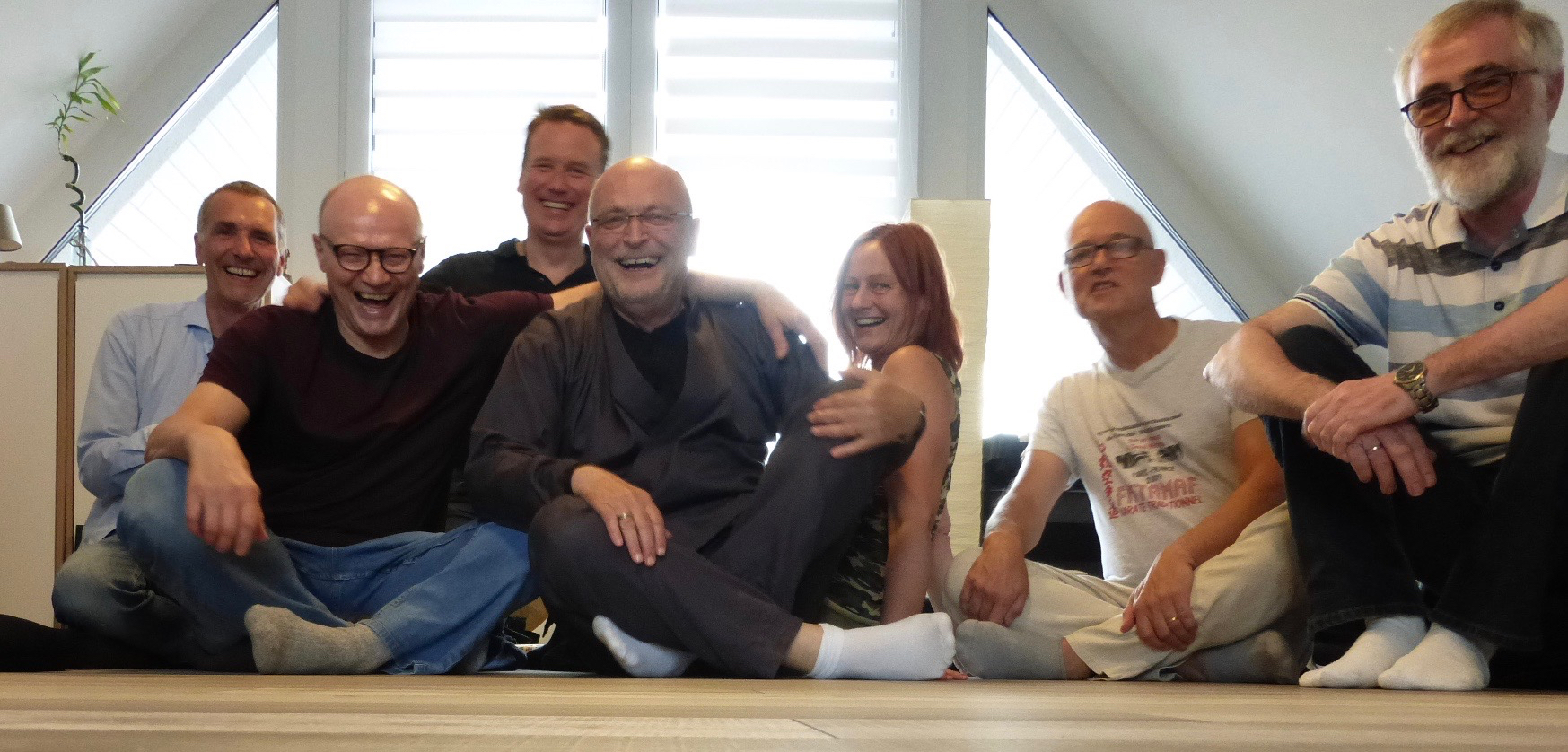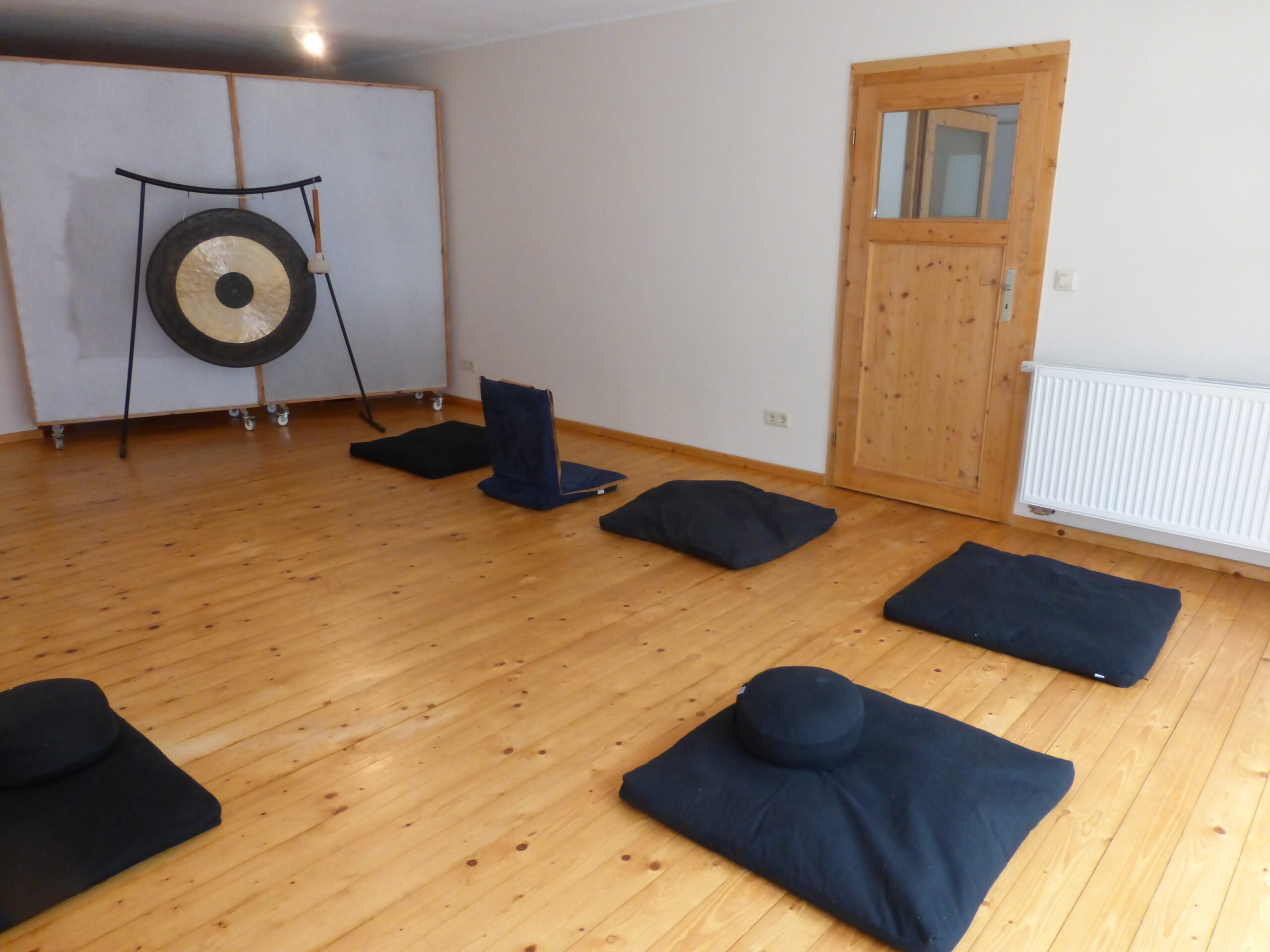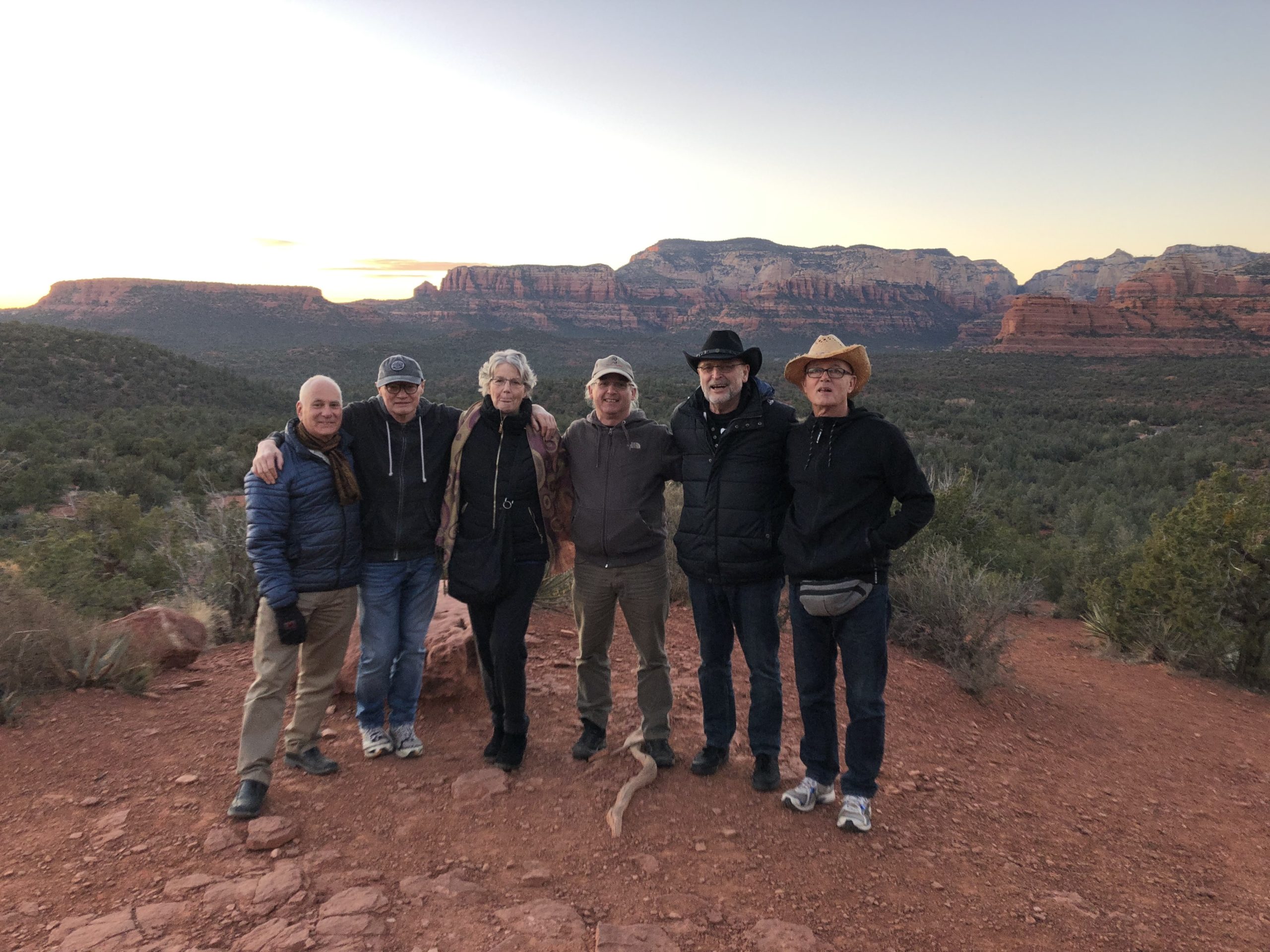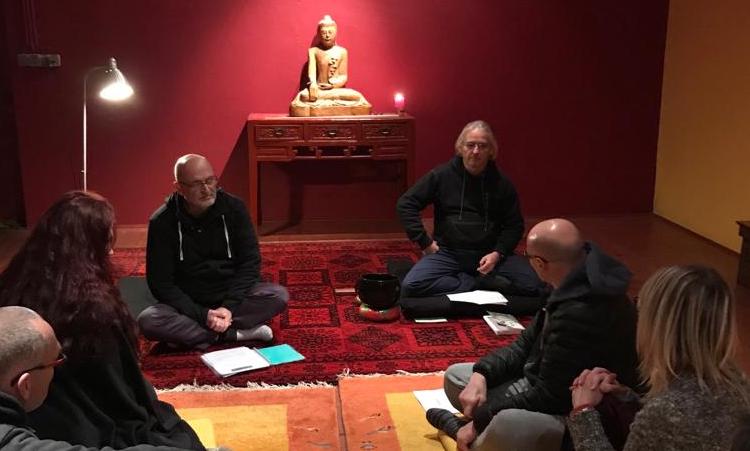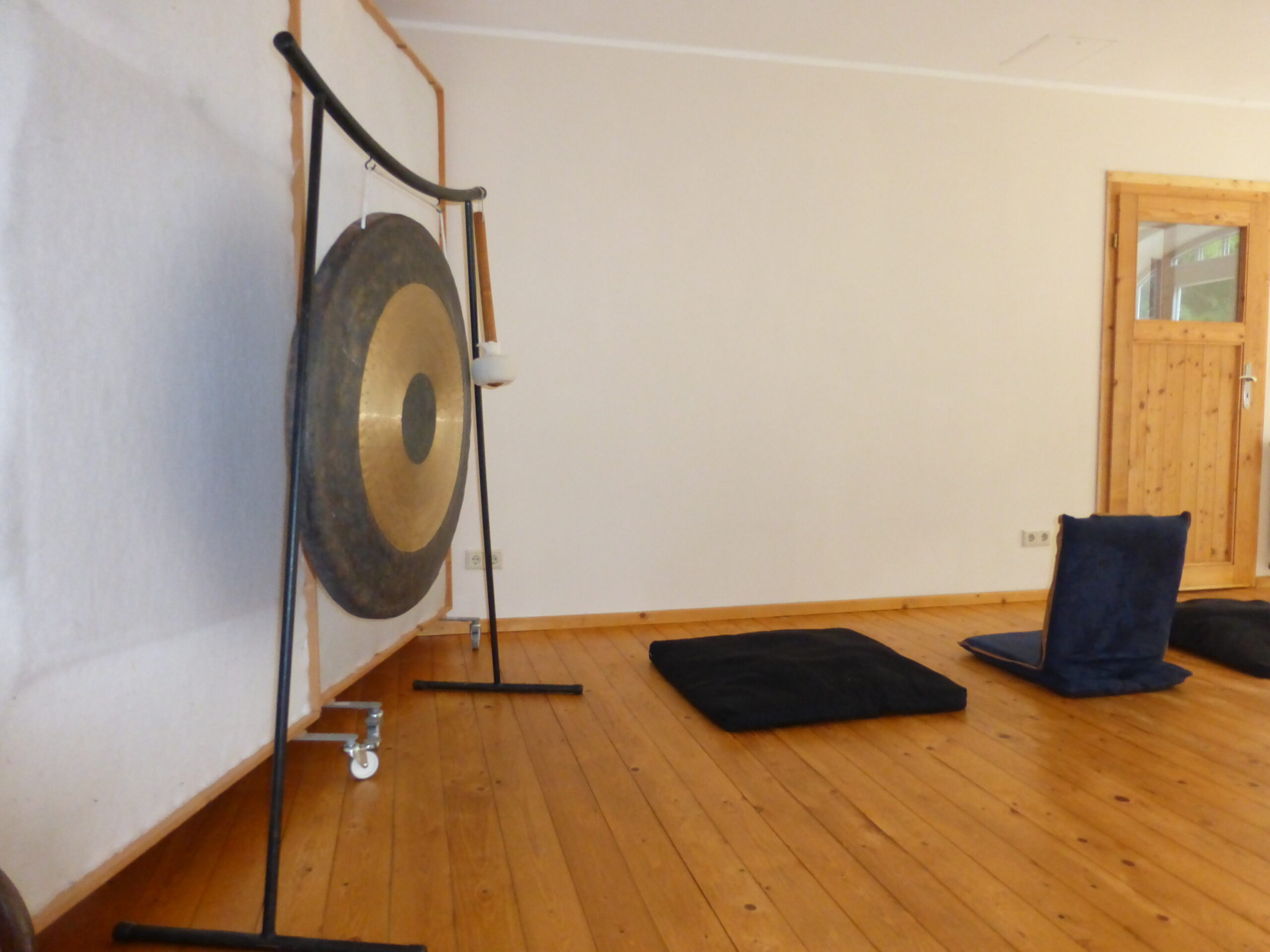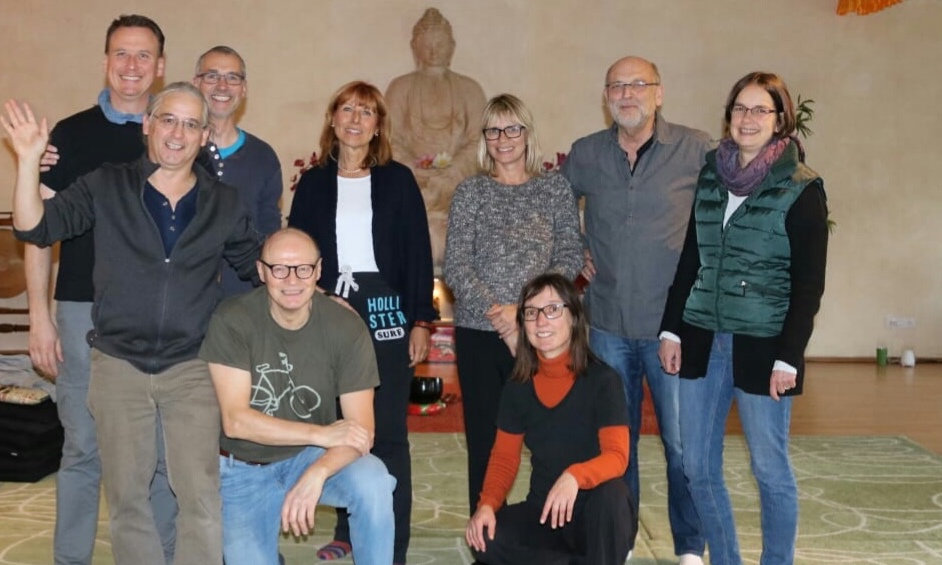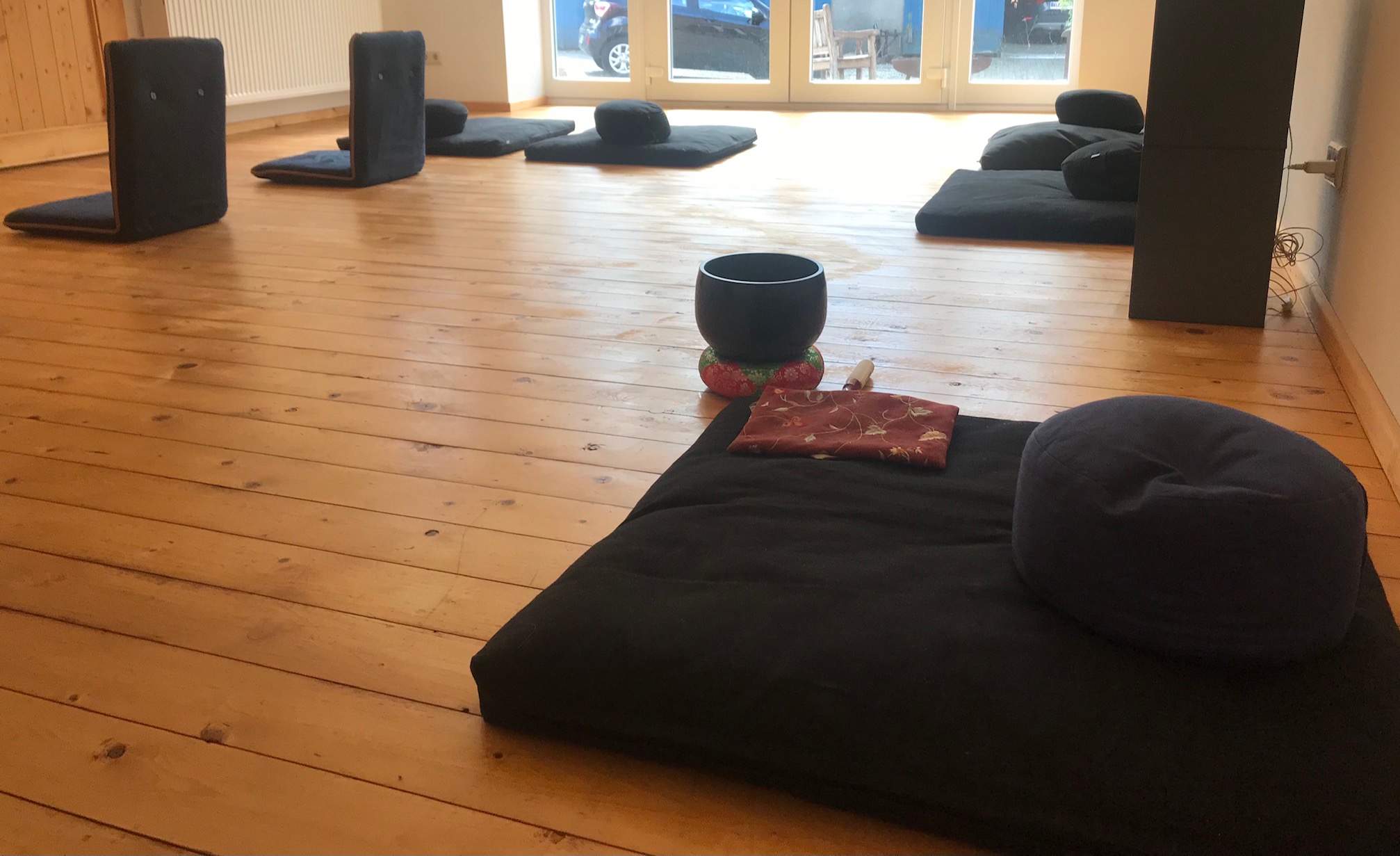 Eido Ji Temple
Wolfgang Schmachtenberg
Humboldtstr. 10
47574 Goch
Germany
Sign up for our newsletter
Our newsletters and updates will keep you informed of local and regional classes, workshops, and retreats as well as online study opportunities, blogs, information, and inspiration to continue nurturing, healing, and caring for yourself and the world.
We will not share your information with anyone else.
See you soon!
Ask us questions. Share ideas. Set up a time to meet with us. Tell us your story.