Dharma River Zen Temple (Hosen-Ji)
Winona, Minnesota
The Dharma River Story – Living a Circle of Awakening
The Zen Garland Way: Cultivating the "Ever Intimate" (Shinzo) to promote peace, salvation, healing and liberation.
Zen Garland Dharma River Zen Center offers experienced teachers and a warm and welcoming community devoted to holistic human development, focused on each practitioner's engagement with their personal lives in the world. We welcome beginners, accomplished practitioners and Zen teachers to gather together with us in a holistic and creative approach to Zen and life that emerges from our realization: the direct experience that human nature is the very nature of all creation, a unitary multiverse of intimate interaction and interconnection.
Zen is about our lives: the relationships we have, the work we do, how we experience ourselves and the world. With each student we create a skill-building developmental practice and personal teaching relationship. Our goals include cultivating the individual's talents and faculties; and enhancing the power and skills with which they can engage their personal life journey.
The term "sangha" as used in Buddhism often refers to the community of practitioners.  We embrace this sense of sangha and also extend our work through Dharma River Zen Community into the greater area of Winona.  In our shared space, communities of faith and spiritual development come together to practice, conduct ceremony, and to work together to serve all of Winona regardless of the particular belief system or practice they may primarily identify with.
Living on the Dharma River
Manitou Center
Community-based center in Winona devoted to the cultivation of holistic human development of mind, body, and spirit
Zen Garland Sangha Contribution
All of our work is made possible through the gifts and financial contributions of our supporters. If you appreciate the content we share online, feel inspired to support our ongoing programs, or are simply moved by our mission as a part of the socially engaged Buddhist movement, please consider setting up a monthly donation or making a one-time gift of any amount.
The work at our centers worldwide supports practical projects to:
Help marginalized people and assuage the ecological crisis
Support those hungering for an intimate and meaningful connection to themselves, their families and friends, their communities, and their work.
Support programming across age groups and public/private settings that develop concentration, BodyMind integration, or to expand a sense of unity
Provide access to spiritual development for those looking to find salvation, healing and liberation
The Zen Garland Order is a 501c3 not-for-profit organization. All gifts are tax-deductible in the US.
Sunday,
Dharma River Temple – Minnesota
No event found!
For More Information
For information about Dharma River Temple, or to send us a message, please fill out this contact form.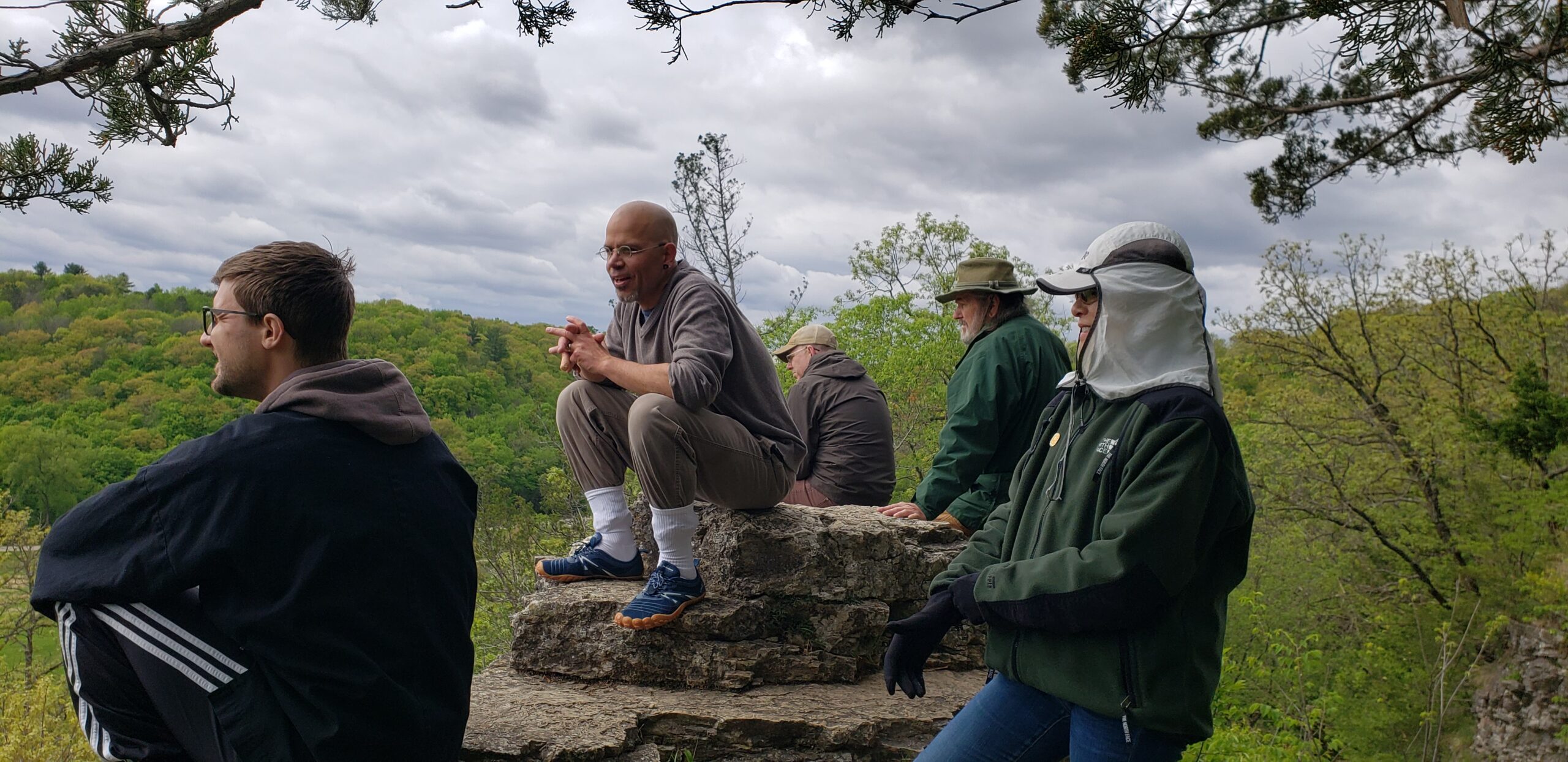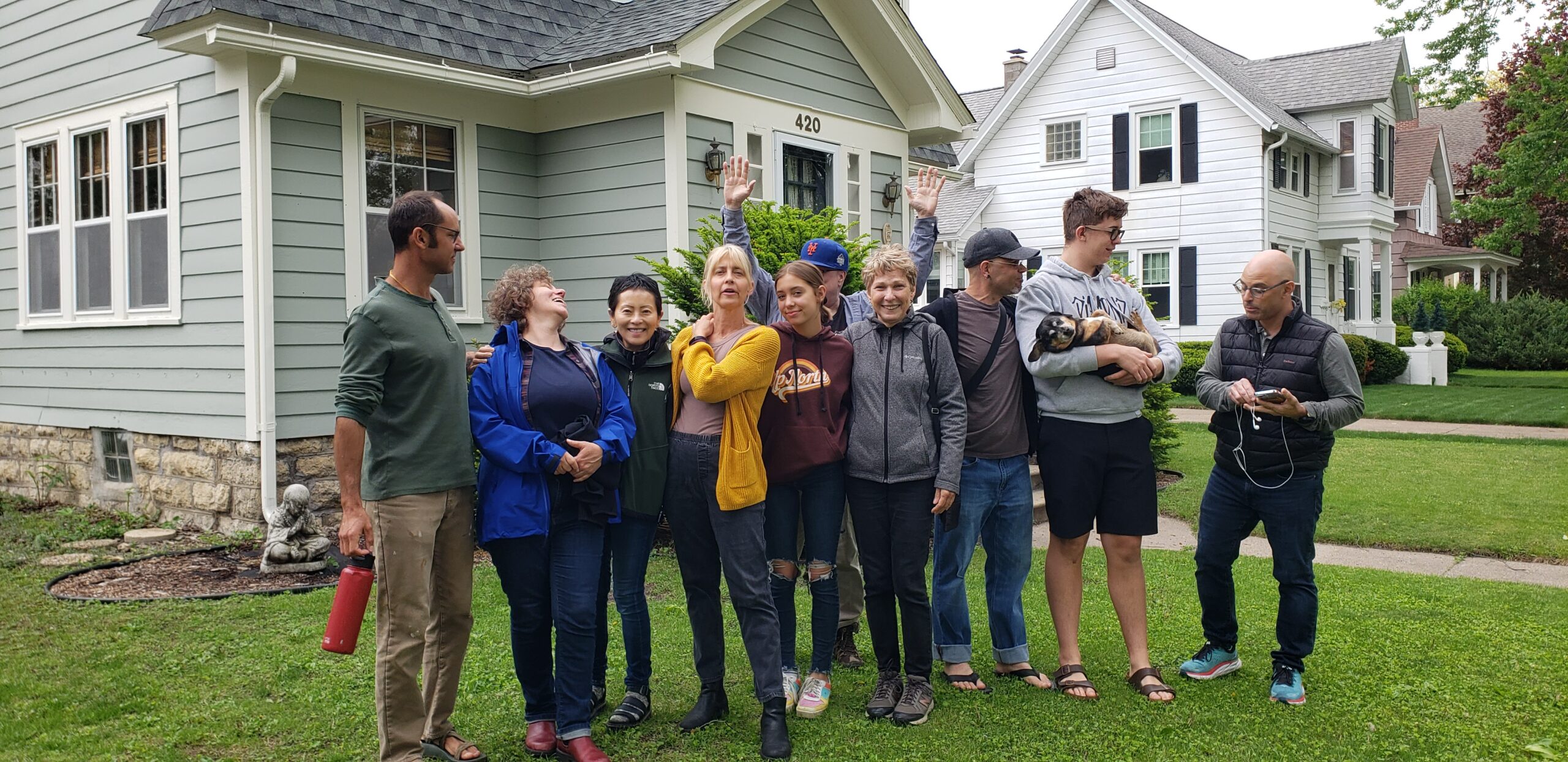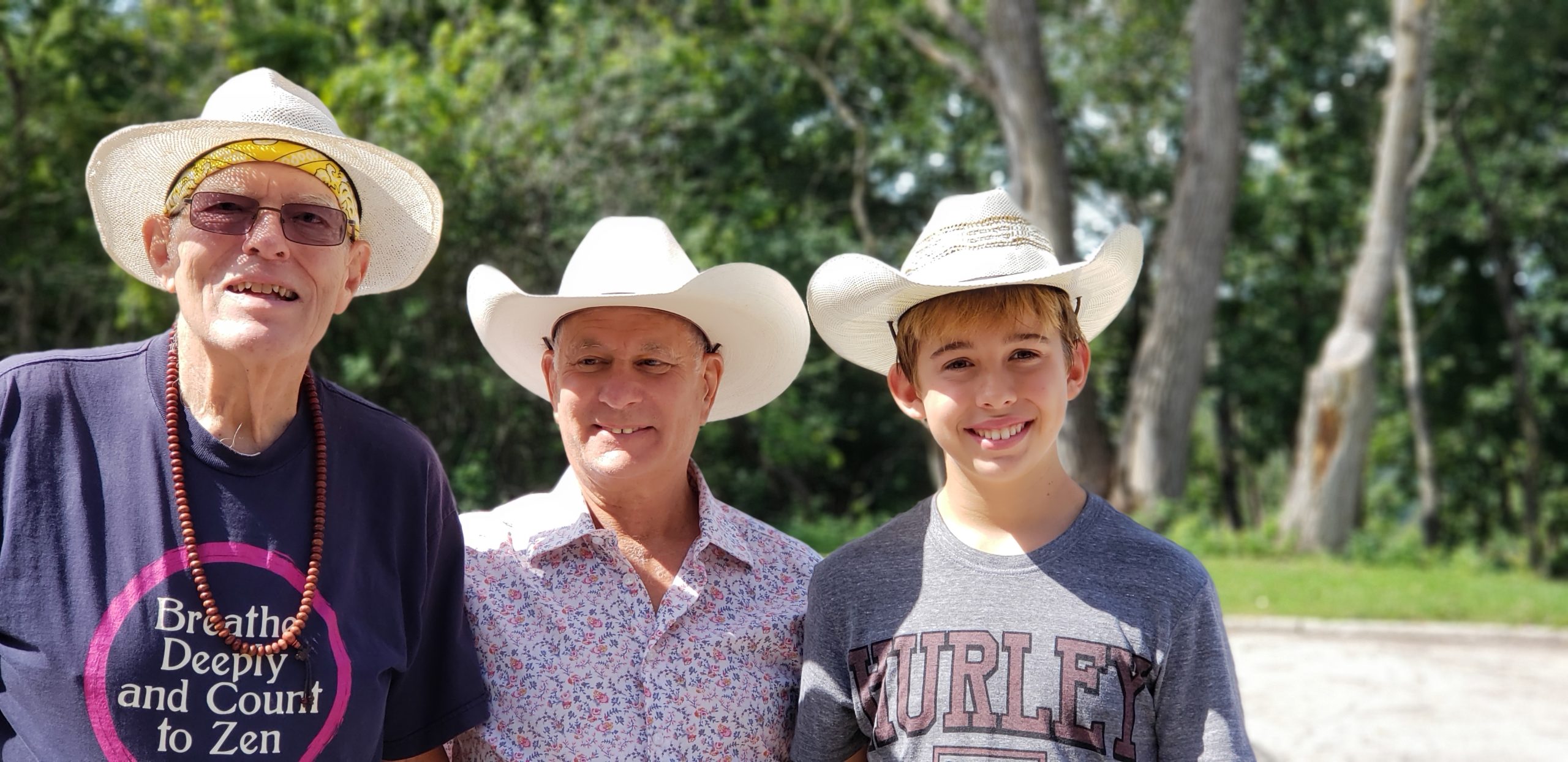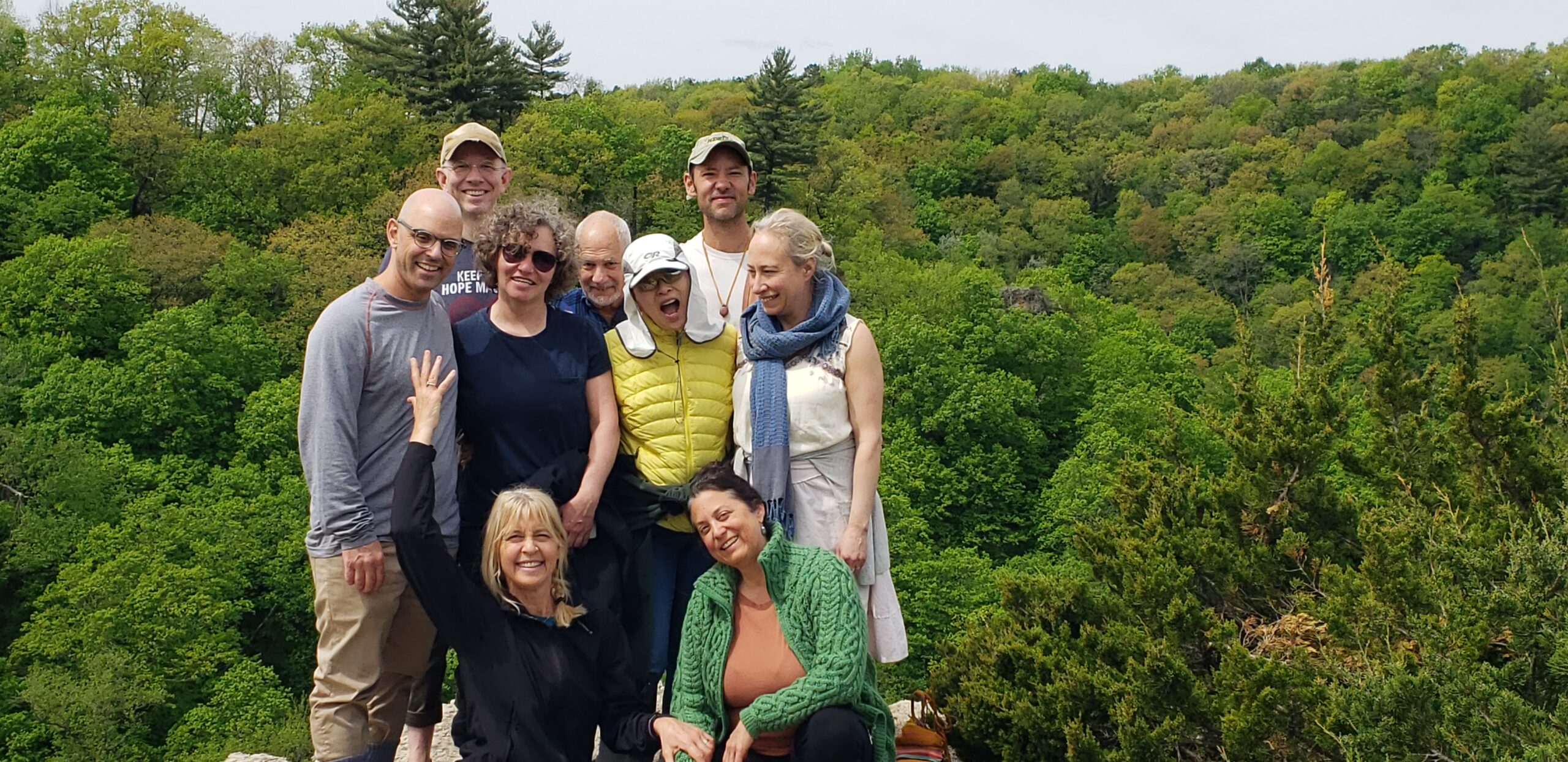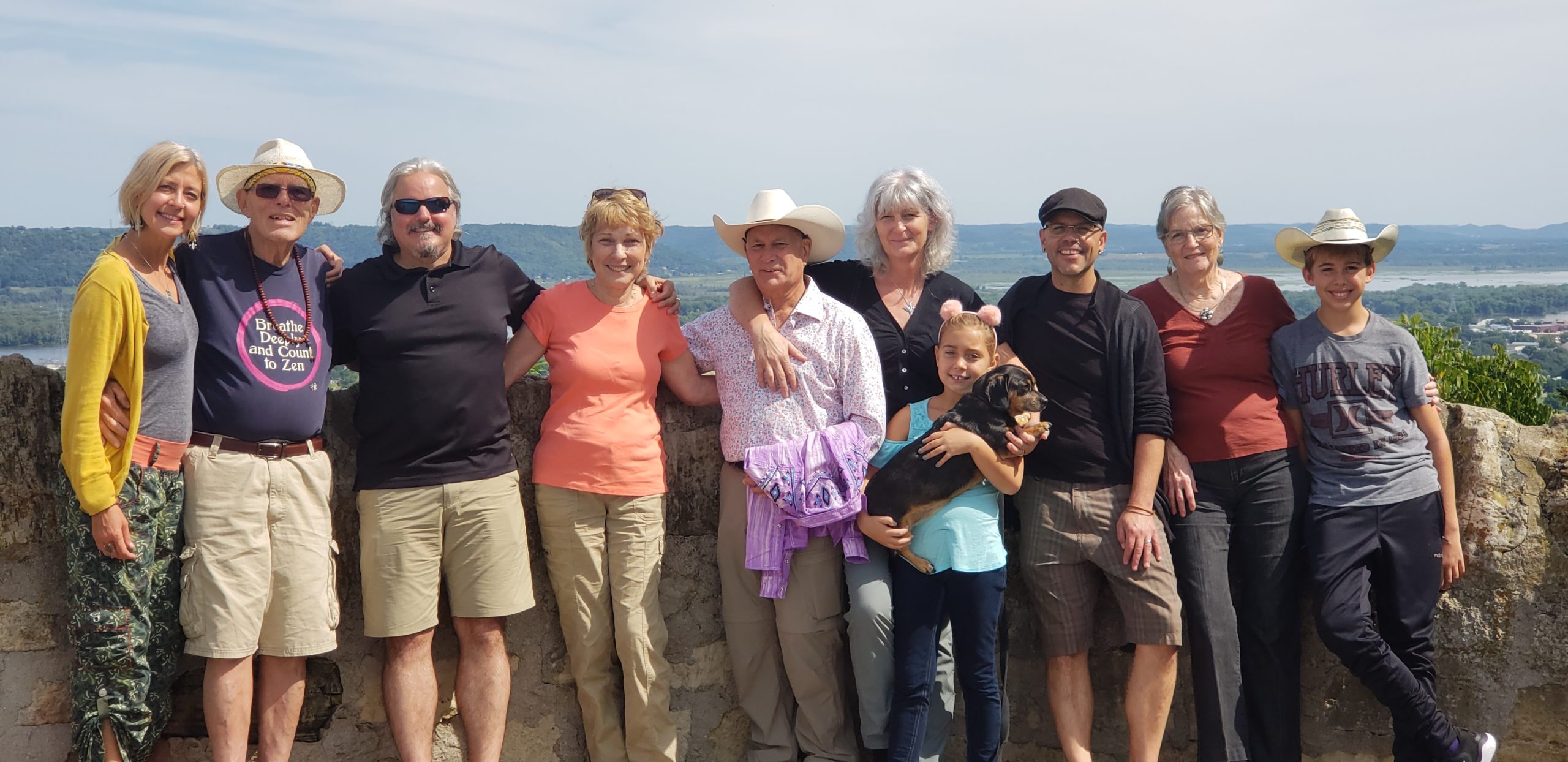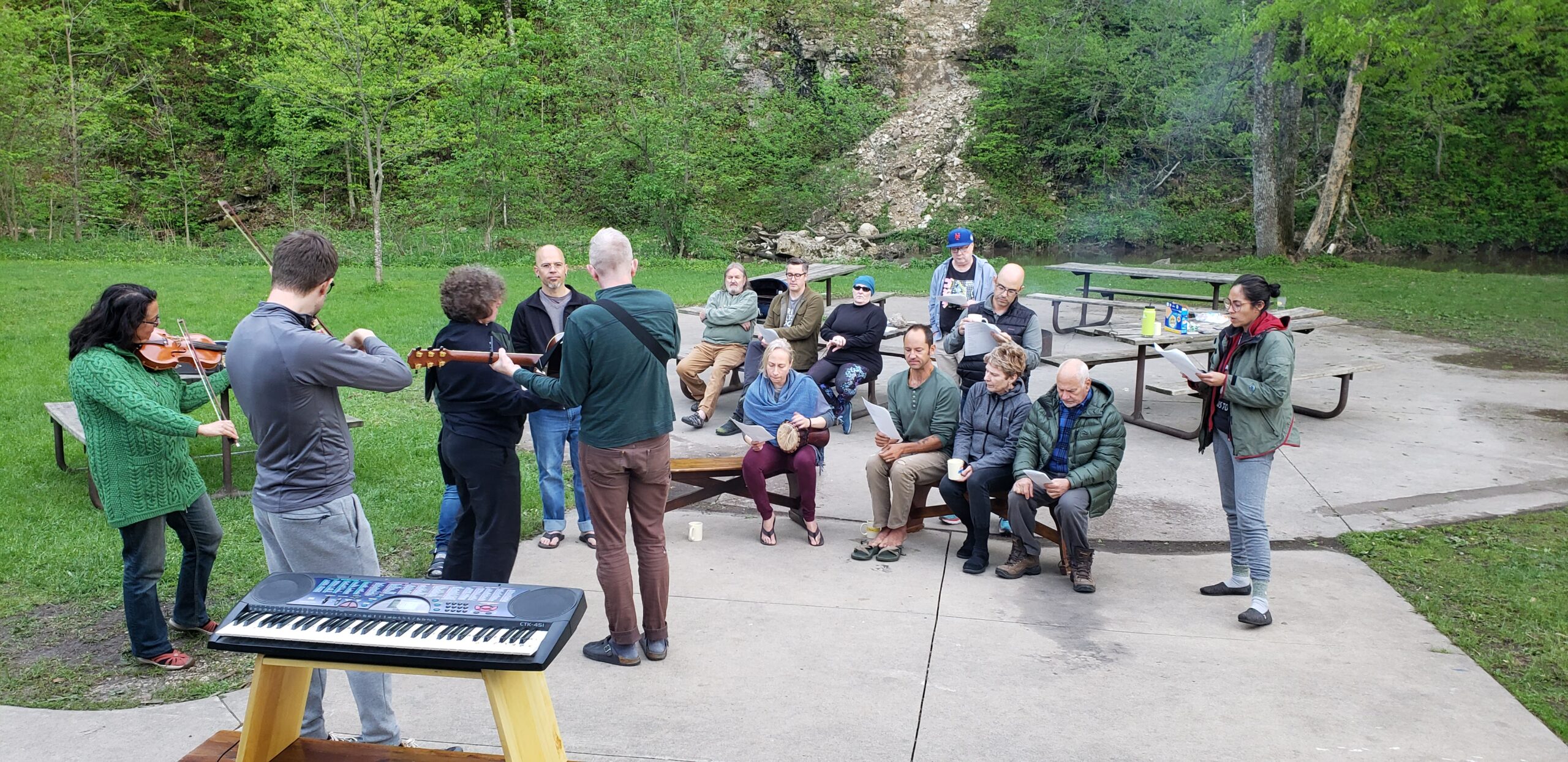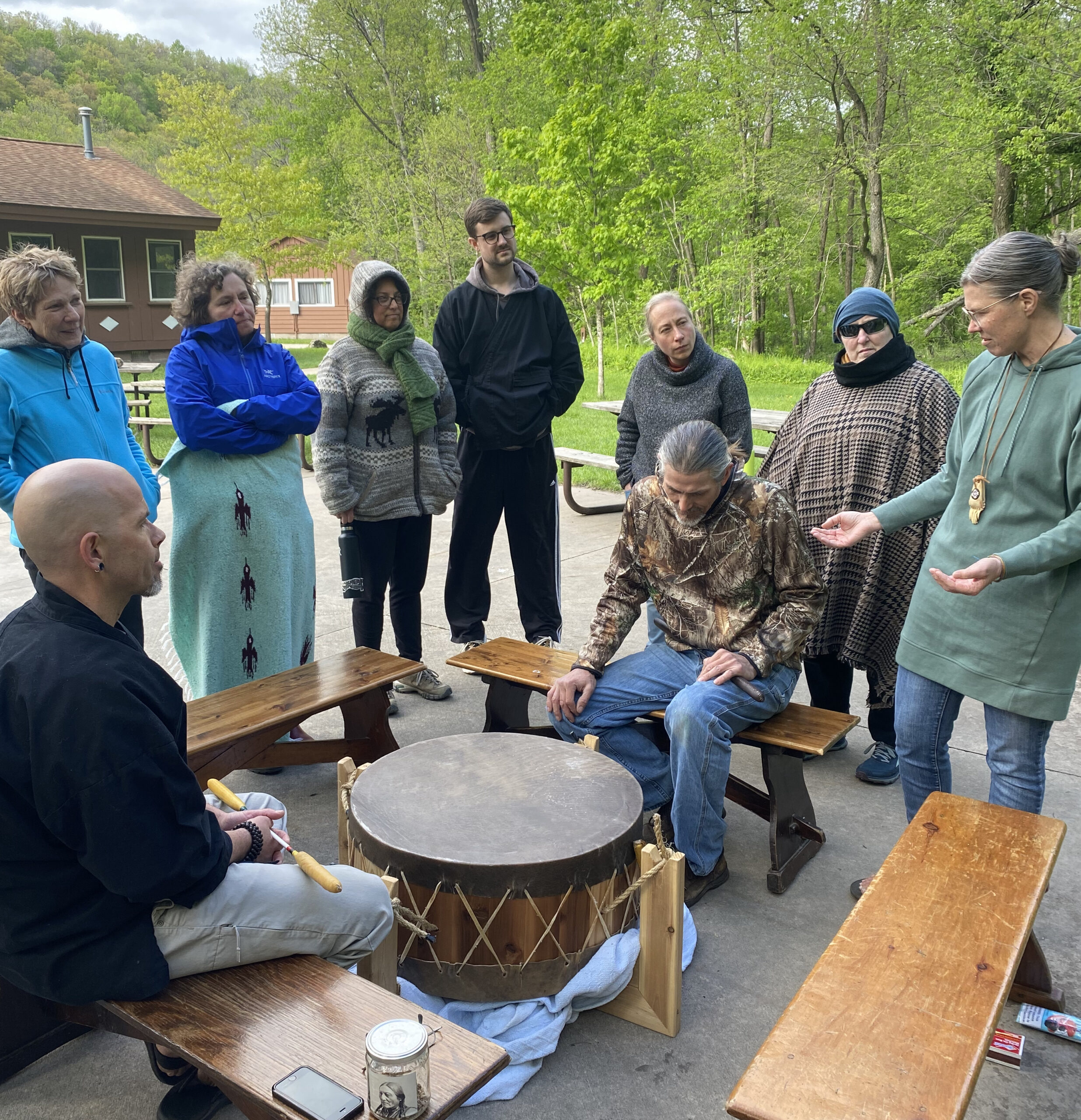 "Everything we do matters.  Even the smallest of activities play a significant and cumulative role in shaping our individual lives and further all of these activities weave into the tapestry of this fantastic and wondrous world we move in and through"
~ Paul Kisho Stern
Dharma River Zen Community
686 W. 5th Street
Winona, MN 55987
Sign up for our newsletter
We will not share your information with anyone else.
Ask us questions. Share ideas. Set up a time to meet with us. Tell us your story.