Course Date:
January 17, 24, 31 February 7,21, 28 (online on zoom)
Time:
5:00 pm – 7:00 pm, Central Time
Cost:
$125 (course series of 6)
$20 Zen Focusing Manual
Zen Focusing is a meditative way of awakening to, reintegrating and healing wounded and split-off parts of ourselves as well as experiencing our wholeness fully.
Zen Focusing is based on the work of Eugene Gendlin, a philosopher and psychotherapy theorist and practitioner who worked with Carl Rogers at the University of Chicago and Zen Buddhist Practice the way it is passed down through generations of practitioners.
The practice of Zen Focusing, which is done with a partner, allows us to be aware of and listen to all aspects of ourselves, those where the threads of problematic memories, difficult emotions, and distorted thoughts and behavior patterns intertwine and are stuck in a knot (klesha) and those that give us a deeper sense of connectedness.
It is not simple awareness of our mood or state of being; nor is it simple cognitive reflection on present past or future situations. This work accesses and draws upon information stored in the neurological and biological processes of the body not yet named or known cognitively. This somatic approach holds a Felt Sense open with interest and curiosity while suspending for a time naming, judging, and criticizing. This openness held in "not-knowing" allows the surprising emergence of memories, images, fantasies, unexpected associations to come into consciousness with fresh, rich information that helps unfold stuck places, bring them back to life with a forward movement toward integration and resolution.
Zen and Focusing both teach a way of being, The Practice of Presence to what is. Reality! Enlightenment is not something we attain, but something we do that brings us into intimate connection with the flow of life.
Registration is open until January 10th, 2023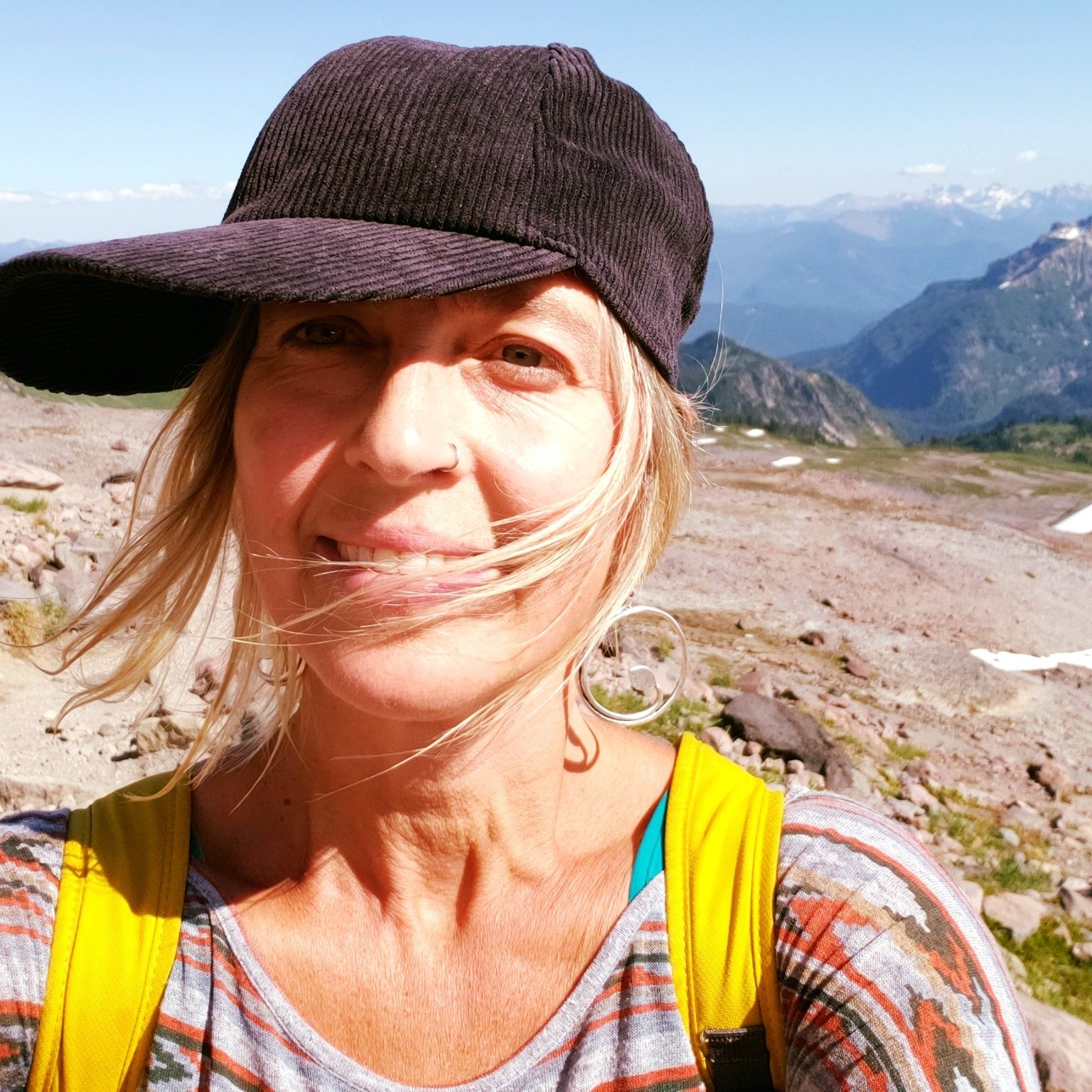 Please register here:
Mindfulness Leanring and Practice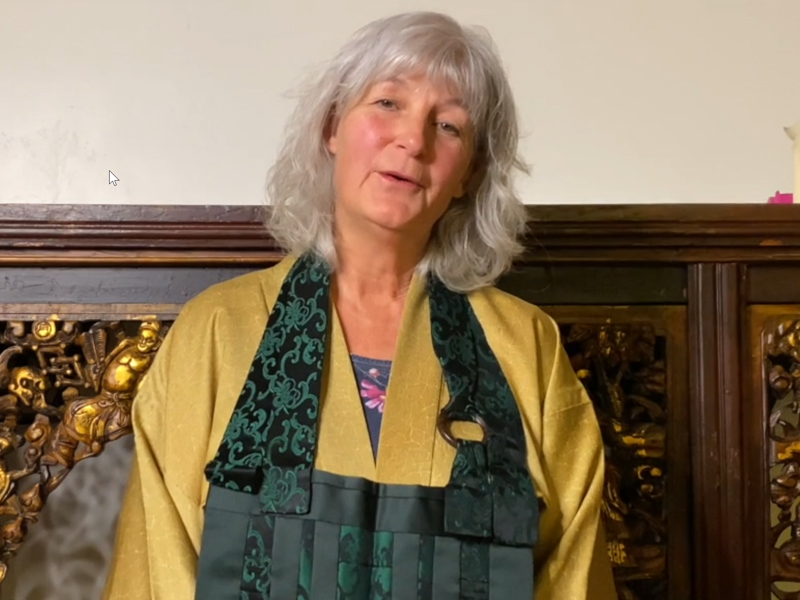 Roshi Monika Genmitsu Kahn is a Zen Master Teacher and Zen Buddhist Priest. Together with her husband Roshi Paul Genki Kahn she is the co-founder of the Zen Garland Order, the Ancient Oaks Zen Community and the Practice of Zen Focusing.
Genmitsu works as a professional Compassionate Bereavement Care Counselor and Family Services Coordinator for the MISS Foundation and the Selah Carefarm, providing services and aid to traumatically bereaved families in their difficult grieving process.