Get Started
This course is currently closed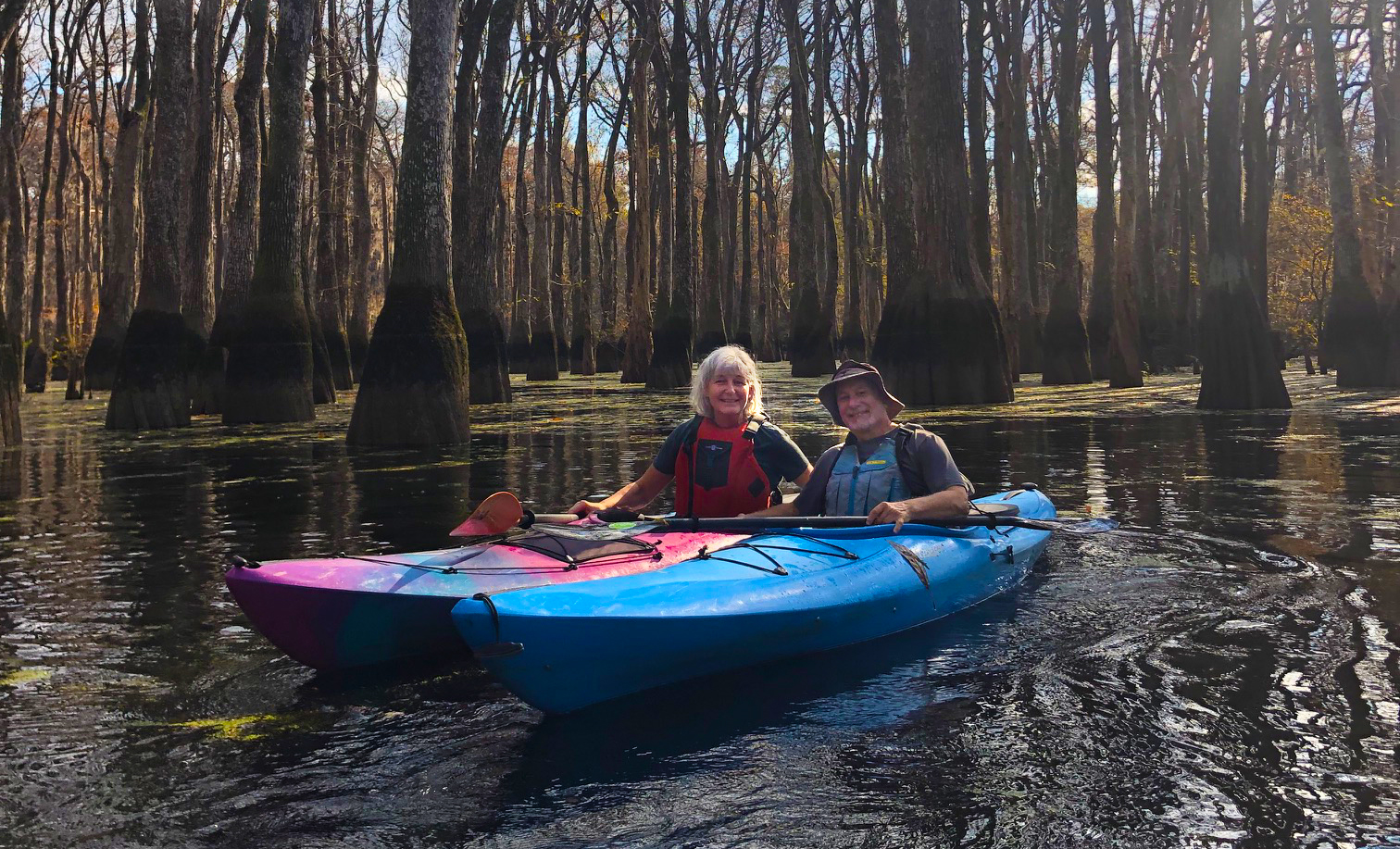 Zen Focusing is one of the ZGO 7 Core Practices
Course Dates:
January 29
February 5, 12, 19, 26
March 5, 12
Daily Times (Eastern Time):
10:00 am — 12:30 pm
Cost:
Sangha $100, Others $150
Course Format:
Synchronous Online Course (Zoom discussions) with pre-class readings, lectures, practice sessions in breakout rooms, discussions, and Q&A. There will be an arranged 45-minute practice session each week in between classes.
Zen Focusing is an integration of Zen perspectives and practice with Eugene Gendlin's philosophy and Focusing praxis. As a technique, Zen Focusing cultivates a process that follows a somatic, physically sensed apperception. Whole bodymind awareness is brought to a situation, a conflict, a relationship, a set of choices holding the feeling of how that "focus" resonates as particular sensations in the body. Holding that "felt sense" allows preconscious, new information, "the unthought known," to emerge into language, meaning, and associations and move powerfully toward new ways on. This process allows us to work through and transform feeling, thinking, and behavioral blocks, blindness, distortions, undeveloped faculties, and rigid fixations. This process helps provide a more deeply integrated and holistic way of being and interacting in the world.
Experience what Focusing brings to Zen practice, and what Zen brings to Focusing. This course is open to newcomers to Focusing and/or new to Zen, and open to more experienced practitioners wanting a thorough review and renewal. Zen Focusing brings a new, experiential way to encounter, work through, and integrate split-off parts of the self and characterological fixations and blind spots.
Zen Focusing grew out of an effort to apply Eugene Gendlin's Focusing technique to Zen practice and training as a way to address problematic psychological issues that traditionally in Zen had been ignored, suppressed, or powered through without insight, without transformation and integration. Such issues were addressed in Zen on the level of negative (unwholesome) characteristics that needed replacement with more positive (wholesome) characteristics. Another belief was that insights and awakenings into a more unitive view of the nature of life, kensho or "seeing into the nature of things," would magically eradicate character flaws, which were ascribed to desire, aversion and ignorance of the "ego" or "small self."
The Zen tradition emphasizes the need to come to an awakening to our inherent identity with all creation. But this is just a first doorway into the infinite refinement of character and skills necessary to embody this identity in daily life. This development of wisdom and compassion gets expressed as upaya, skillful engagement in daily life.
Zen and Focusing both teach a conscious and intuitive way of being, "The Practice of Presence to What Is," with the aim of helping us become wholly and profoundly human, a part, not the center, of an interactive, co-creative multiverse. We are teaching Zen Focusing as a Core Practice in the Zen Garland Order in the context of Zen Buddhist practice.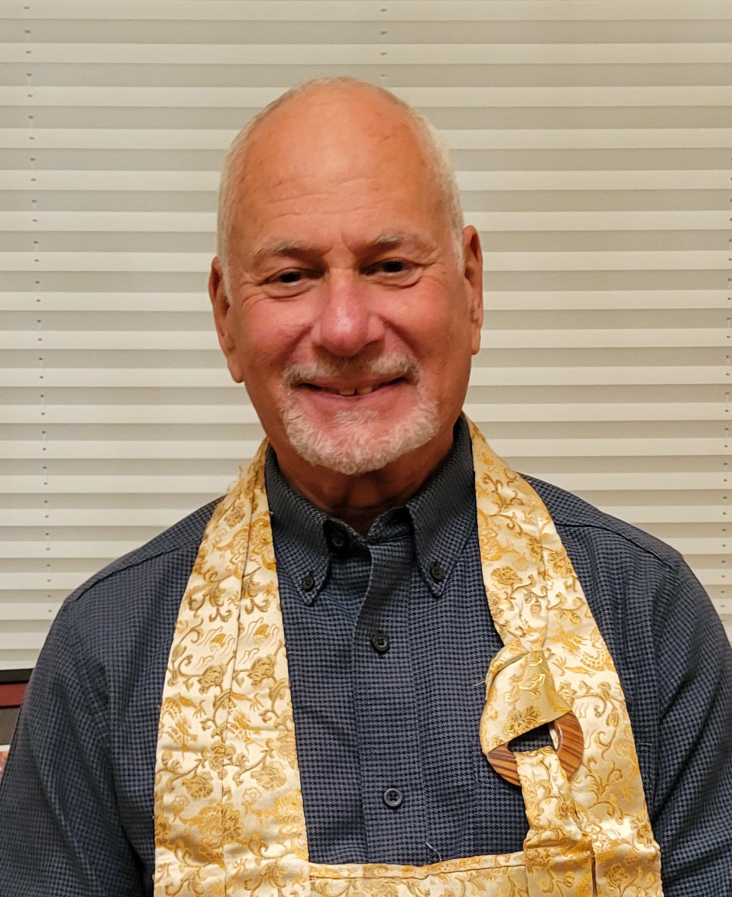 Roshi Paul Genki Kahn
One of the living Zen masters of our time, Roshi Genki augments traditional Zen practices with modern psychology, philosophy, science, and socially engaged service to marginalized and disadvantaged communities. He has developed a thorough and profound holistic approach to Zen practice that offers personal and inter-relational development for skillful living in the world with love, service and joy.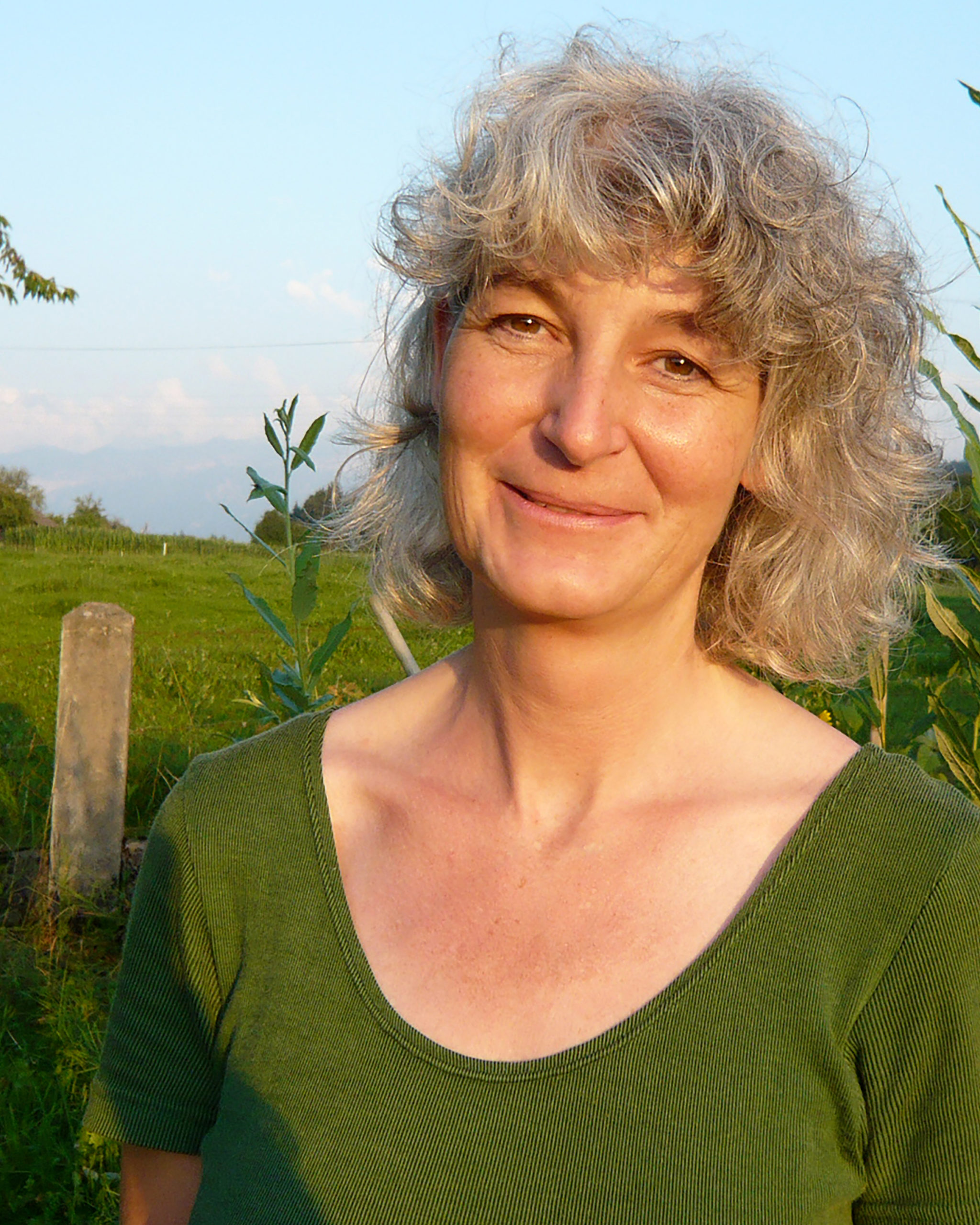 Roshi Monika Genmitsu Kahn
Roshi Genmitsu is a Zen Master Teacher and Zen Buddhist Priest in the Zen Garland Order. She serves as a Priest, Pastoral Counselor, and Zen Teacher at the Ancient Oak Zen Temple in Savannah, Georgia. She is also an empowered ceremonialist in the Red Path Zen lineage of The Zen Garland Order. Genmitsu works as a professional Compassionate Bereavement Care Counselor and Family Services Coordinator for the MISS Foundation and the Selah Carefarm providing services and aid to traumatically bereaved families in their difficult grieving process.
Interested in other Zen Garland Order courses, workshops, and retreats?
We have in-person (when appropriate), online, and on-demand offerings for sangha members and others.