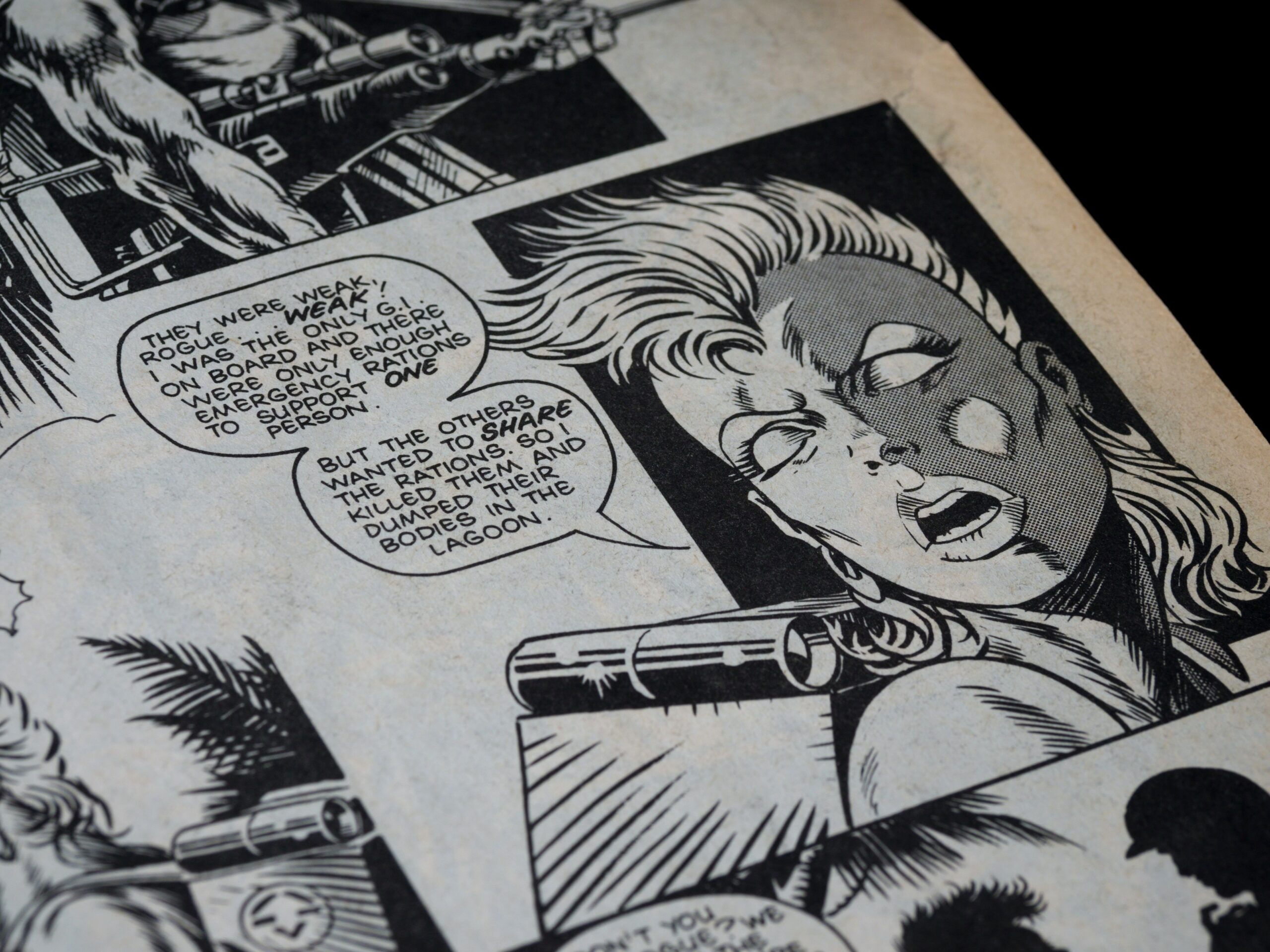 Photo by Brett Jordan, Unsplash
Course Date:
June 12, 19
July 16
September 17
Time:
9:00-11:30am Central Time
Cost:
Sangha $50, Others $100
Explore the rich, mythopoetic representation of Huayen interdependent dynamics as presented in the X-Men House of X series.  This course will offer an opportunity to look at the non-linear manner in which time is offered in this text, explore existential questions related to the House of X (Zen?) multiverse, and delve into how this sophisticated graphic novel provides a bridge to understand these dynamics in our lives and practice.  Course will involve discussion and outside practice between sessions.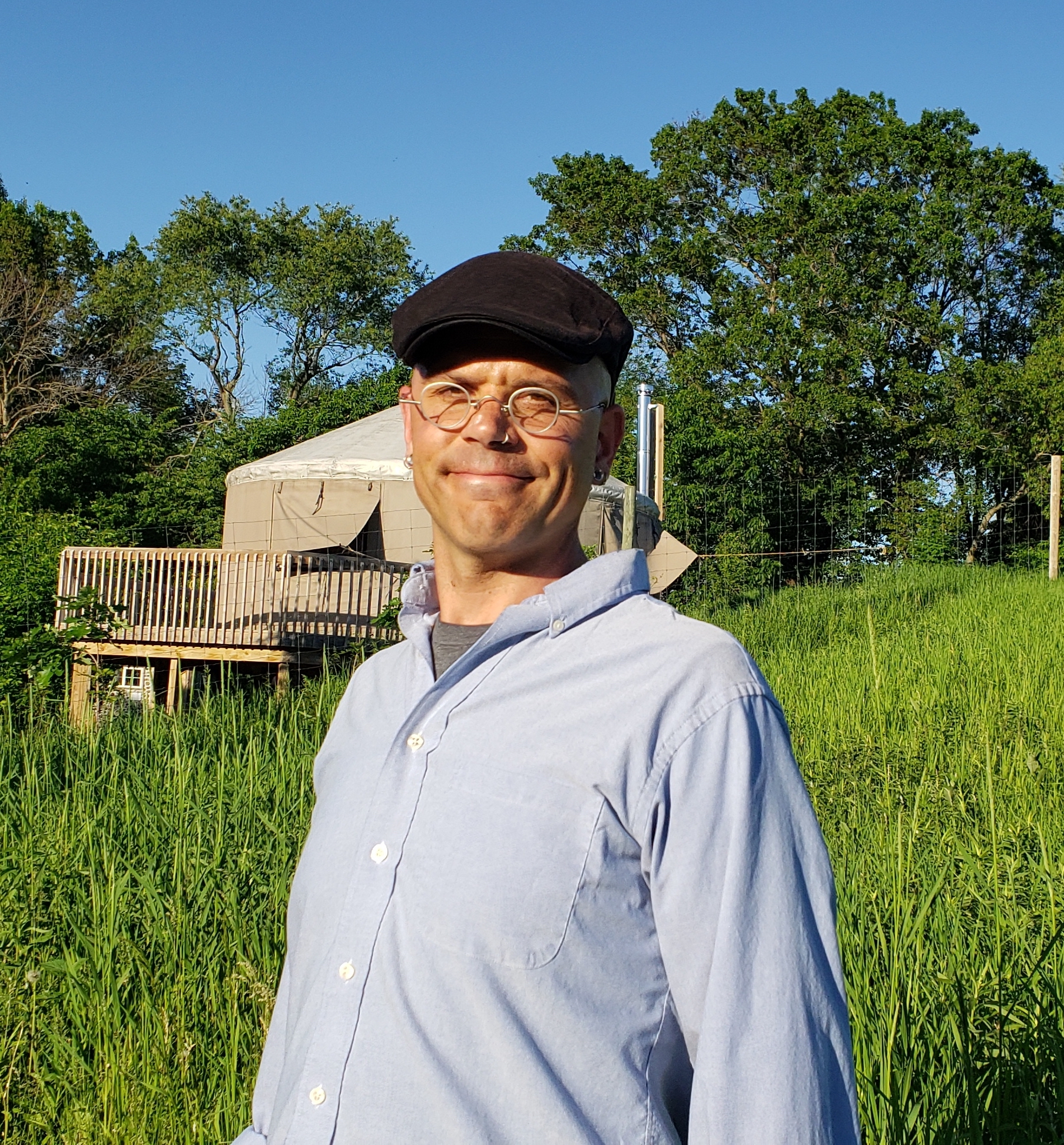 Roshi Paul Kisho Stern
Kisho began his interest and study of meditation in the early 1990s. This journey brought him to study with a variety of teachers both in North America and abroad.  He deepened his practice and study through during his years in Taiwan, where he studied at Bu Dong Shi in Pingdong Province of southern Taiwan. Time and growth lead him to encounter Zen Garland, where he found a complete system of practice and study that complemented his life experience and practice.