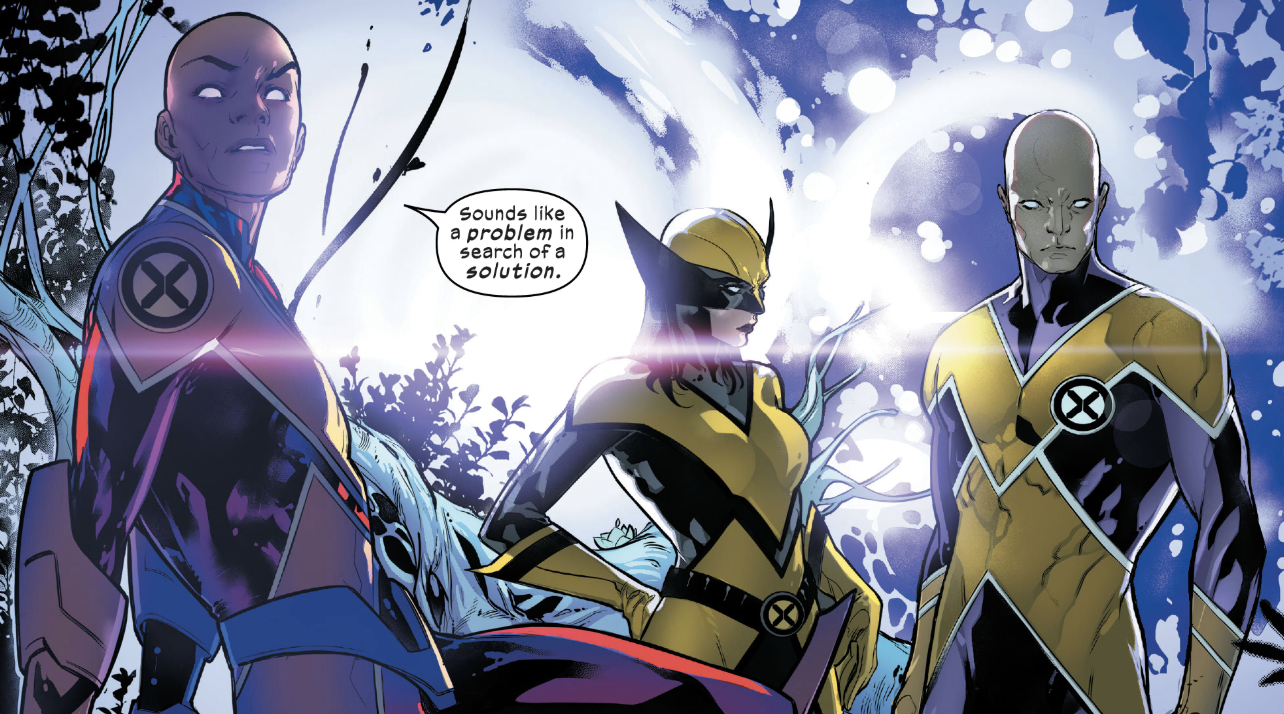 Photo by Brett Jordan, Unsplash
Course Dates:
October 22, 29
November 5, 19
Time:
12-2:30pm Central Time (OCTOBER 22 only)
9-11:30am Central Time (Other dates)
Cost:
Sangha $50, Others $100
Explore the rich, mythopoetic representation of Huayen interdependent dynamics as presented in the X-Men House of X series.  This course will offer an opportunity to look at the non-linear manner in which time is offered in this text, explore existential questions related to the House of X (Zen?) multiverse, and delve into how this sophisticated graphic novel provides a bridge to understand these dynamics in our lives and practice.  Course will involve discussion and outside practice between sessions.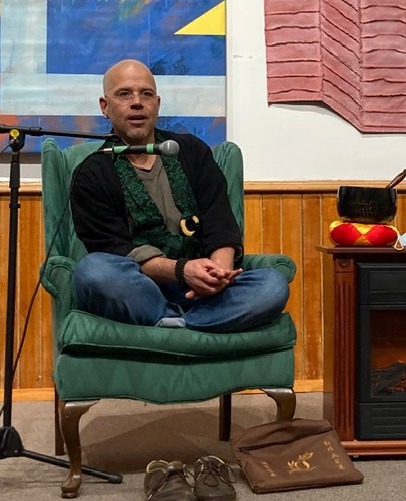 Please register here:
Mindfulness Leanring and Practice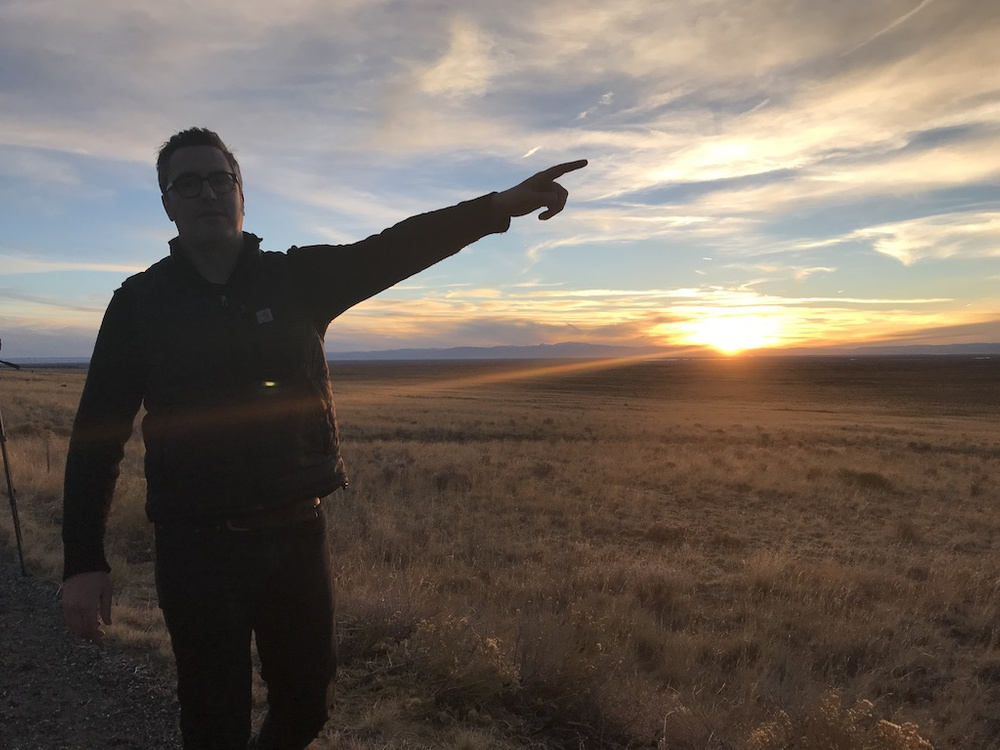 Matthew Yochi Fluharty
Yochi is a writer, curator, and visual artist whose path towards meditation and Buddhism opened up through a love of artists shaped by these practices, including the Chinese T'ang Dynasty poets, numerous jazz musicians, and the translations of Red Pine. His practice with Zen Garland has expanded these interests, and opened deeper spaces in which to make connections between these acts of expression and our shared, everyday life.
Yochi is currently the Executive Director of Art of the Rural and a Curatorial Fellow with the Andy Warhol Foundation for the Visual Arts. He lives in Winona, Minnesota, a town located within Dakota homelands along the Mississippi River.
Interested in other Zen Garland Order courses, workshops, and retreats?
We have in-person (when appropriate), online, and on-demand offerings for sangha members and others.