Price
USD

Sangha $25   Others $50   
Course Date:
Saturday, June 25, 2022
Time:
9:00 am to noon, Eastern Time
Cost:
Sangha $25, Others $50
Join Roshi Genmitsu and Roshi Genki for Tales of the Kumarajiva Translators, history as you always wish it were taught.
Kumarajiva (344-416) was a Buddhist monk, scholar, missionary and translator from the Kingdom of Kucha (present-day Aksu Prefecture, Xinjiang, China). Kumārajīva is seen as one of the greatest translators of Chinese Buddhism. The emperor of China twice went to war to bring Kumarajiva to China. Imperial funds were lavishly spent to create a massive translation institute around him. Kumarajiva's translations are considered "unparalleled either in terms of translation technique or degree of fidelity". His translations significantly advanced the establishment of Buddhism in China and opened the way for later native sects to rise and flourish.
Not only his story, but the lives of the brilliant coterie of Chinese disciples he trained to translate and collaborate with him, known as The Four Sages, make as much mesmerizing fireside telling as vital intellectual and spiritual history. Meet Seng Chao, whose belief that all humans were capable of attaining enlightenment led to his being exiled. In exile he joins a band of lay Buddhist scholars, The White Lotus Society, and writes The Treatise of Chao (Chao Lun), prized to this day by Zen and other Buddhist schools. Doctrinal evidence affirming his claim and exonerating him was translated too late to save his life. Meet his fellow translators, the brilliant and renowned Tao-Sheng, Tao-an, and Hui Yuan.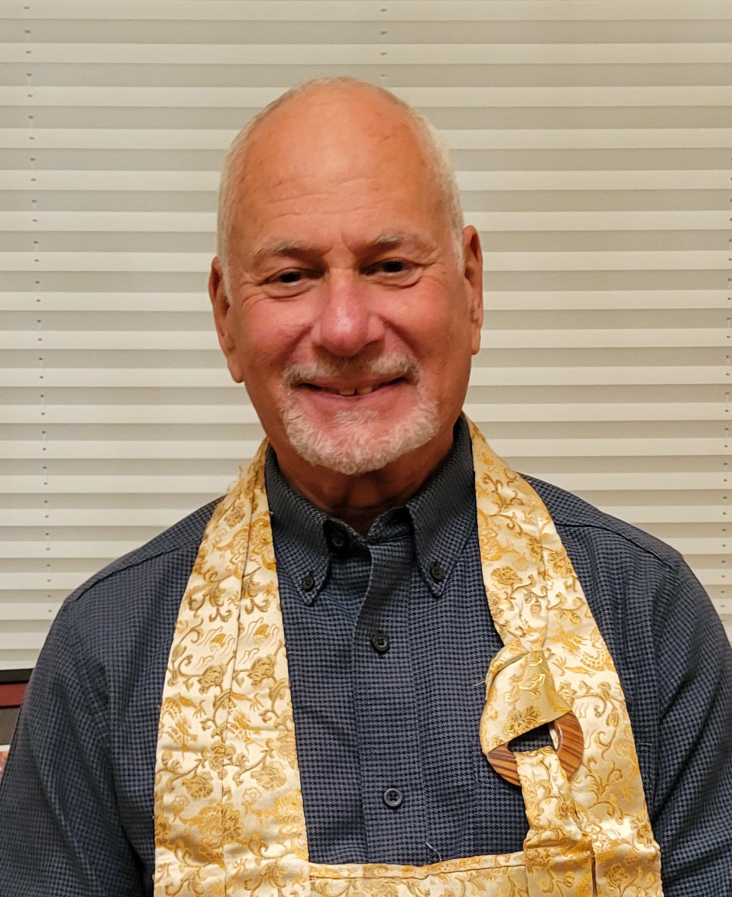 Roshi Paul Genki Kahn
One of the living Zen masters of our time, Roshi Genki augments traditional Zen practices with modern psychology, philosophy, science, and socially engaged service to marginalized and disadvantaged communities. He has developed a thorough and profound holistic approach to Zen practice that offers personal and inter-relational development for skillful living in the world with love, service and joy.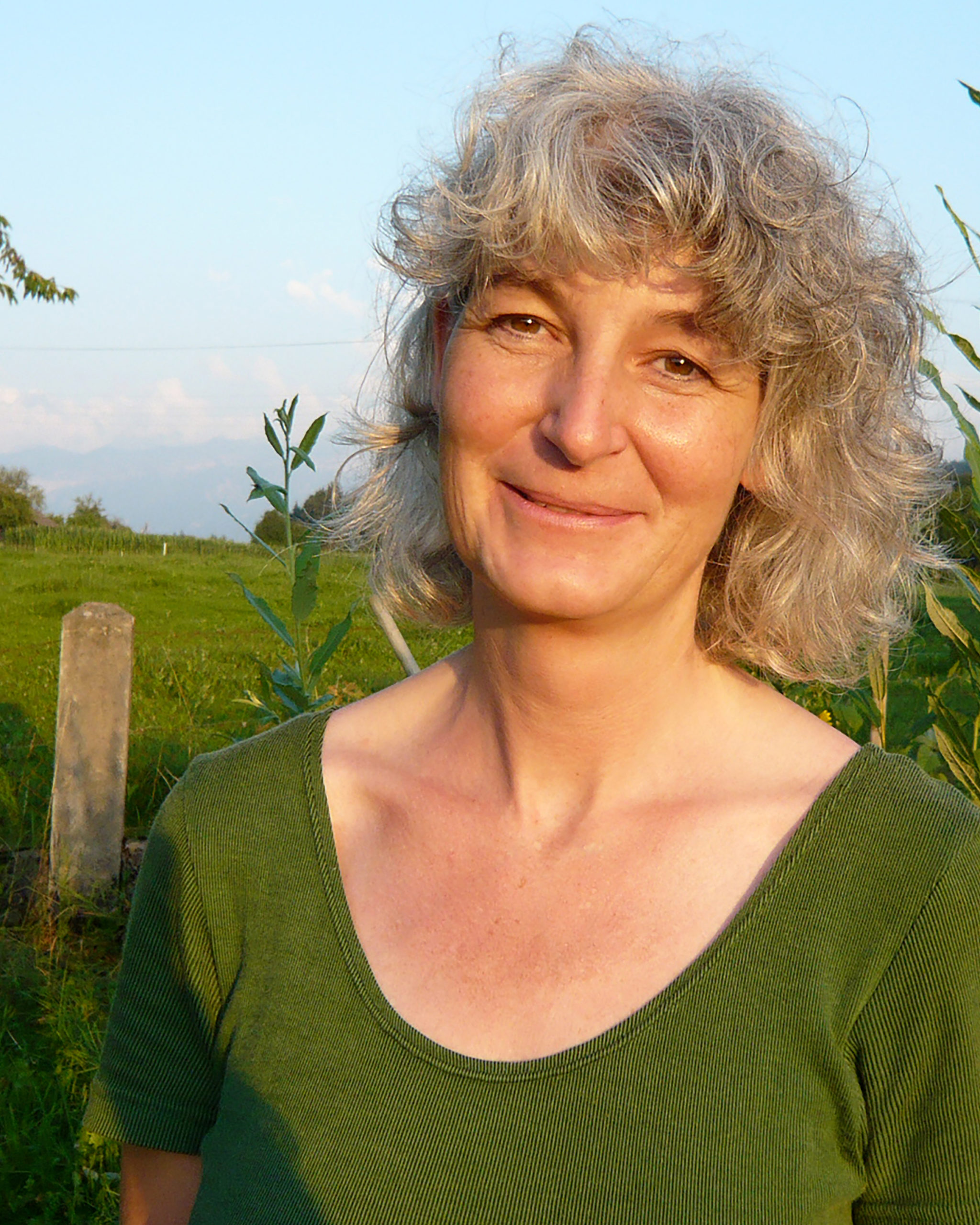 Roshi Monika Genmitsu Kahn
Roshi Genmitsu is a Zen Master Teacher and Zen Buddhist Priest in the Zen Garland Order. She serves as a Priest, Pastoral Counselor, and Zen Teacher at the Ancient Oak Zen Temple in Savannah, Georgia. She is also an empowered ceremonialist in the Red Path Zen lineage of The Zen Garland Order led by Grandfather Shoko Sings-Alone Roshi and his wife Priscilla Buffalo Woman Cogan. Genmitsu works as a professional Compassionate Bereavement Care Counselor and Family Services Coordinator for the MISS Foundation and the Selah Carefarm providing services and aid to traumatically bereaved families in their difficult grieving process.