Price
USD

Sangha $50   Others $100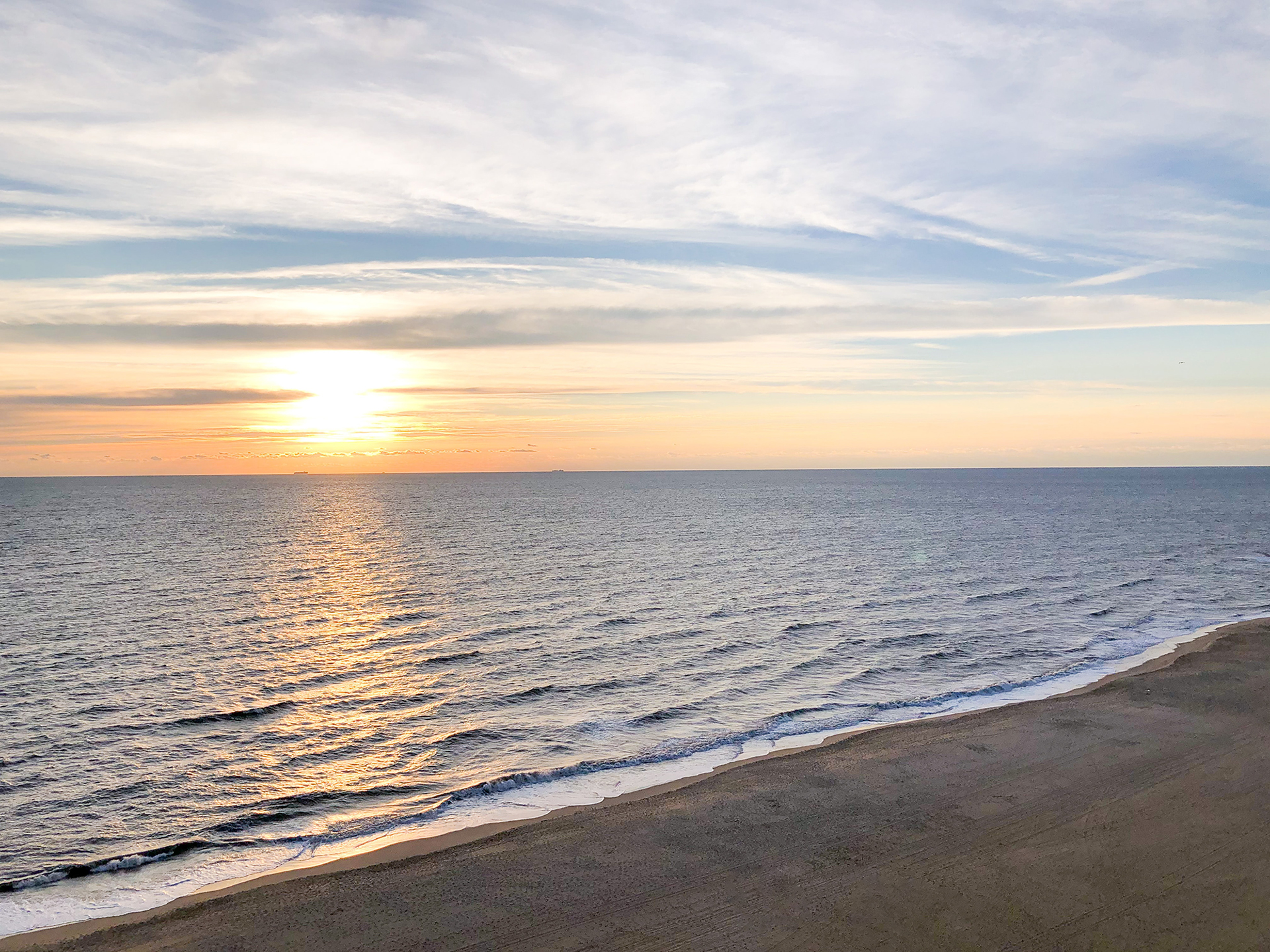 Source: Public Domain, The Metropolitan Museum of Art.
Attributed to Kenkō Shōkei, 16th century.
A Zen Garland Online Meditation Retreat
Course Dates:
December 2 – 5
Daily Times (Eastern Time):
Thursday — 3:15 pm – 8:00 pm
Friday — 6:00 am – 8:00 pm
Saturday — 6:00 am – 8:00 pm
Sunday — 6:00 am – 5:00 pm
Cost:
Sangha $50, Others $100
​A long retreat is the most ideal opportunity to cast off conditioning, release all hesitation, plunge deep into the Great Mystery and court Kensho: "seeing into the nature." This first Awakening opens healing, new freedoms, and vistas beyond life and death. Join us for any amount of time you can manage to free up in your schedule.
Rohatsu 2021 will be a Zoom Online Meditation Retreat. Days will be spent partly silent. We will share zazen, embodiment practices, Zen Focusing sessions, liturgy, dokusan, and Dharma talks.
Registration requires payment in advance. We will not refund canceled registrations, so please do not sign up unless you are committed to attending.
We are looking forward to a strong, deep plunge.
Blessings,
Genki & Genmitsu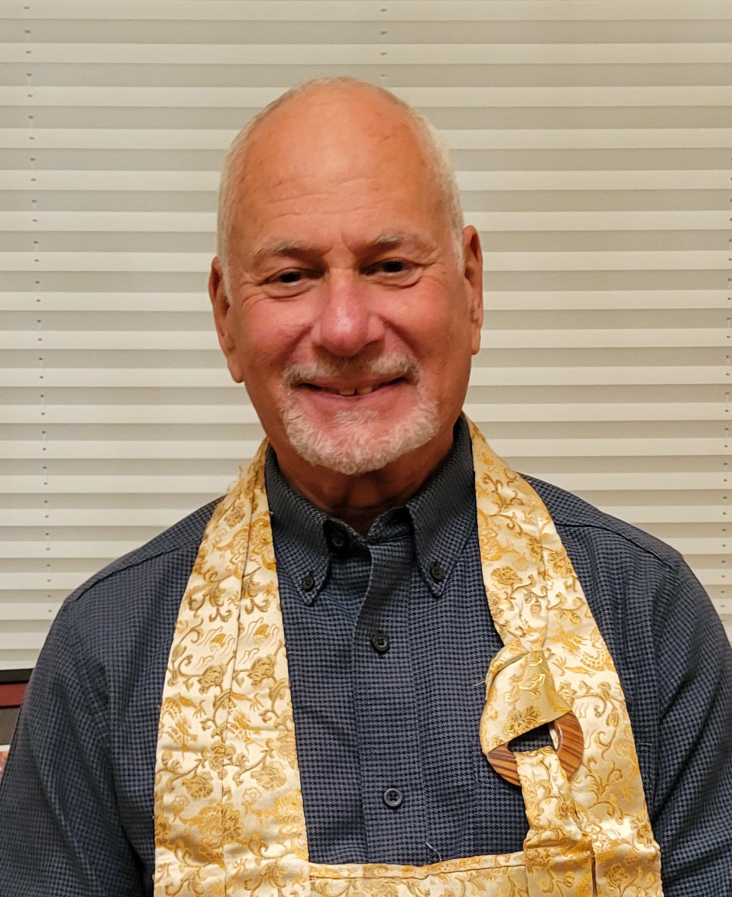 Roshi Paul Genki Kahn
One of the living Zen masters of our time, Roshi Genki augments traditional Zen practices with modern psychology, philosophy, science, and socially engaged service to marginalized and disadvantaged communities. He has developed a thorough and profound holistic approach to Zen practice that offers personal and inter-relational development for skillful living in the world with love, service and joy.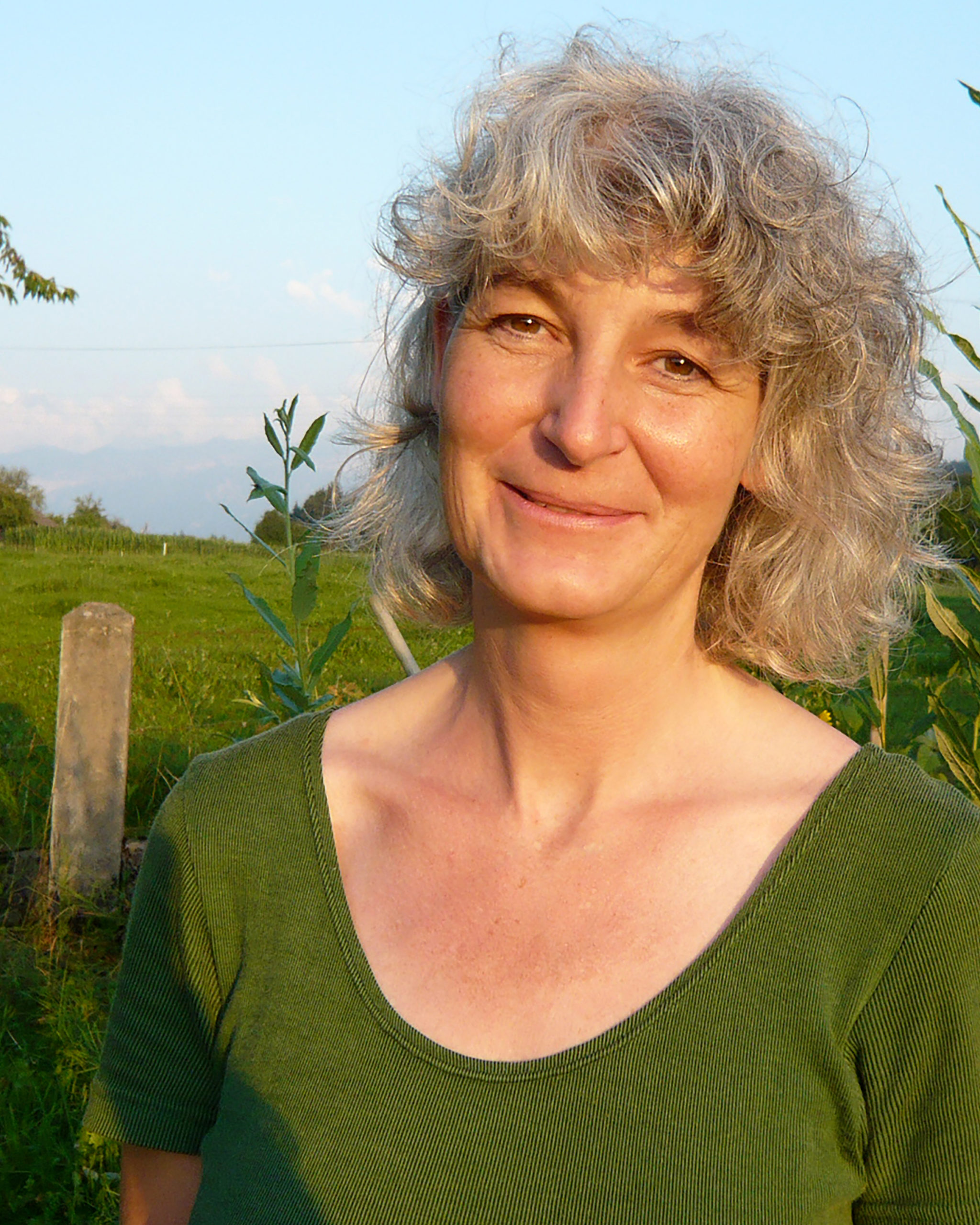 Roshi Monika Genmitsu Kahn
Roshi Genmitsu is a Zen Master Teacher and Zen Buddhist Priest in the Zen Garland Order. She serves as a Priest, Pastoral Counselor, and Zen Teacher at the Ancient Oak Zen Temple in Savannah, Georgia. She is also an empowered ceremonialist in the Red Path Zen lineage of The Zen Garland Order led by Grandfather Shoko Sings-Alone Roshi and his wife Priscilla Buffalo Woman Cogan. Genmitsu works as a professional Compassionate Bereavement Care Counselor and Family Services Coordinator for the MISS Foundation and the Selah Carefarm providing services and aid to traumatically bereaved families in their difficult grieving process.