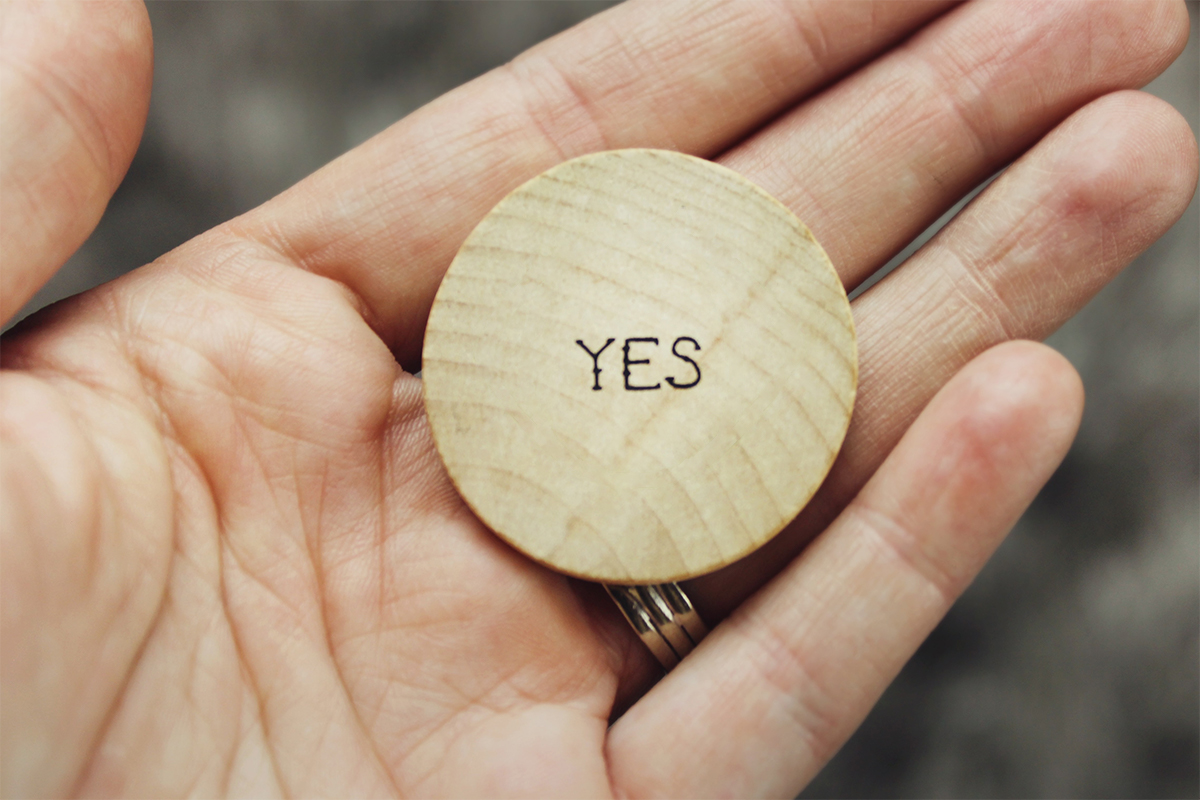 Course Dates:
November 6, 13, 20, 27
Time:
10:00 am – 11:30 am Eastern Time
Cost:
Sangha $50, Others $100
What do these concepts mean to you? What might they have to offer your life? MorningStar blends Big Mind with Zen Focusing to give you an experience of changing perspectives. Participants are encouraged to send in three words that are meaningful to them in their life right now. MorningStar will then use these word ideas to construct the voices that will guide class.