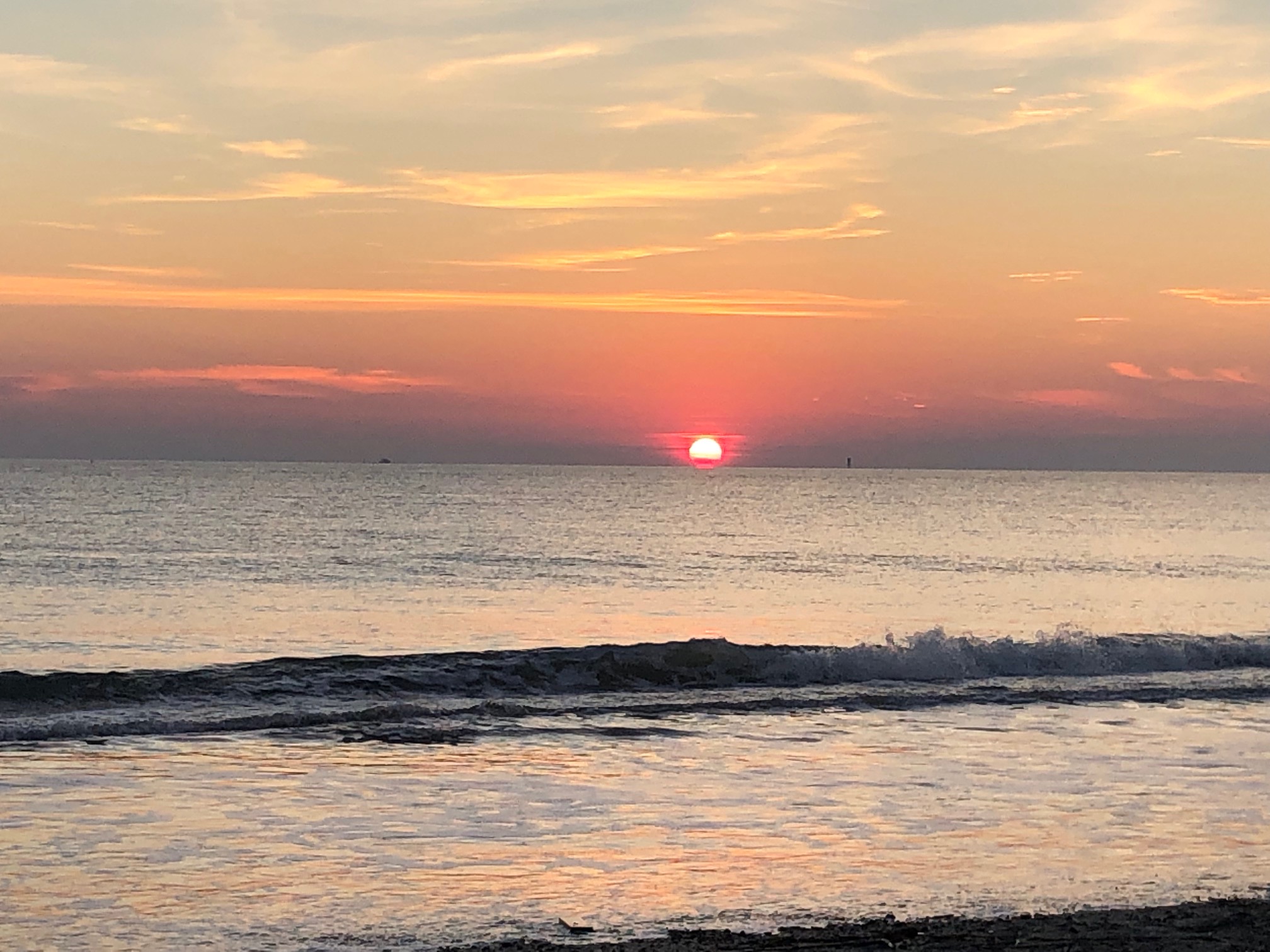 Course Date:
Saturdays, Nov. 5, 12 & 19
Time:
10:00 to 11:30 am Eastern Time
Cost:
Sangha $50, Others $75
Through Focusing and Guided Imagery, Rev. Kijin will guide you in a process of realizing your life's dreams and navigating its challenges.
Have you ever embraced a process which promises almost a magical manifestation of a life situation only to be disappointed by the results? In Zen we hold the space for all of life, including the ups and downs, the dreams realized and the discouraging challenges. In this class, we will explore how Focusing and Guided Imagery can facilitate spaces for creativity and innovation as well as compassion for the misfortunes that arise.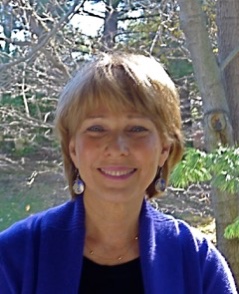 Reverend Susan Kijin Bruce
Ordained in July, 2021, Rev. Kijin is a Dharma Holder and Novice Zen Priest in the Zen Garland Order. She grew up as a devout Catholic with a deep sense of spirituality. In college and afterward, she was drawn to eastern religions and felt them integrating with her Catholic roots. She has guided individuals in their preparation for medical events as well as ongoing guided imagery and metta meditation classes for cancer support groups. Inspired by her personal encounter with Focusing, she went on to be certified as a Focusing trainer by the Focusing Institute.
Interested in other Zen Garland Order courses, workshops, and retreats?
We have in-person (when appropriate), online, and on-demand offerings for sangha members and others.