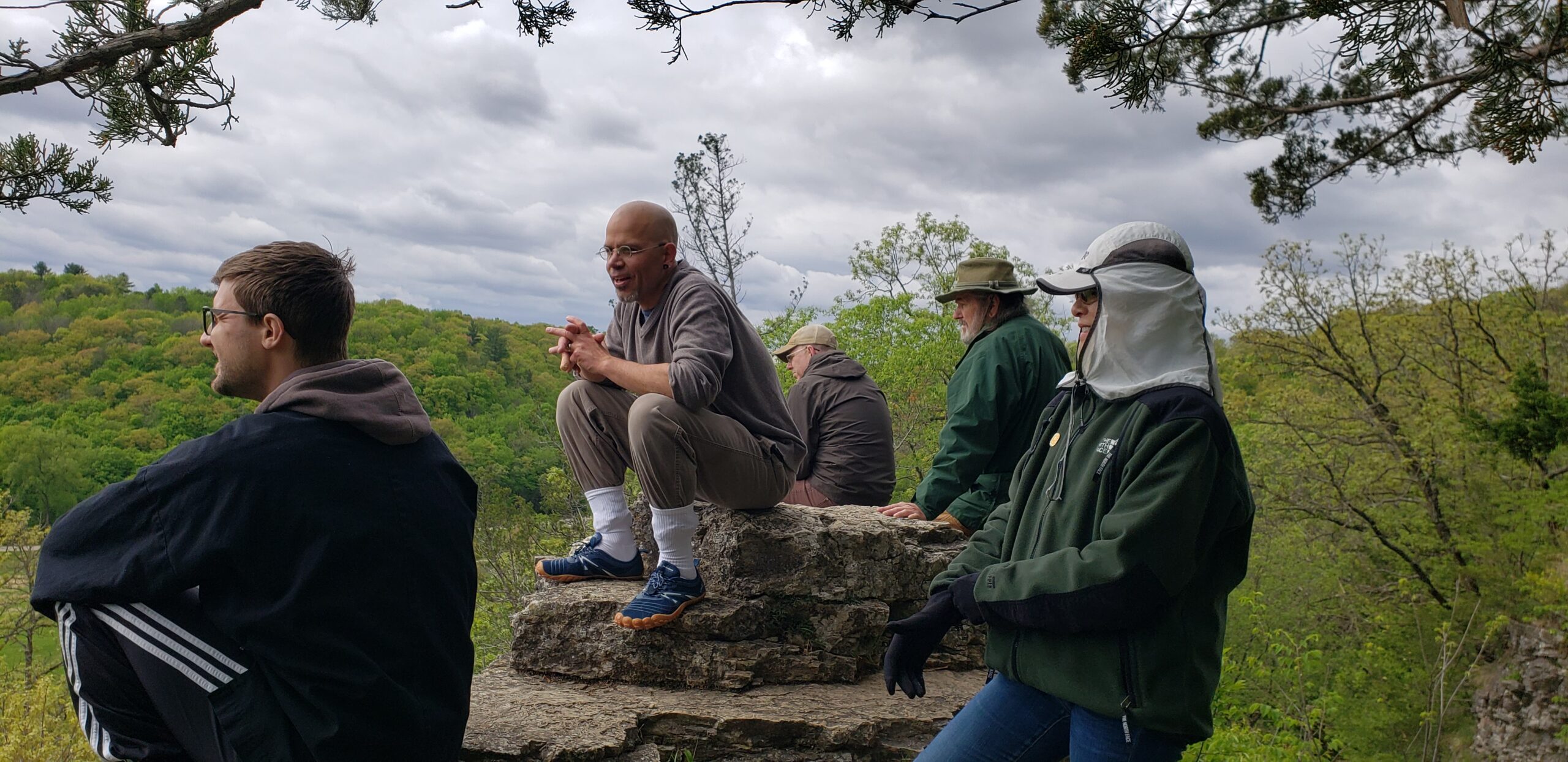 Course Date:
September 17
Time:
9:30-12:30 pm Central Time
Cost:
$40
In this morning workshop,  join Roshi Kisho to set up space in your life to begin or to deepen your understanding and commitment to Zen and to ongoing sustained holistic development offered through the Zen Garland Core Practices and supported training pathways.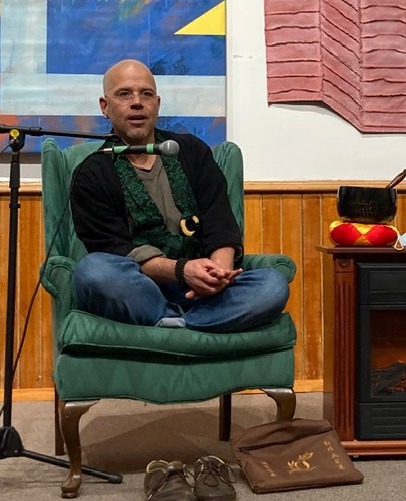 Roshi Paul Kisho Stern
Kisho is a co-founder and Spiritual Director of the Dharma River Community of the Zen Garland Order.  He is a martial arts instructor with the Miao Kong Martial Arts Association of Taiwan, certified to teach Chinese Gong fu, Taiji Quan and Qi Gong. He lives in Winona with Trish Baishin Johnson and their two kiddos. Kisho sees his life focused on developing contexts within which individuals are able to engage in life practices that allow them to connect more completely with themselves, their communities, and their world.
His professional and academic life has focused on developing educational environments for students from a variety of backgrounds, age groups, and content areas. Over the past two and a half decades, he has worked as a classroom instructor, a behavioral specialist and youth counselor, a curriculum designer, a martial arts instructor and an organizational design innovator.
Interested in other Zen Garland Order courses, workshops, and retreats?
We have in-person (when appropriate), online, and on-demand offerings for sangha members and others.