Price
USD

Sangha $10   Others $25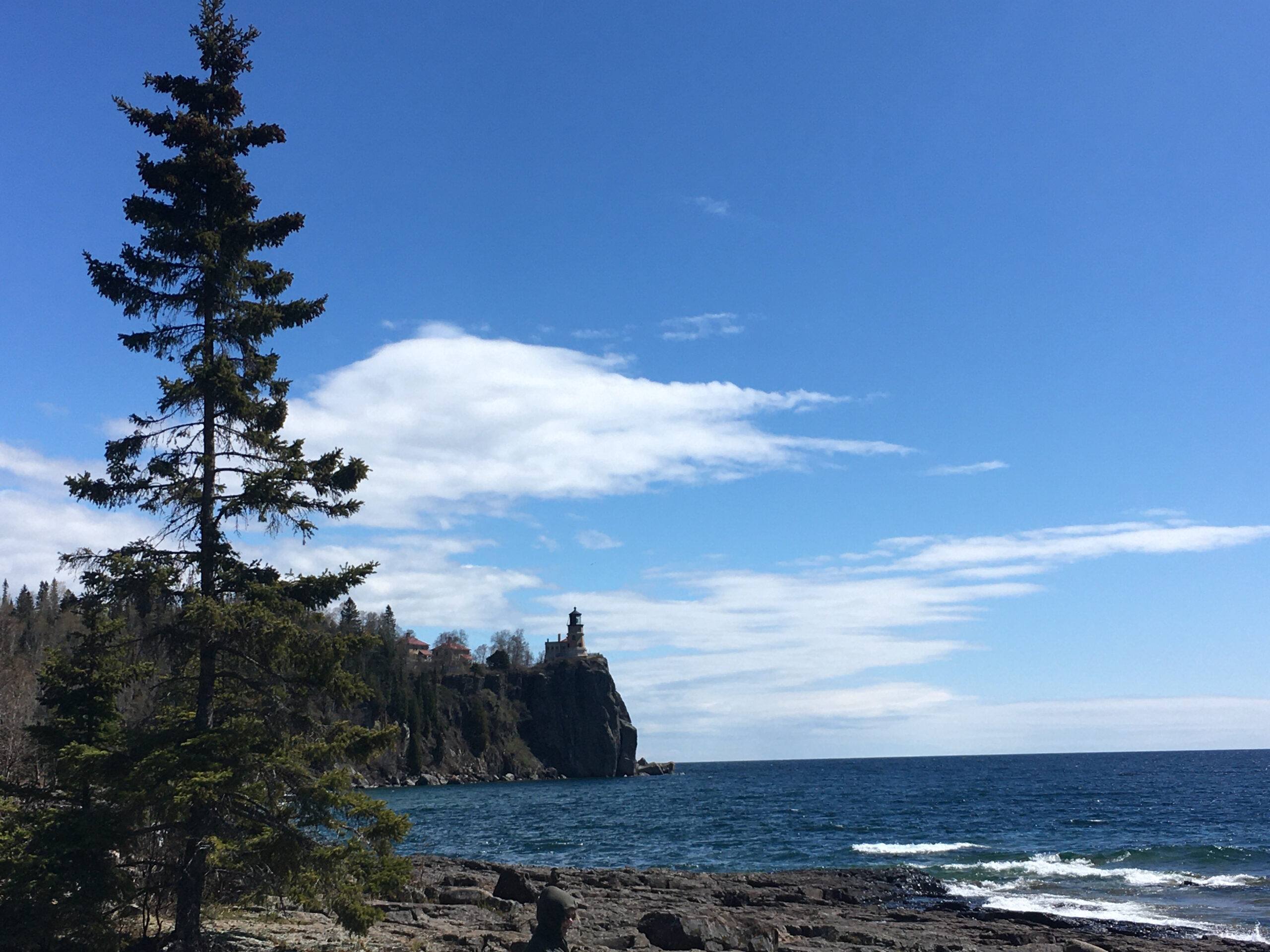 Course Date:
January 10, 17, 24
Time:
5:30-7:30 pm Central Time
Cost:
Sangha $40, Others $80
In these two sessions, join Roshi Kisho to set up space in your life to begin or to deepen your understanding and commitment to Zen and to ongoing sustained holistic development through the Zen Garland Way.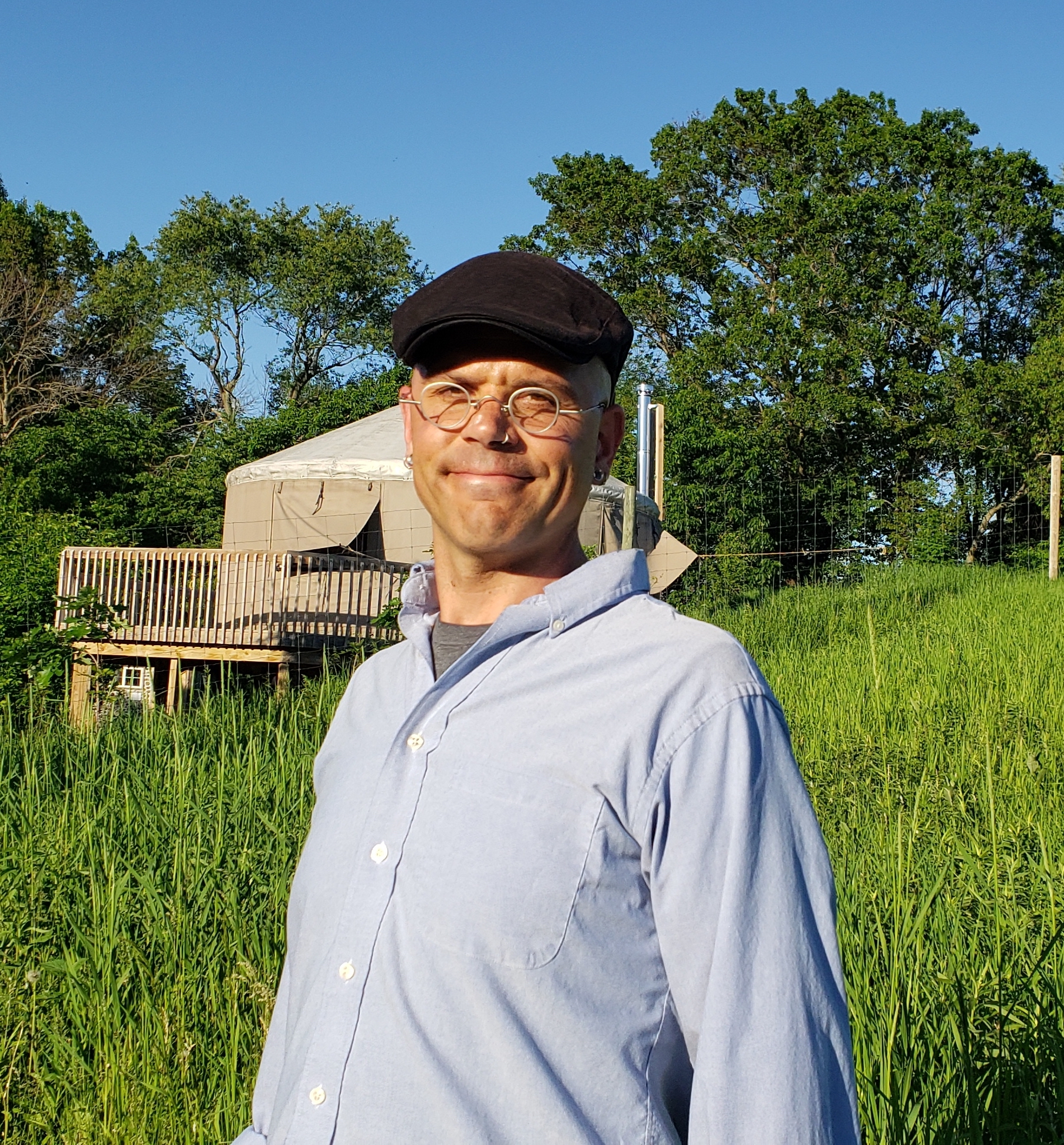 Roshi Paul Kisho Stern
Kisho began his interest and study of meditation in the early 1990s. This journey brought him to study with a variety of teachers both in North America and abroad.  He deepened his practice and study through during his years in Taiwan, where he studied at Bu Dong Shi in Pingdong Province of southern Taiwan. Time and growth lead him to encounter Zen Garland, where he found a complete system of practice and study that complemented his life experience and practice.