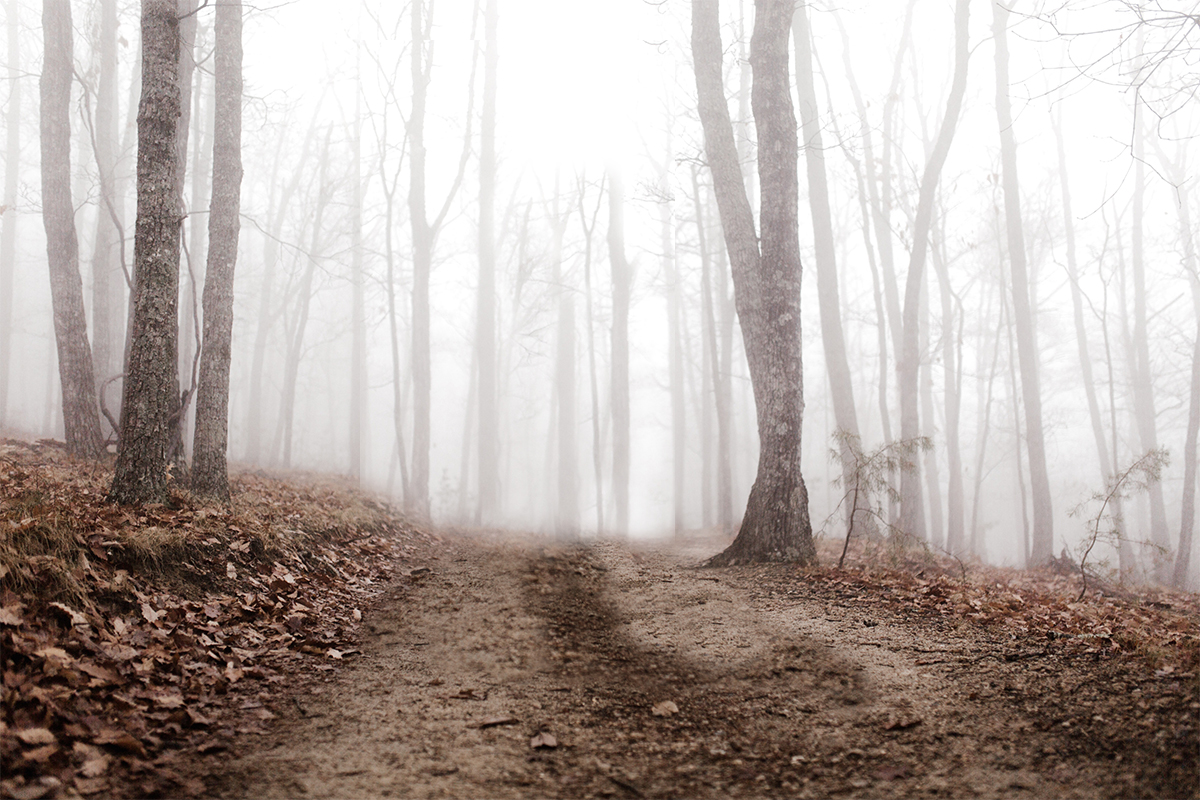 Course Date:
September 25
Time:
10:00 am to 12:30 pm Eastern Time
Cost:
Sangha $25, Others $50
Heidegger exposed the foundations of Western metaphysics, the nature of beings, truth, and values as the Groundless. He illuminated the necessity not of ideas, but of encounter with the Groundless as the source of authentic living and Being. See Zen in new perspectives through some of the insights of this seminal figure in Western philosophy.