Get Started
This course is currently closed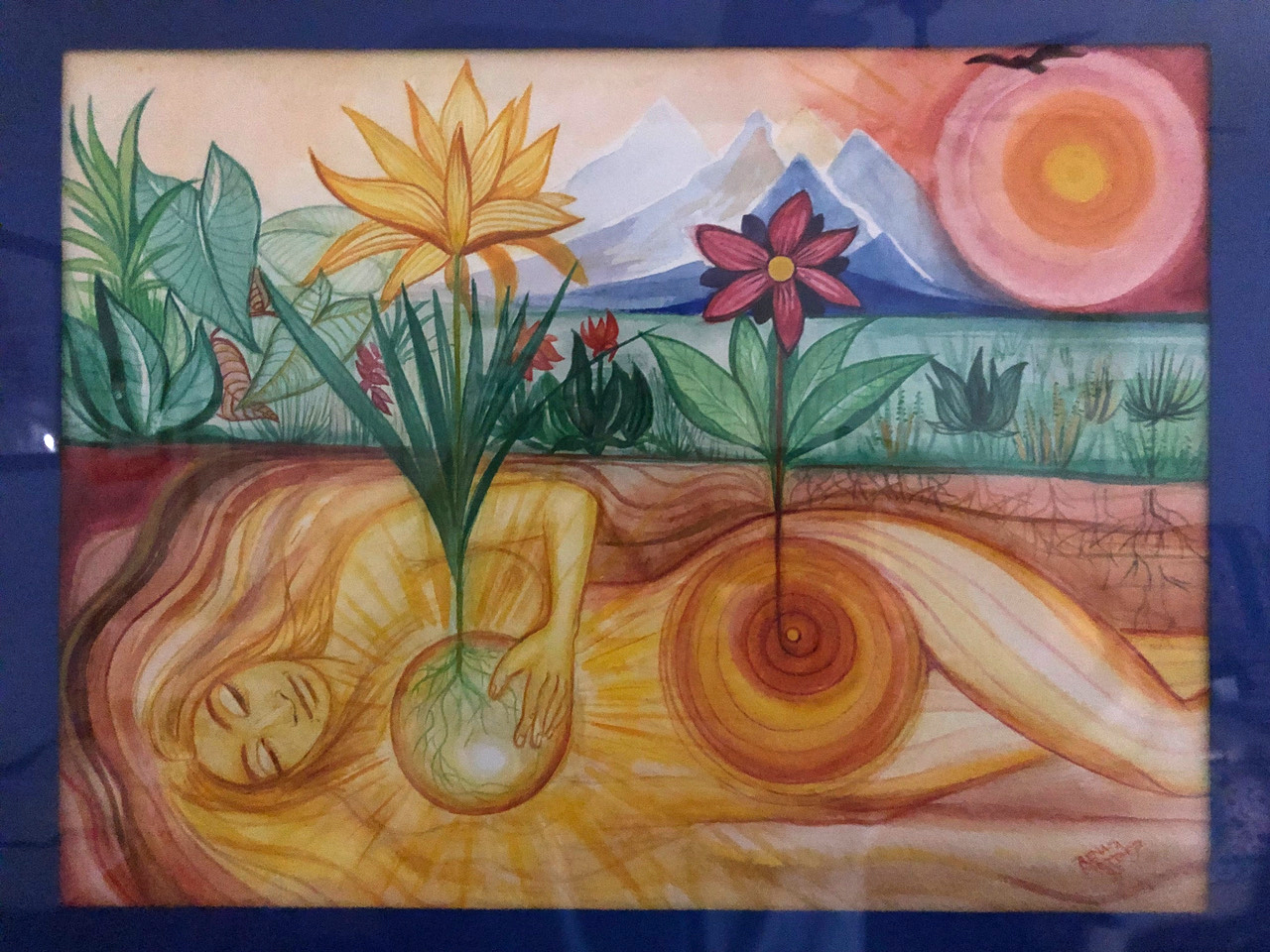 Artist: Vidula Renata Metthez, Cuernavaca, Mexico
Course Dates:
Friday, February 18 & 25, 2022
Time:
7:00 pm to 9:00 pm, Eastern Time
Cost:
Sangha $50, Others $100
"Reinvent yourself over and over and over and over and over until you find home. There is no timeline for the soul."
~ Malebo Sephodi
What are we beyond our given talents and temperaments, our experiences in the worlds that we were thrown into, our binding into shapes that fit family, gender, culture, race, and religious expectations? Can we find healing, salvation, liberation? Is there a freedom of being we might describe as original – an embodiment in infinite possible selves and shape shifting as a way of encountering our moment by moment life?
Join Roshi Monika Genmitsu Kahn and Sensei Trish Baishin Johnson for a series of two evenings encounter-sharing on creating a spiritual practice and path for female practitioners.
We will touch on the following questions:
A spiritual path – What can it be?
What's in it for me?
What is the way forward?
Spirituality, here, is defined as the re-formation which aims to recover the original shape of Woman. How do we get to inhabit that originality, extend our senses to include the full me and other, risk the real truth, engage in authentic conversations and trust in collective wisdom?
We need inspiration and habit, the courage to dream, the courage to hold and wait and the courage fare forward in a direction that nurtures and fulfills us, knowing that this is guided by the ethics that we lift up the whole creation as we lift up ourselves.
This course is part of the movement Womanhood & Zen that will include additional offerings in 2022:
 A 1/2 day winter retreat on January 9th, 2022
The second annual Women & Zen 3-day retreat in Minnesota in September 2022, an opportunity to delve deeper into your own originality by creating inspired habits that support your connection to yourself, the other and the world
"First forget inspiration. Habit is more dependable. Habit will sustain you whether you're inspired or not. Habit will help you finish and polish your stories. Inspiration won't. Habit is persistence in practice."
~ Octavia E. Butler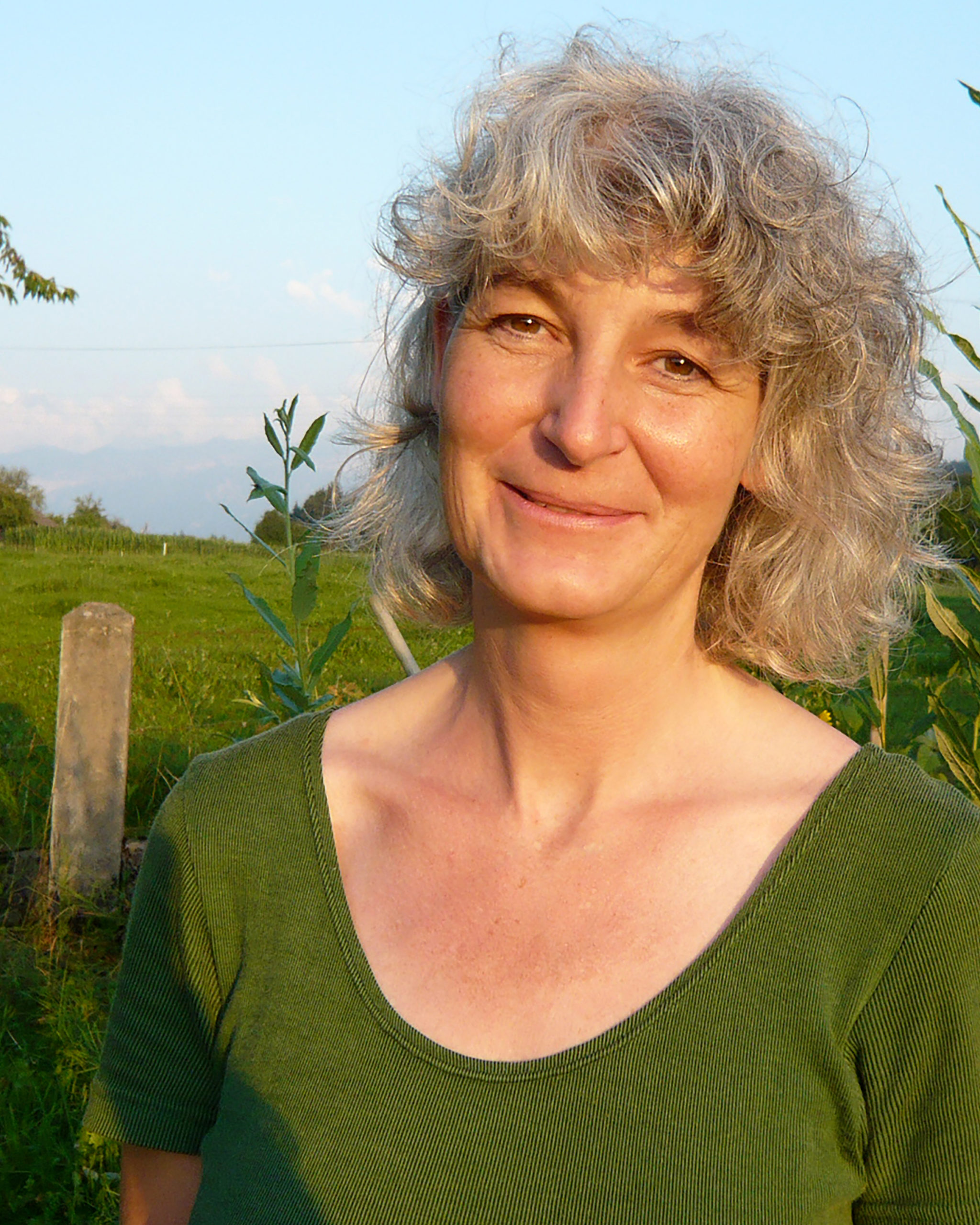 Roshi Monika Genmitsu Kahn
Roshi Genmitsu is a Zen Master Teacher and Zen Buddhist Priest in the Zen Garland Order. She serves as a Priest, Pastoral Counselor, and Zen Teacher at the Ancient Oak Zen Temple in Savannah, Georgia. She is also an empowered ceremonialist in the Red Path Zen lineage of The Zen Garland Order. Genmitsu works as a professional Compassionate Bereavement Care Counselor and Family Services Coordinator for the MISS Foundation and the Selah Carefarm providing services and aid to traumatically bereaved families in their difficult grieving process.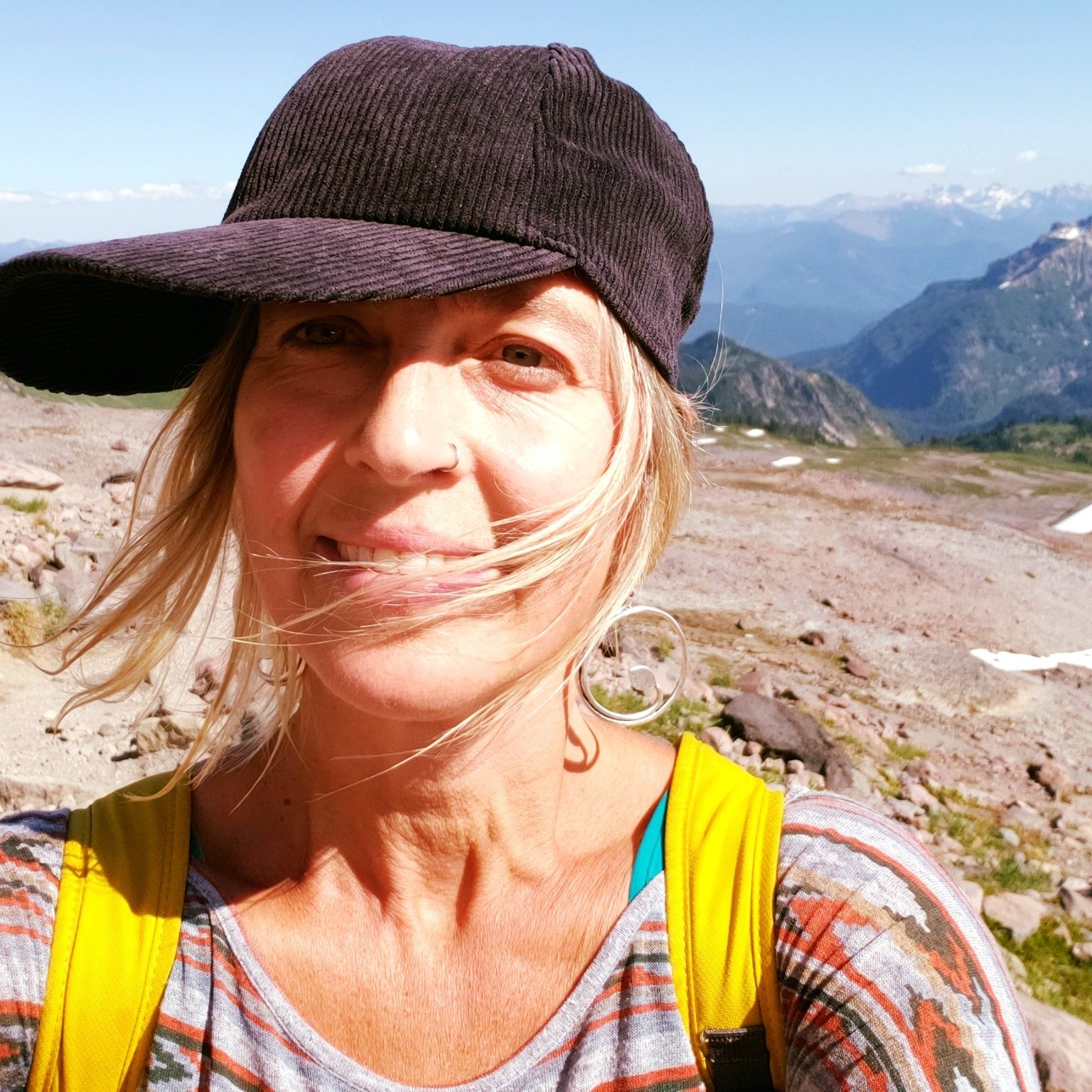 Sensei Trish Baishin Johnson
Sensei Baishin is a Dharma holder and Zen Priest in the Zen Garland order. She is a trained Zen Focusing instructor, a trauma-informed yoga teacher, a hospice volunteer, and a social activist. She is a co-founder of both Zen Garland Dharma River and Manitou Center in Winona, Minnesota.  She teaches mindfulness in the schools, provides workshops and trainings to children, families and adults that inspire self-compassion and awareness. Baishin has traveled extensively during her life, living, working and volunteering throughout Europe, Africa and Asia. She is grateful to all of her teachers along the way, named and unnamed, obvious and subtle.
Interested in other Zen Garland Order courses, workshops, and retreats?
We have in-person (when appropriate), online, and on-demand offerings for sangha members and others.