Price
USD

Sangha $50 Others $100 
Course Date:
March 14, 21, 28  ​
Time:
6:00 pm to 8:00 pm, Central
Cost:
Sangha $50, Others $100
Our Zen practices embody and honor the inseparable nature of the transformation of self and the transformation of world.  We live in days of tremendous ecological and social crisis.  Amidst these challenges, there is opportunity to leverage Zen practice to support radical transformation within individual and collective spaces.  This transformation impacts interactions with our ecosystem and consciousness and offers an opportunity for increased compassion and sustainability as core values for our way of being.  David Loy's, Ecodharma: Buddhist Teachings for the Ecological Crisis, will be used as a text providing a framework from which to launch discussion and action.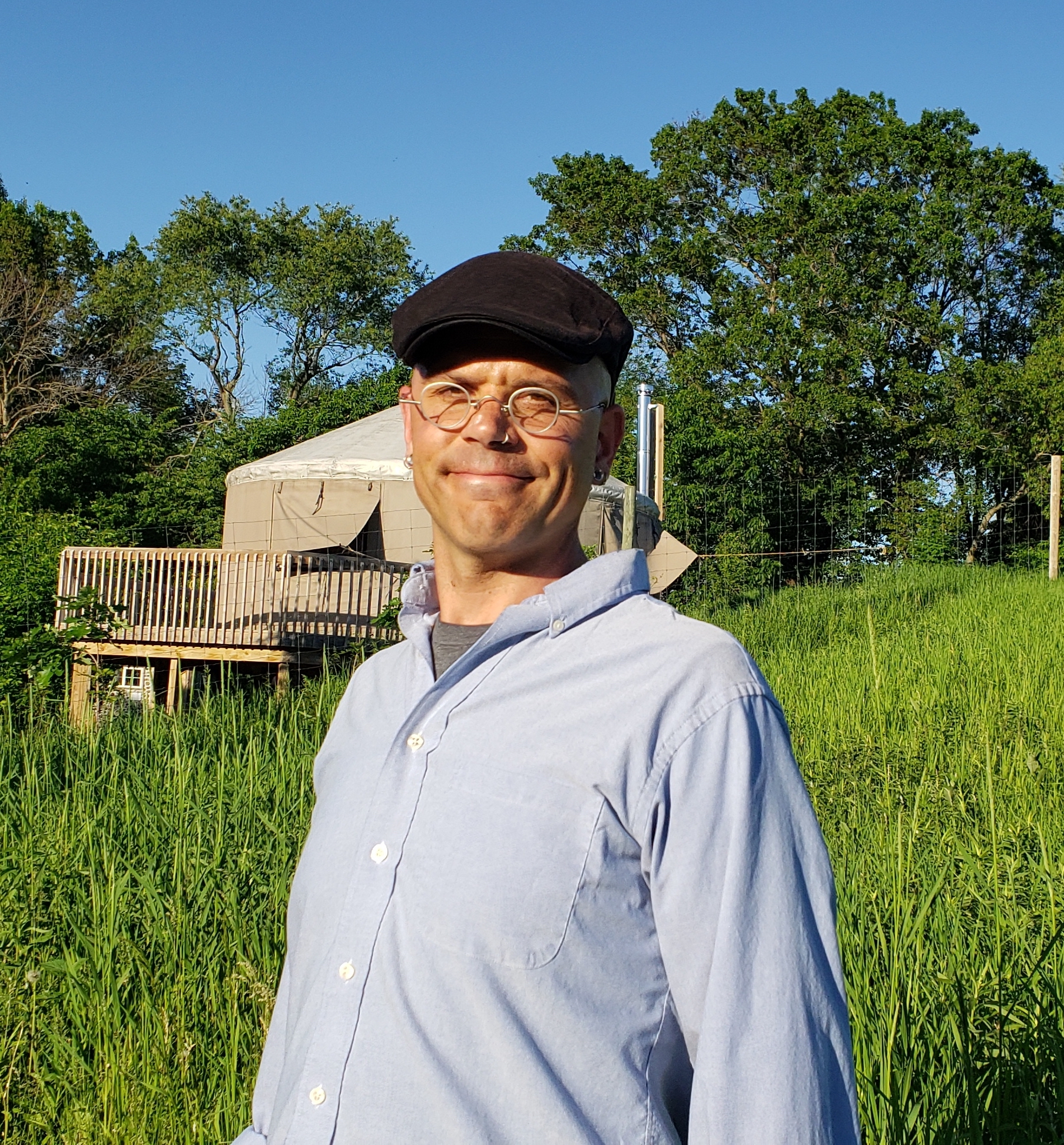 Roshi Paul Kisho Stern
Kisho began his interest and study of meditation in the early 1990s. This journey brought him to study with a variety of teachers both in North America and abroad.  He deepened his practice and study through during his years in Taiwan, where he studied at Bu Dong Shi in Pingdong Province of southern Taiwan. Time and growth lead him to encounter Zen Garland, where he found a complete system of practice and study that complemented his life experience and practice.