Get Started
This course is currently closed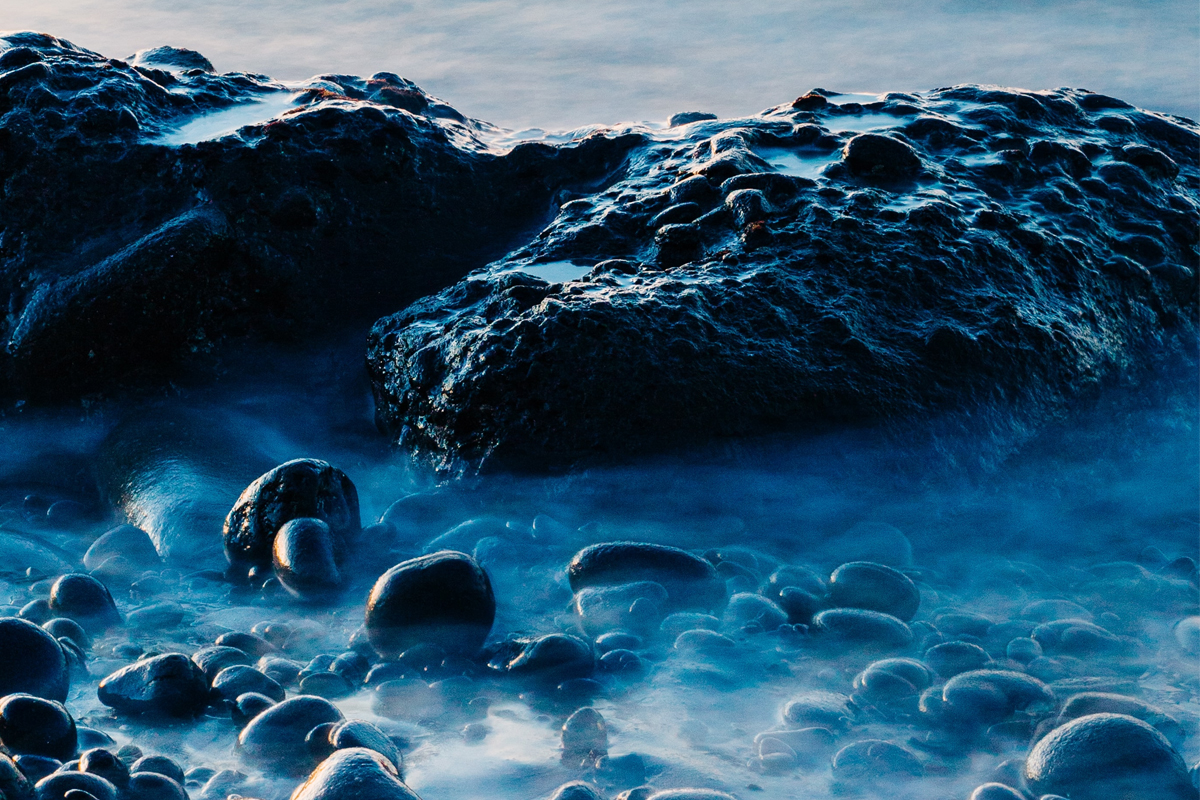 Course Dates:
Fridays, May 6, 13, 27 and June 3, 10
Time:
9:00 – 10:30:00 am, Eastern Time
Cost:
Sangha $80, Others $125
Dreams are profound invitations to deepen our emotional growth, individuation and embodiment of the Awakened Way. In this five week series, we will explore dreams and dream imagery as composite, embodied realities to be experienced directly rather than only in a distant cognitive way. Participants will gain the tools and skills that will help them to do dream work from within the dream itself and to experience it through sensation, feeling, imagery and movement.
Goals:
Develop a living relation to dreams and dreaming so as to benefit from their wisdom and guidance;
Cultivate dream work as an aid for experiencing and embodying our unique, awakening nature;
Learn techniques and skills to re-enter dreams and cultivate multiple ways of experiencing their embodied images;
Introduce the use of image-embodiment in personal or shared dream work, focusing, koan and text study, meditative practices and the embodiment practices of yoga and QiGong.
Course Structure:
Participants will work on one of their own dreams for the entire series;
Each session will introduce techniques to support embodying dream imagery and the dream itself;
Participants will be asked to share what they learned about the techniques introduced and, if they would like, share the personal experiences and insights that opened for them;
Participants will be expected to spend some time between sessions applying the tools they learned;
Participants may be asked to view pre-recorded materials between sessions.
Requirement:
Because participants will work with one of their own dreams for the entire 5 sessions, each person will submit their chosen dream before the first session. The dream selected may be a recent dream or a "Big dream" from the past that is still vivid, powerful and active.
Suggested Preparation:
The course, Dream Appreciation and the Awakened Way, is not a perquisite but highly recommended. If you participated in this earlier course, the recordings are available to you without charge. Participants for Dream Embodiment who did not attend the Dream Appreciation course can subscribe to the course materials for a donation of $25 using the Zen Garland donation form. Please add a note explaining that your donation is for the previous dream course.
Questions:
If you would like additional information or have questions, please contact John Mitsudo Mancuso at mitsudo@zengarland.org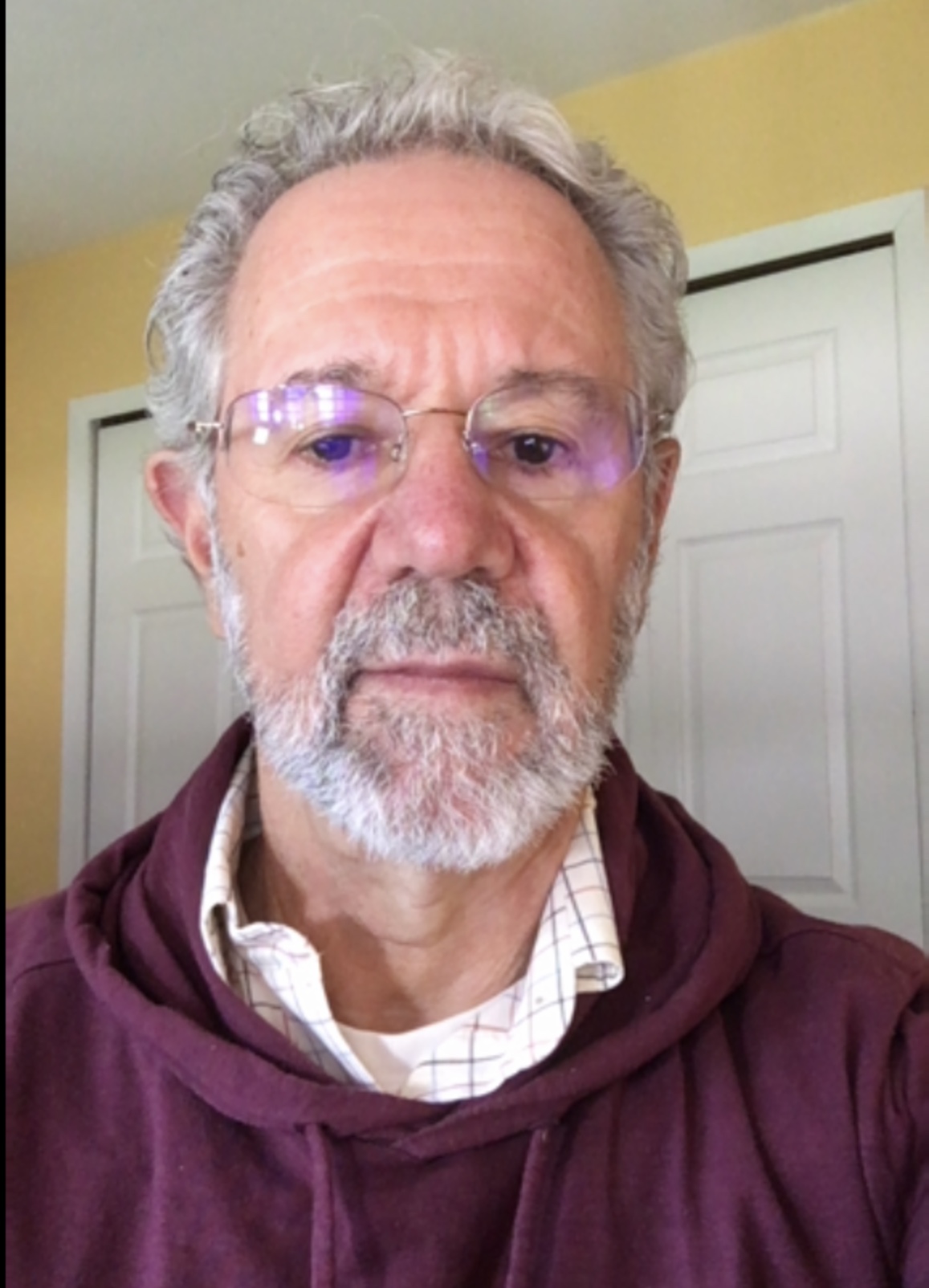 Dharma Holder,  John Mitsudo Mancuso
The roots of Mitsudo's spiritual path go back to childhood prayer experiences he had in the woods near his home and in his parish church. Mitsudo describes his path in Zen as a bumpy and winding "scenic route" were he very slowly explored Zen practice. This was no small task. Slowly, his practice began to open him to what he had been seeking since his childhood: a direct intimacy with his own life and Life Itself. He now sees the path before him in terms of continually deepening, for himself and others, the embodiment of his Dharma name, Mitsudo (the intimate way).
Interested in other Zen Garland Order courses, workshops, and retreats?
We have in-person (when appropriate), online, and on-demand offerings for sangha members and others.