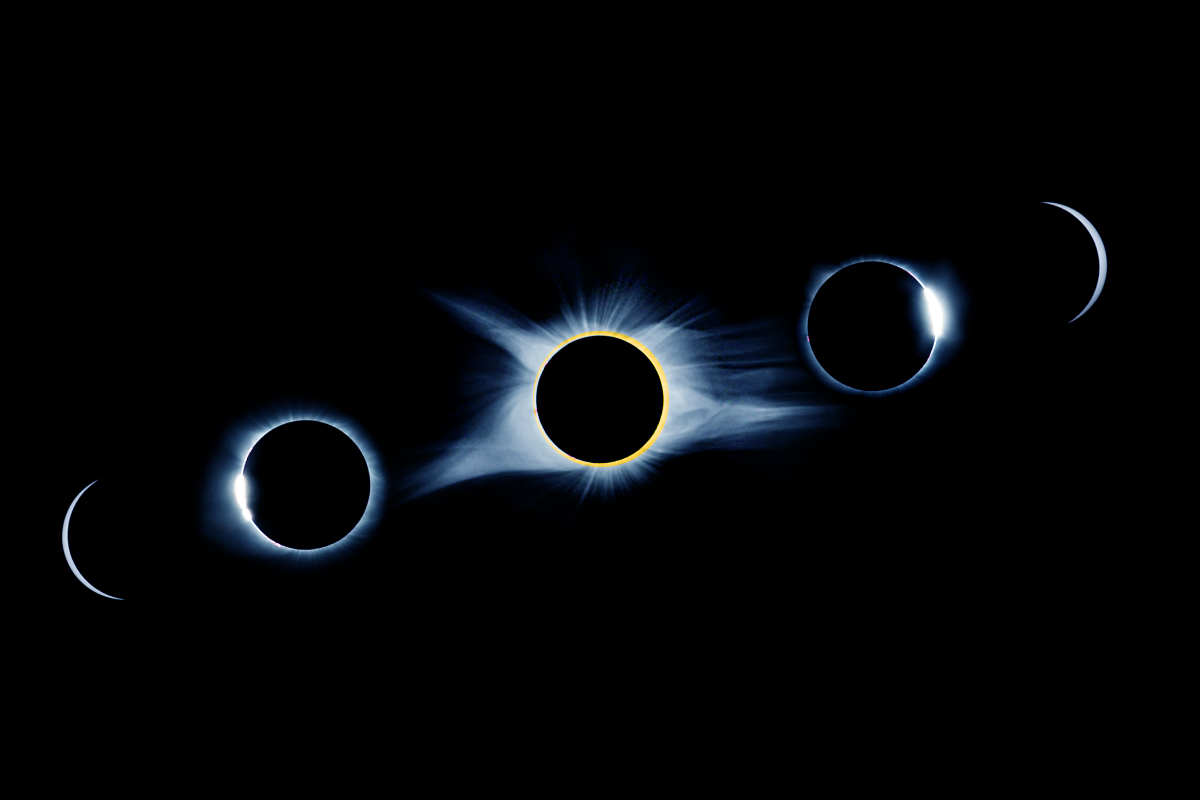 Course Date:
May 8
Course Time:
10:00 am – 12:00 pm Eastern Time
Cost: 
Sangha $25, Others $50
Dying, Death and BEY0ND Is a Red Path Zen way of embracing three common events in our lives. There are practical and spiritual preparations to consider. Buddhism has a lot to say on this subject, while Native Americana may experience death, dying, and beyond in a somewhat different way. This workshop may be enjoyed more by seniors and others facing terminal illnesses. There will be time for questions and sharing.