Get Started
This course is currently closed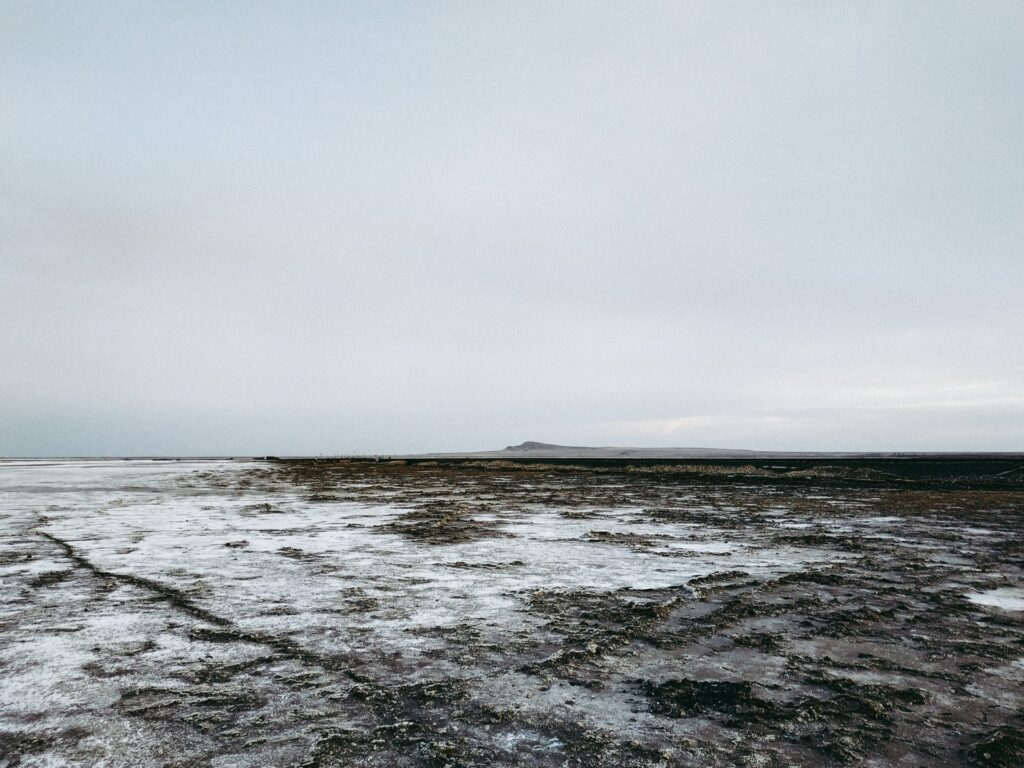 "Das Diamant Sutra"
Kurs-Nr.: DS 1-6
Zen Studium-Kurs
Sensei Okami
Course Date:
Sonntags 7.8 / 16.8 / 4.9 / 18.9 / 2.10 / 16.10.2022
Course Time:
18-20 Uhr (CET)
Language(s): Deutsch
Cost:
EUR 95 p/P (Anmeldung unter Kontakt/(Buchung mit Angabe der Kontaktdaten und der Kursnummer. Sensei Okami's email address: w.schmachtenberg@posteo.de
Delivery Method: Zoom – Konferenz (Sprache Deutsch). (Die Teilnehmer erhalten einen Audio Mitschnitt nach jeder Std, falls man an einen Termin nicht wahrnehmenkann).
Das berühmte Sutra, das uns erlaubt, die tatsächliche Matrix und Funktion des Lebens selbstzu berühren und zu erfahren, indem die Teilnehmer falsche Sichten oder Meinungen darauf durchschreiten.
Kurs in sechs Unterrichtseinheiten a' 2 Stunden Diskussion und Lehrvorträge mit Sensei Okami, auf der Grundlage der Schrift "Das Diamant Sutra" von Thich Nhat Nanh, einem der wichtigsten undanerkanntesten Weisen dieser Zeitepoche. (gest. 1. 2022).
Handbuch DINA 5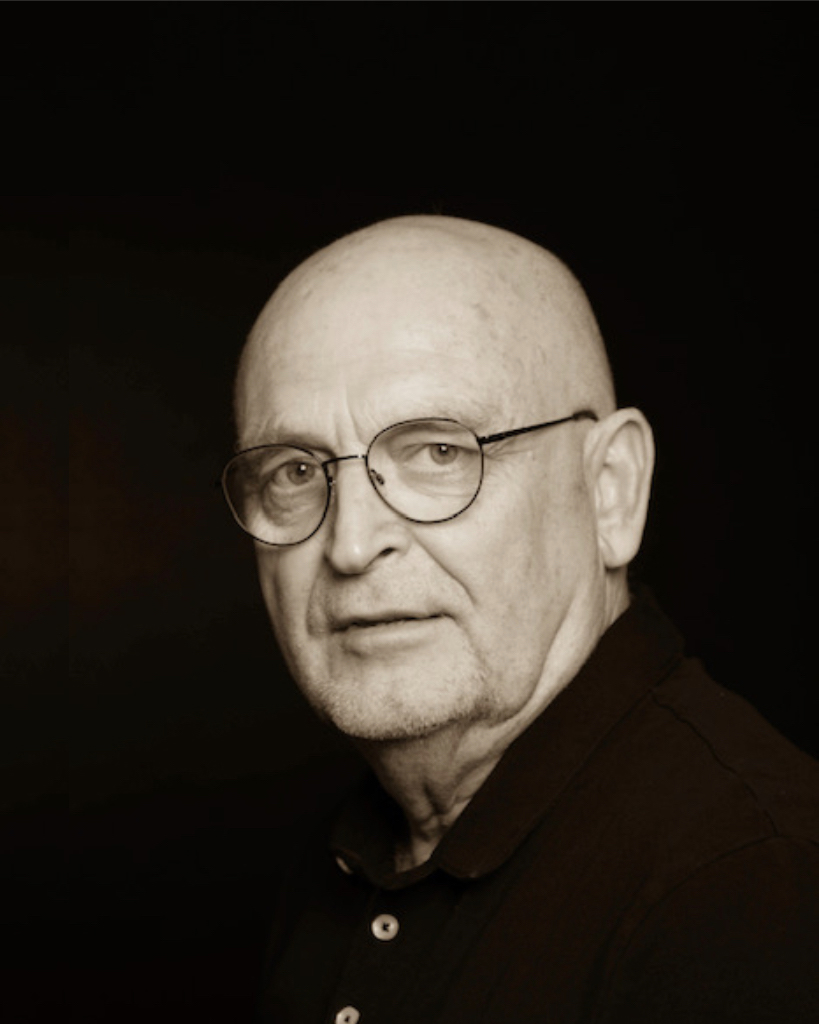 Sensei Wolfgang Okami Schmachtenberg
Sensei Wolfgang Okami Schmachtenberg is a Zen priest and teacher. He is the spiritual leader of Zen Garland's Eido-Ji Sangha, located in Essen, Germany. His Zen path began in 1989 with Zen teacher Johannes Kopp in Essen, Germany. In 2013, he met and joined Zen masters Roshi Paul Genki Kahn and Roshi Monika Genmitsu Kahn, spiritual leaders of the Zen Garland Order. Okami is an active participant as a Zen Garland Order teacher, an active member of the Zen Garland Order Teacher's Circle and is involved in the development of the Zen Garland Order Core practices. he often leads workshops on Climate Change, something he sees as critically important in our days.