"No one can live your life except you…But what is our life?"
~Taizen Maezumi Roshi
Retreat Dates: Thursday, September 15th- Sunday September 18th, 2022
Time: early Thursday evening-mid Sunday morning
Location: Decorah, IA (flying into Minneapolis or Rochester, MN or La Crosse, WI)
Cost: $325- includes all food and lodging
There is space for 12 registrants and registration is based on a first come first serve basis. Registration closes August 31, 2022.
Please reach out if you need  financial assistance or if you would like to set up a payment plan.  
Please contact Trish Baishin Johnson with any questions-senseibaishin@zengarland.org
Our days, plans, families, worlds have escaped our control and even our imagination. Drastic changes at such an intense pace challenge our ability to adapt while sustaining meaningful lives. How can we stay purposeful and even thrive under such difficulties? 
"Be like water", said Bruce Lee. Adrienne Maree Brown calls it Intentional Adaptation, the skill to re-invent, re-form, re-shape and flow in balance. What we find uncomfortable, even unbearable in our lives illuminates critically important longing for balance, peace, healing and freedom.
Practiced with excellence, the quality and spirit of water creates movement and wears away the stony obstacles. Can we find how to begin from where we are now? Can we reclaim our erotic and somatic YES? Can we create relationships with a connection, power and authenticity deep and radical enough that we have an impact? And can we then take our next steps with courage and grace?
In a safe, comfortable and non-judgmental environment we will use multiple methods to encourage emergence and process, such as storytelling, contemplative and creative practices and individual and group exercises all while immersing ourselves in the natural world. We will spend as much time outdoors as possible.
Your Guides: Your experienced guides, Roshi Genmitsu and Sensei Baishin have decades of experience each in working with groups and much heart and wisdom to share. We will purposely leave places in the retreat format open for spontaneous, personalized time together, and evolve the journey to the unfolding truths and needs of our individual and group processes. This way we can truly choose exercises and techniques that fit us rather than stuff ourselves into a prearranged package.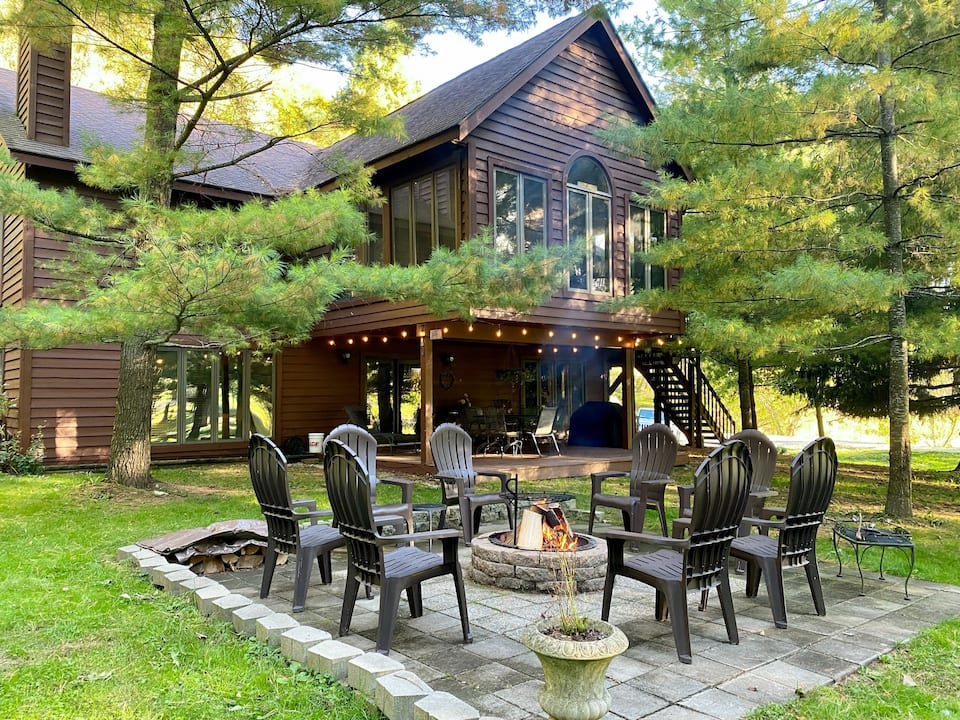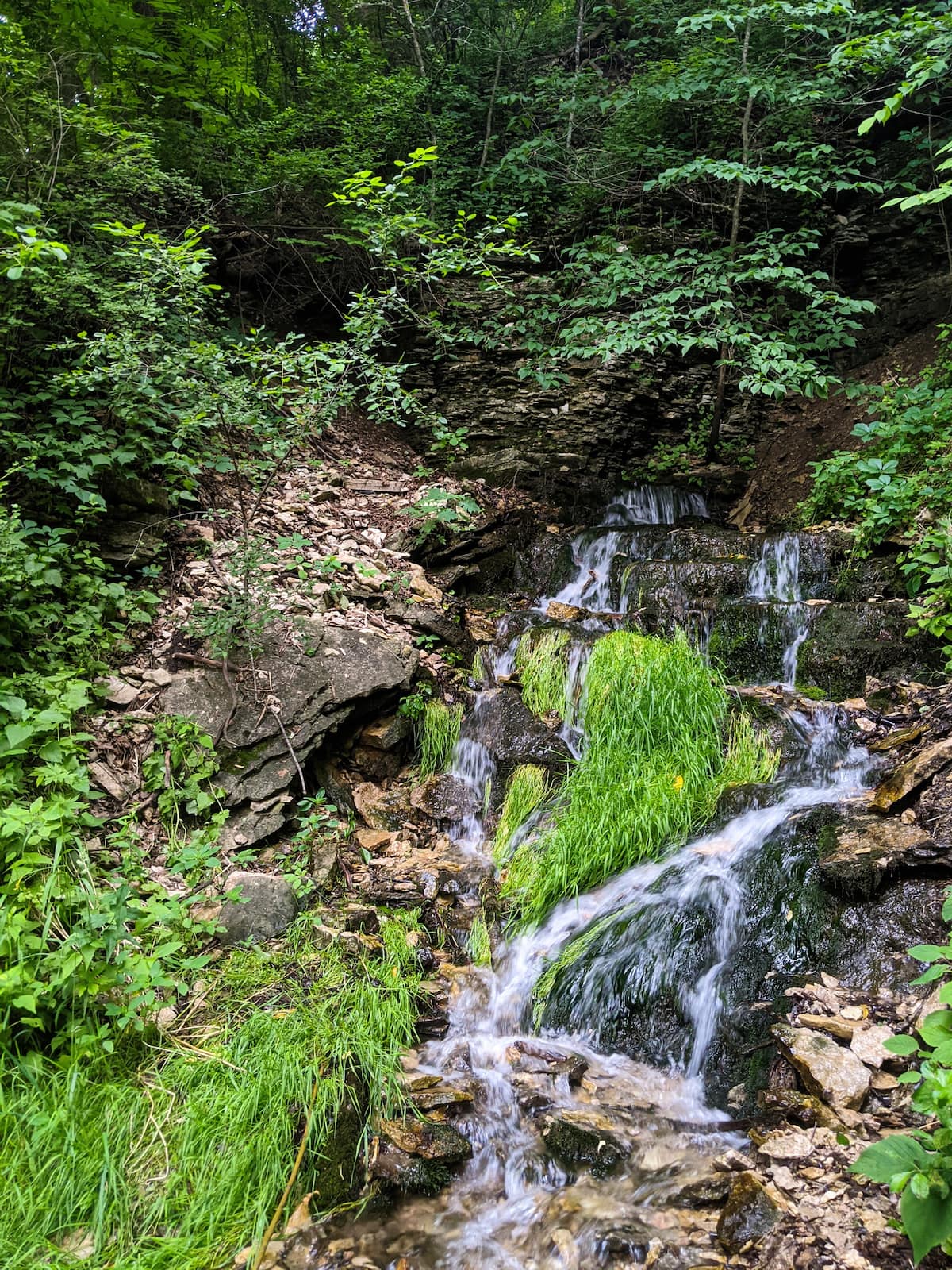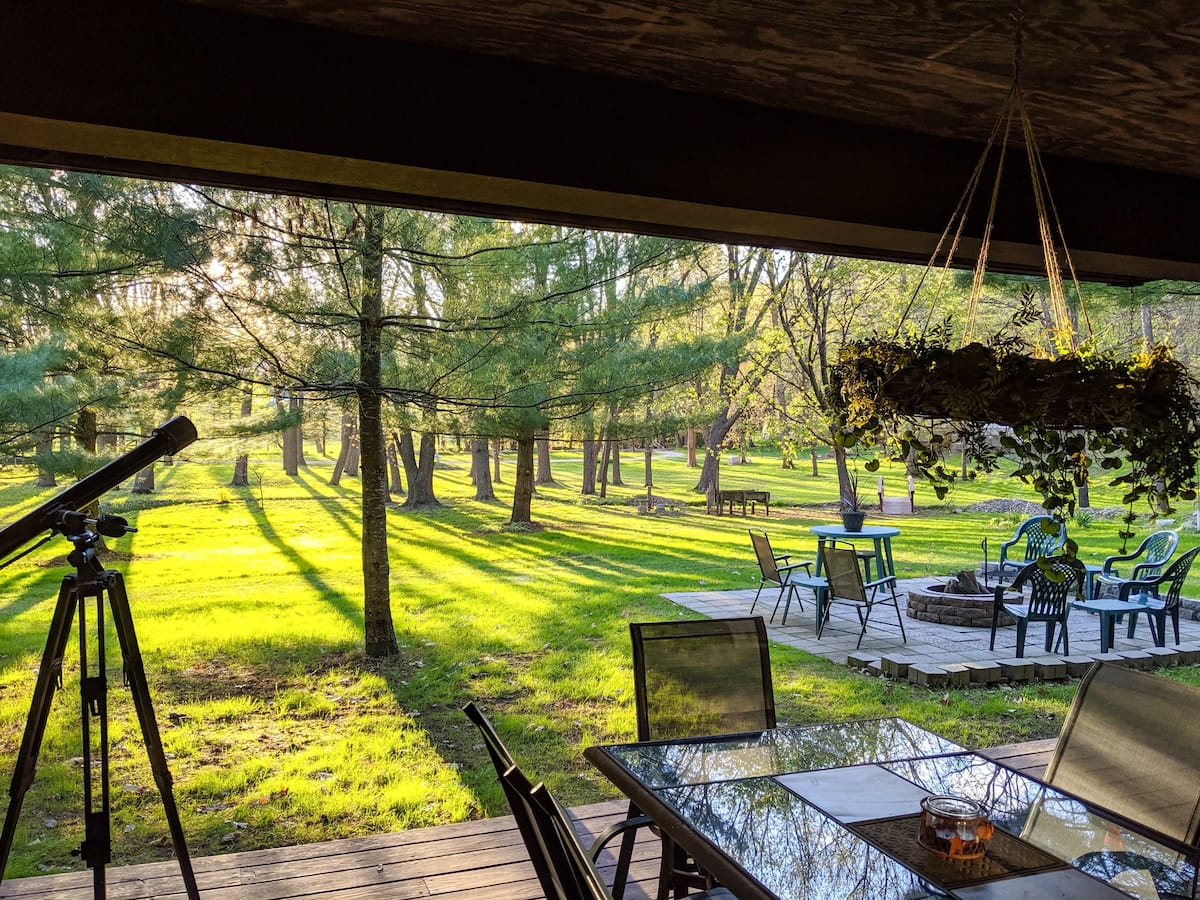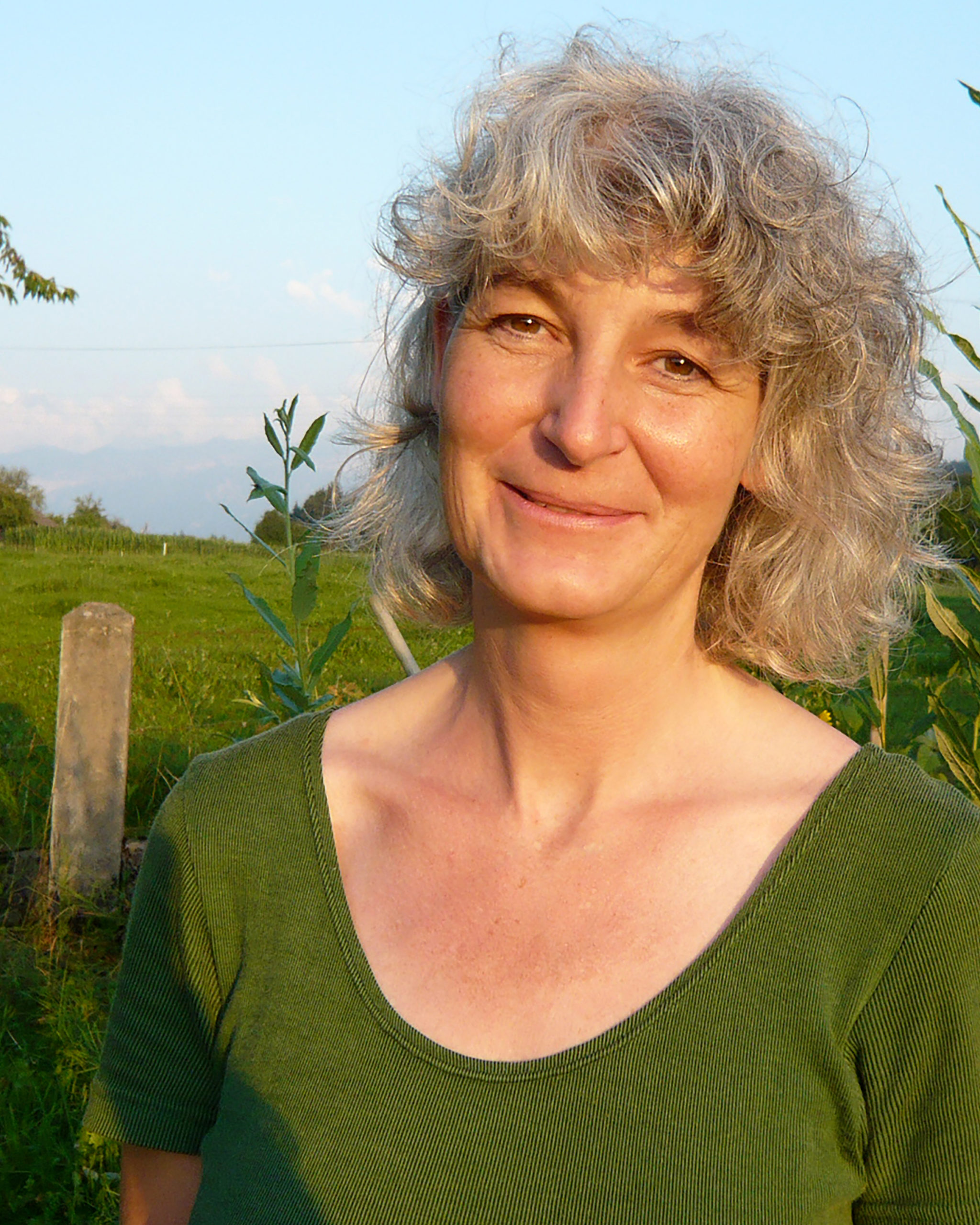 Roshi Monika Genmitsu Kahn
Roshi Genmitsu is a Zen Master Teacher and Zen Buddhist Priest in the Zen Garland Order. She serves as a Priest, Pastoral Counselor, and Zen Teacher at the Ancient Oak Zen Temple in Savannah, Georgia. She is also an empowered ceremonialist in the Red Path Zen lineage of The Zen Garland Order. Genmitsu works as a professional Compassionate Bereavement Care Counselor and Family Services Coordinator for the MISS Foundation and the Selah Carefarm providing services and aid to traumatically bereaved families in their difficult grieving process.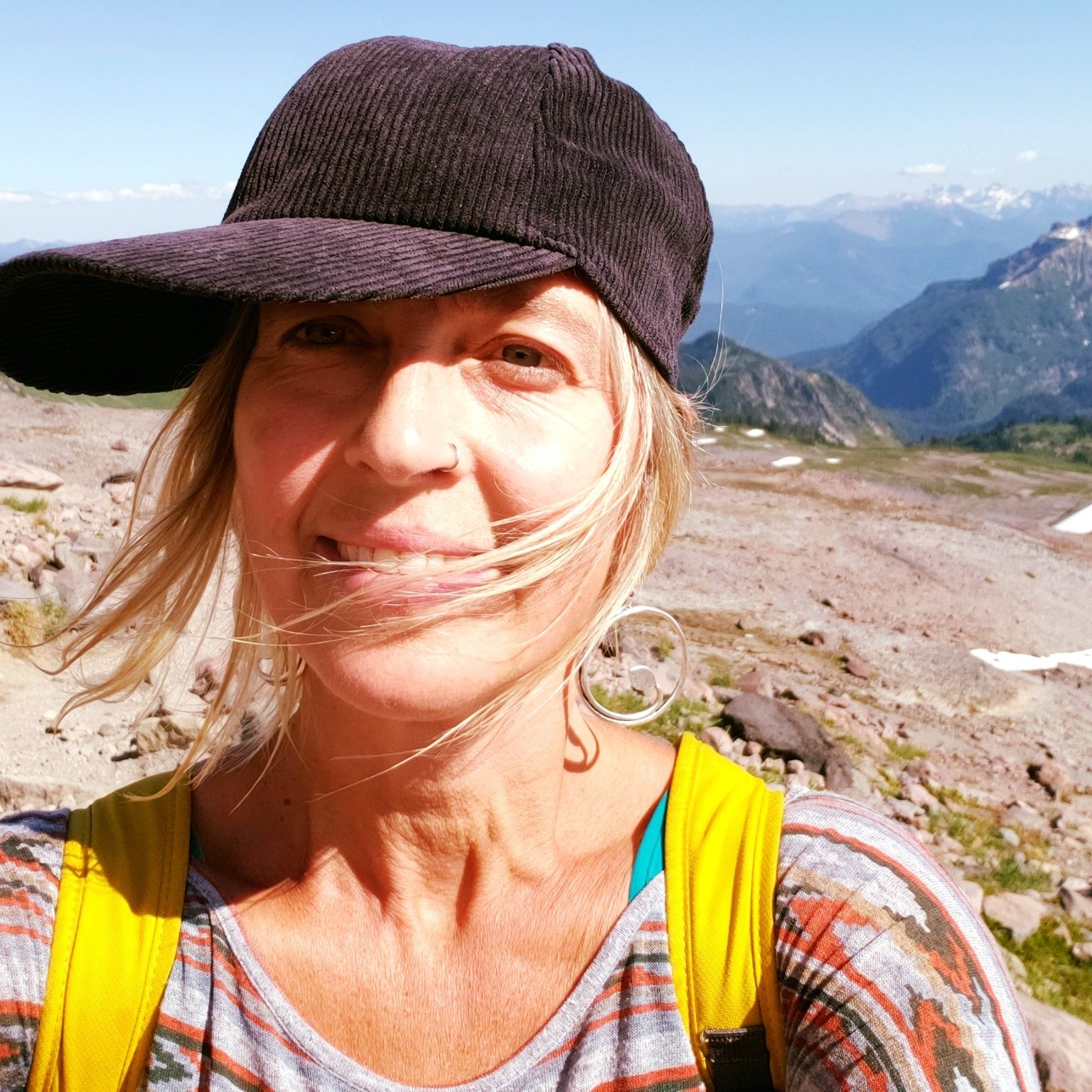 Sensei Trish Baishin Johnson
Sensei Baishin is a Dharma holder and Zen Priest in the Zen Garland order. She is a trained Zen Focusing instructor, a trauma-informed yoga teacher, a hospice volunteer, and a social activist. She is a co-founder of both Zen Garland Dharma River and Manitou Center in Winona, Minnesota.  She teaches mindfulness in the schools, provides workshops and trainings to children, families and adults that inspire self-compassion and awareness. Baishin has traveled extensively during her life, living, working and volunteering throughout Europe, Africa and Asia. She is grateful to all of her teachers along the way, named and unnamed, obvious and subtle.
Interested in other Zen Garland Order courses, workshops, and retreats?
We have in-person (when appropriate), online, and on-demand offerings for sangha members and others.