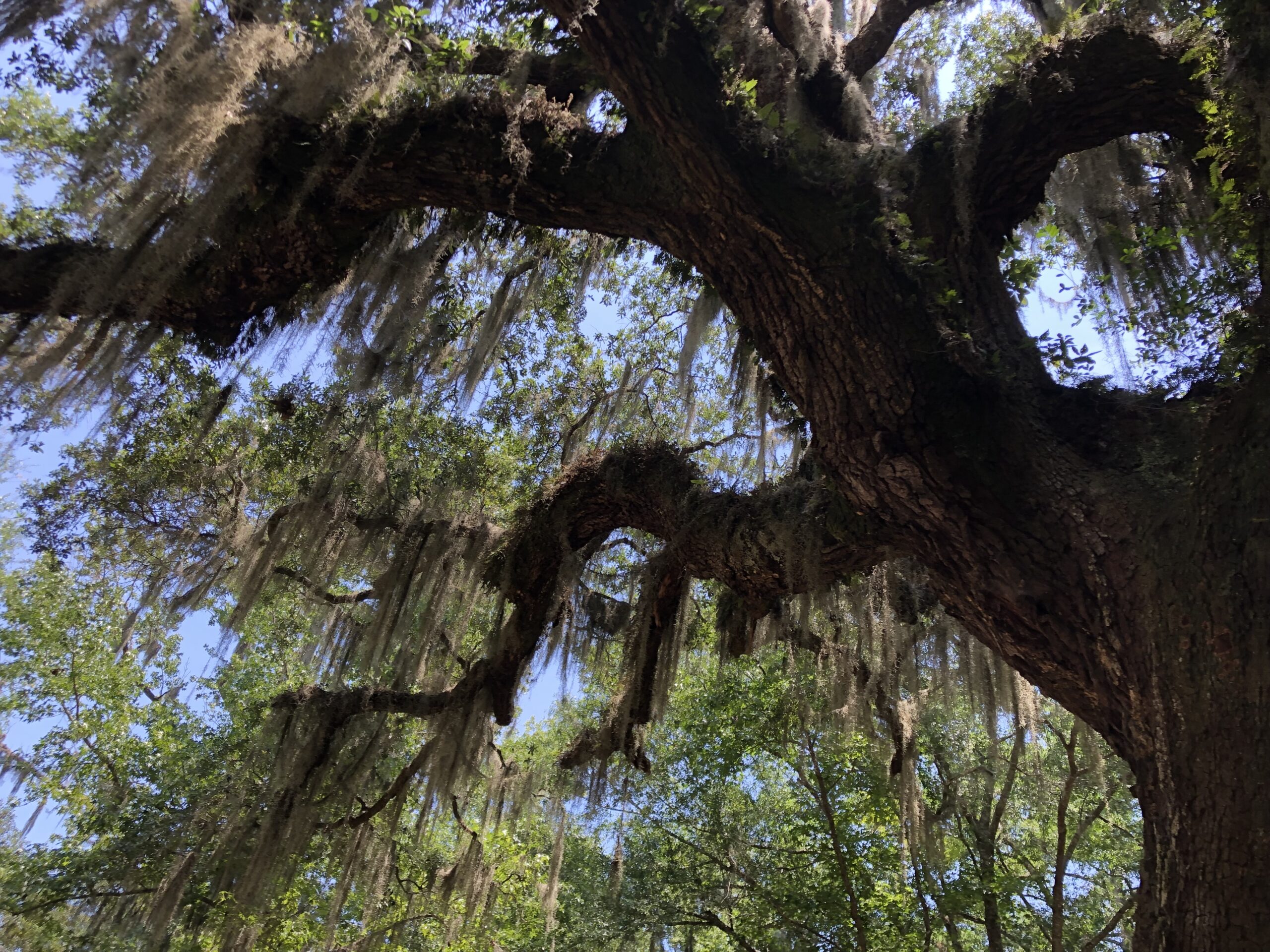 Back To The Well: Foundational Practices
Retreat Dates: December 7 – 11, 2022
Time: Wednesday afternoon 1pm – Sunday at noon
Location: The Ancient Oaks Manse at 33 E Victory Drive, Savannah, GA 31405
Cost:
Full- time participants: $350- includes all food, lodging, supplies, and programming
Local full-time participants: $250 – includes all food, supplies and programming
Part-time participants: $65/day – includes food, supplies and programming
Registration requires payment for the sesshin in full and closes November 1st, 2022 or when full. Cancelations after November 1, 2022: no refund! If you are a local and/or part time participant, please email genmitsuroshi@zengarland.org and we will send you an online invoice for your fee.
Space is limited to 12 participants. Please reach out to inquire about scholarship or if you would like to set up a payment plan.
Please contact Genmitsu with any questions at genmitsuroshi@zengarland.org
Back to the well: foundational practices.
"The town may be changed, But the well cannot be changed. It neither decreases not increases. They come and go and draw from the well. "
"We must go down to the very foundations of life. For any merely superficial ordering of life that leaves its deepest needs unsatisfied is as ineffectual as if no attempt at order had ever been made." The I Ching: Wilhelm/Baynes p. 186
During Sesshin we will engage in our Zen Garland Order 8 Core Practices to restore ourselves and to reconnect with 'the very foundations of our lives': zazen, dokusan, dharma talks, embodiment practice, dawn at the ocean and a tidal marsh march, Zen Focusing, Morning Star Process, liturgy, and samu (work) service.
Meals will be vegetarian and have gluten-free options.
Guiding teachers at the retreat: Roshi Paul Genki Kahn, Roshi KC Ma Sato, Roshi Monika Genmitsu Kahn.
Interested in other Zen Garland Order courses, workshops, and retreats?
We have in-person (when appropriate), online, and on-demand offerings for sangha members and others.