Articles and Videos
The Zen Garland Order Blog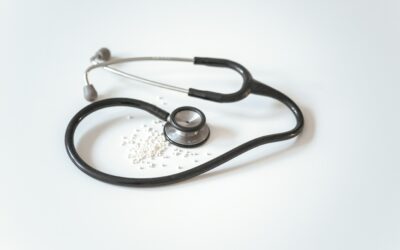 I believe wholeheartedly that health care is a human right. I recognize it's a complex system to fix, but to me it seems morally reprehensible that the Afghan families being resettled in the U.S. should face any obstacles, whatsoever, when attempting to access medical services.
Sign up for our newsletter
Our newsletters and updates will keep you informed of local and regional classes, workshops, and retreats as well as online study opportunities, blogs, information, and inspiration to continue nurturing, healing, and caring for yourself and the world.
We will not share your information with anyone else.
See you soon!
Get in Touch with Us
Ask us questions. Share ideas.
Set up a time to meet with us. Tell us your story.