Ancient Oaks Temple (KoOku-ji)
Savannah, GA
 The Zen Garland Order
Ancient Oaks Zen Community in Savannah
Ancient Oaks is a local Zen practice community of the International Zen Garland Order for Zen Practice, Education, Healing and Service, co-lead by Roshi Paul Genki Kahn, Roshi Monika Genmitsu Kahn and Roshi KC Ma Sato and the Ancient Oaks Sangha council.
The Zen Garland Order is a cooperative affiliation of lineage-holding Zen Teachers who share an ethical code, training paths, practices, liturgy and standards for empowerments in the spirit of Zen passed down through our lineage by Roshi Paul Genki Kahn. Currently we have centers in the USA, Europe and South Africa.
We are part of the Engaged Buddhist movement, emphasizing social service as a crucial component of human maturation and development. We uphold the Bodhisattva ideal of working for the welfare, healing, salvation and liberation of all creation.
The Savannah community activities are housed in Ancient Oaks Manse, conveniently located at the crossroads of Abercorn Street and Victory Drive. We provide a safe, nurturant and welcoming environment for personal development, caring community, and sharing Zen as a spiritual way of life that embraces the world.
Our local staff:
Roshi Genki -Master Zen Teacher & Spiritual Director
Roshi Genmitsu – Master Zen Teacher
Roshi Ma – Resident Master Zen Teacher of the Ancient Oaks Manse
Rev. Susan Kijin Bruce – Dharma Holder
Rev. Tucker Sansui Brown – Dharma Holder
Rev. Yves Keichi Calderone – Dharma Holder
Grady Ryuka Hill – Senior Practitioner
Emily Kiso Parr – Senior Practitioner
The Zen Garland Order centers offer a unique holistic, relational, and collective way of sharing Zen practice. Our experienced Zen teachers and senior practitioners work together to provide an array of public practice opportunities, including regular Zen meditation instruction for beginners, Zen meditation practice periods, individual spiritual guidance (Dokusan), talks, classes, workshops, retreats, liturgy, and social outreach & service
opportunities in the Savannah area.
The Zen Garland Order Core Practices offered at Ancient Oaks are:

Various forms of Zen meditation
A study relationship with a Zen Teacher
Zen psychological practices
Study of Buddhist texts, history and philosophy
Embodiment practices
A caretaking inter-relationship with the natural world
Liturgy and ceremony
Locally based service projects
Zen is about how we live and conduct our lives. The path we teach is intimacy with our very particular body-environment, interactive moment. Zen is about realizing our humanity as ecologically embedded in the world. Zen as a way of being addresses the tasks, motivations, emotions and actions that moment by moment make up our daily lives — work, play, relationships, community, responsibilities, ethical and political commitments.
Personal development in Zen practice trains us to be calm and effective even in the midst of stressful circumstances. The practice sharpens our ability to concentrate, follow through on decisions, and nurtures an intuitive felt sense that allows spontaneity,  adaptability and skillful action.
Zen Garland Sangha Contribution
All of our work is made possible through the gifts and financial contributions of our supporters. If you appreciate the content we share online, feel inspired to support our ongoing programs, or are simply moved by our mission as a part of the socially engaged Buddhist movement, please consider setting up a monthly donation or making a one-time gift of any amount.
The work at our centers worldwide supports practical projects to:
Help marginalized people and assuage the ecological crisis
Support those hungering for an intimate and meaningful connection to themselves, their families and friends, their communities, and their work.
Support programming across age groups and public/private settings that develop concentration, BodyMind integration, or to expand a sense of unity
Provide access to spiritual development for those looking to find salvation, healing and liberation
The Zen Garland Order is a 501c3 not-for-profit organization. All gifts are tax-deductible in the US.
Ancient Oaks Courses & Retreats
Practice Schedule
Tuesdays:
12:00PM - 1:00PM High Noon Zazen
7:30PM - 8:30PM Intro to Zen I - Body, Breath & Mind (RSVP required)
Thursdays:
8:00AM - 9:00AM Zazen & Dokusan
9:15AM - 10:30AM Yoga for Zen
7:00PM - 8:30PM Intro to Zen II - 8 Core Practices (RSVP required)
Fridays:
7:00AM - 8:00AM Zazen & Dokusan
5:00PM - 6:00PM Zazen & Dokusan
Saturdays (will switch to Sunday in 2023)
9:00AM - 11:00AM Liturgy, Zazen, Dokusan & Dharma Talk
Sundays:
4:00PM - 5:30PM The Zen Road to Recovery (RSVP required)
For More Information
For further information or to develop a Zen practice with Roshi's Genki, Ma and Genmitsu, please fill out this contact form.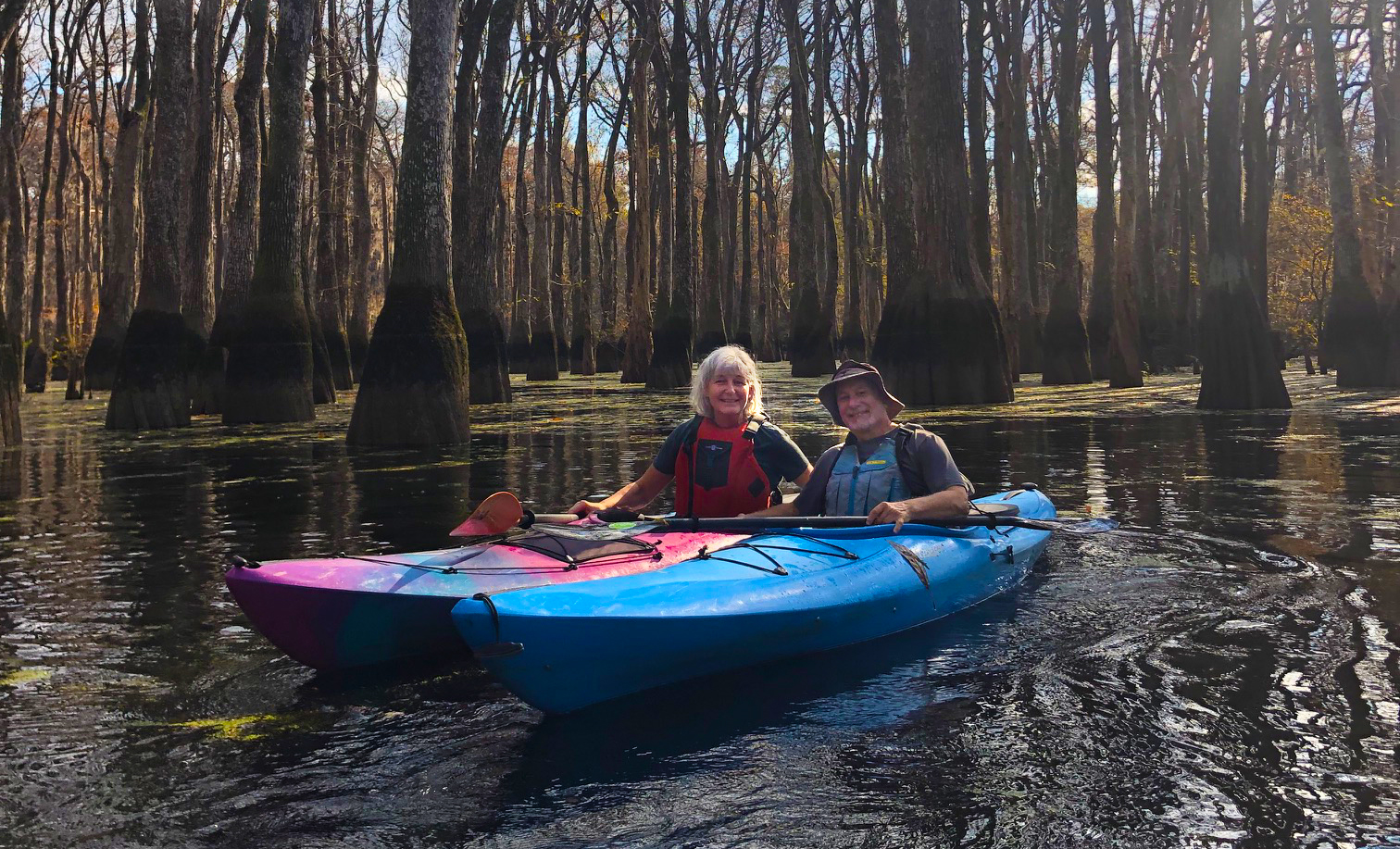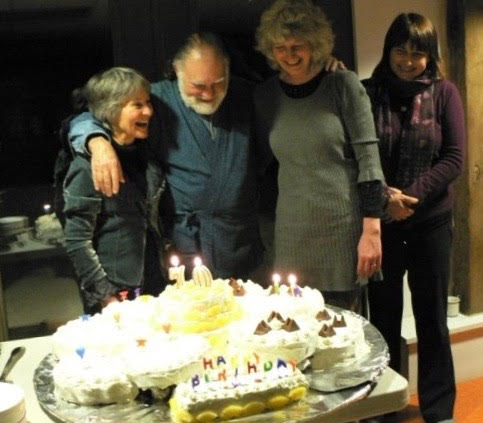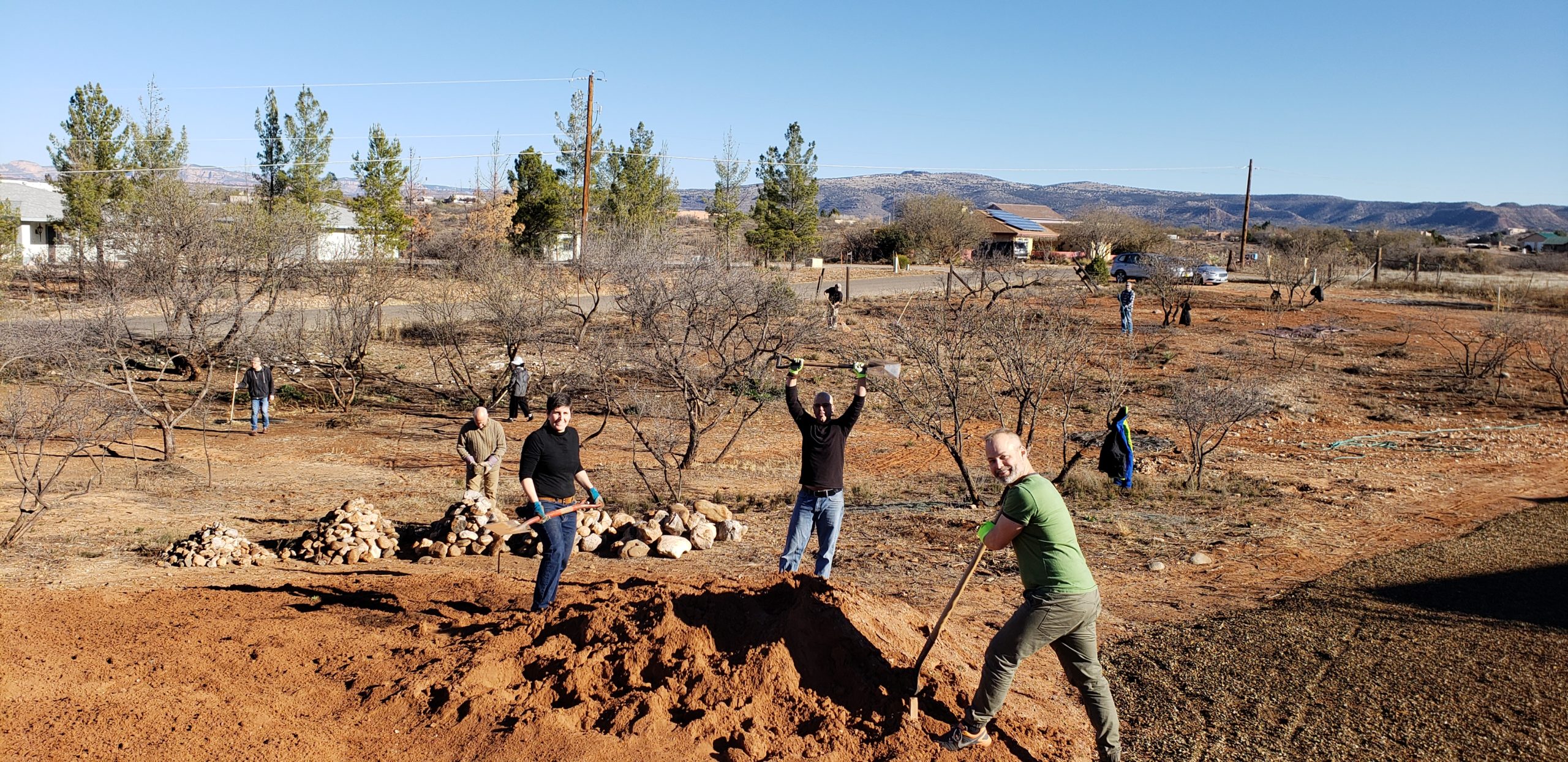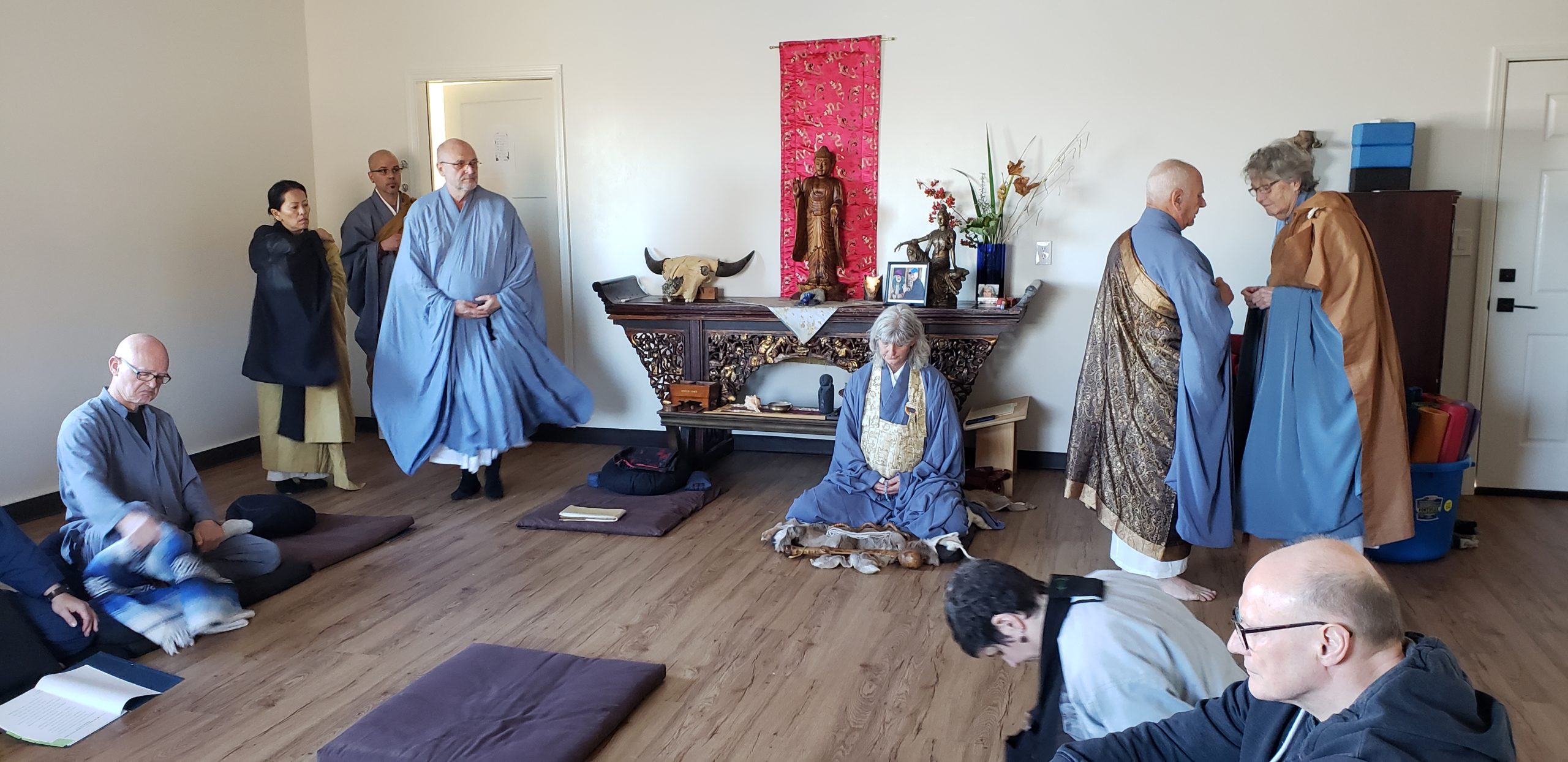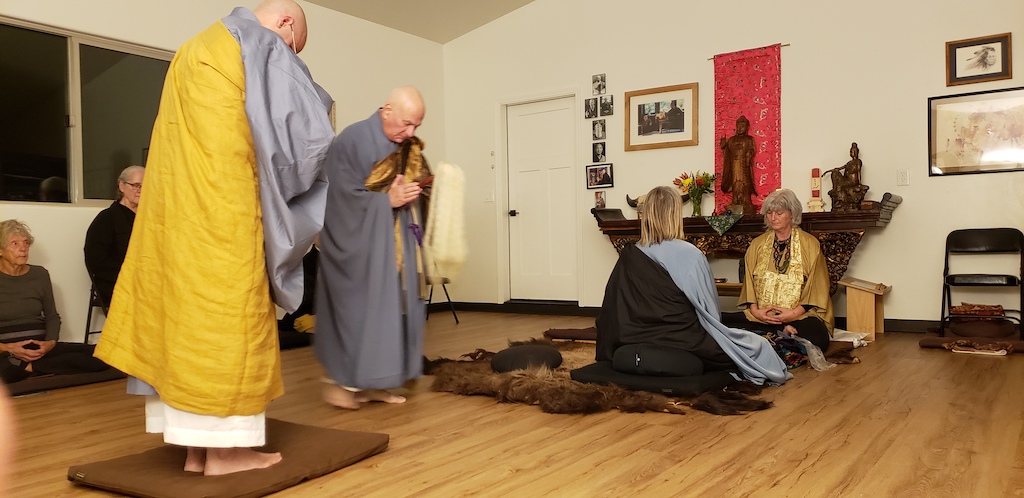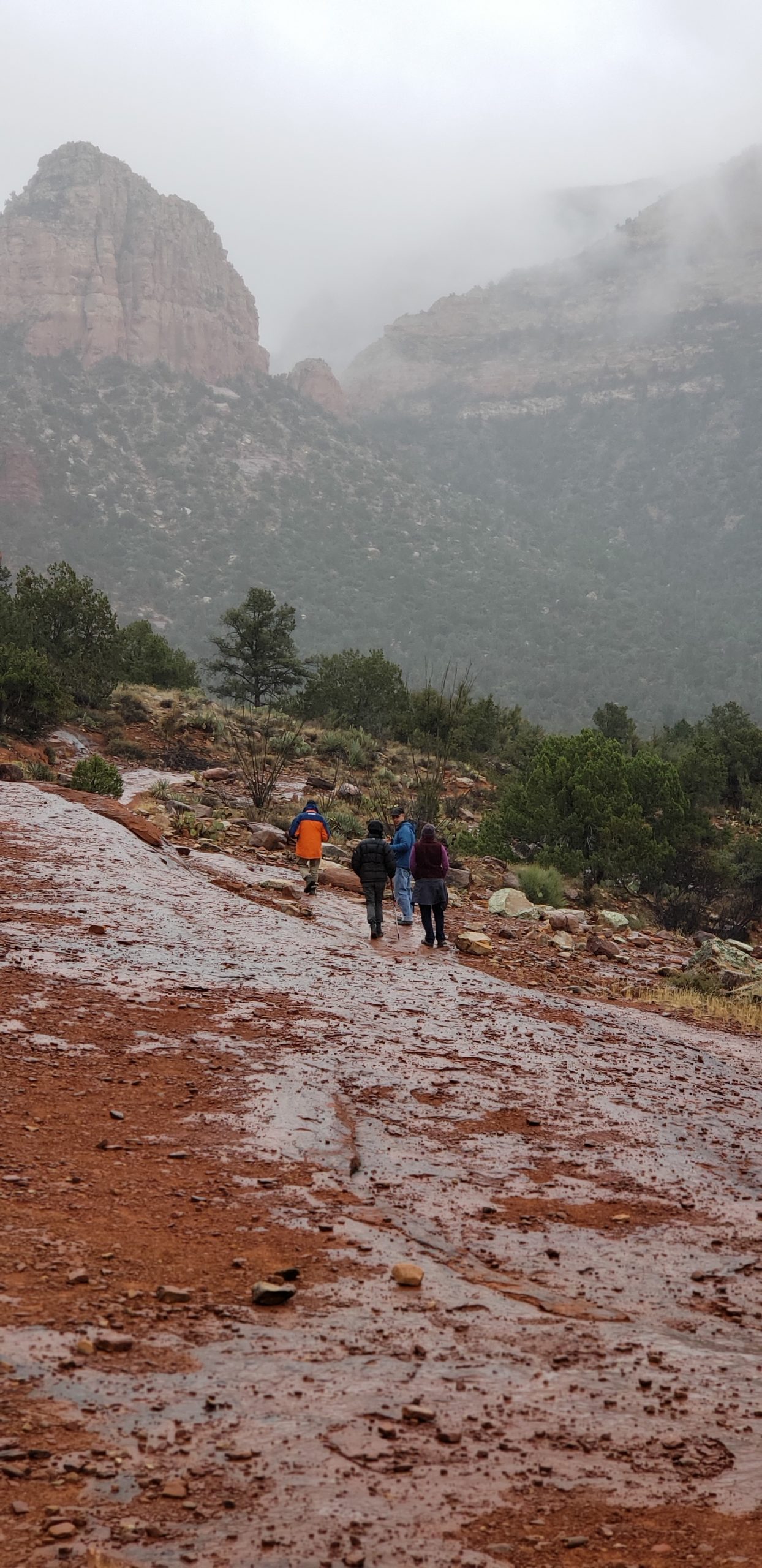 Ancient Oaks Temple
Victory Drive
Savannah, GA 31405
201-616-9263
Sign up for our newsletter
We will not share your information with anyone else.
Ask us questions. Share ideas. Set up a time to meet with us. Tell us your story.