Afghan Newcomers Resettlement Project Update 5
by Reverend Tucker Sansui Brown | Apr 8, 2022
Two months ago Ancient Oaks Zen Garland Order Sangha sponsored its first Afghan refugee family. They helped get them moved from a hotel into a three bedroom apartment with a good kitchen. Within the week, they will be moved into a four bedroom apartment in a complex with other Afghan families near the Islamic Center in Savannah.
The family members have all received their Medicaid cards, making access to services much easier. They have received supplies, including diapers. They have their food stamp card with $2,000 on it currently, taking pressure off us to supplement. The parents are attending ESL classes and gradually learning some English. The family has learned to use the bus system, and will themselves take the children to follow up medical appointments this Thursday. Rahullah was given a bicycle, which he uses for shopping and appointments, as well as the bus. The three older children are enrolled in school. During Ramadan, which requires fasting during the day, the Islamic Center is holding sunset dinners for the Afghan community. And a community has developed among the Afghans here. They go to parks together and picnic and play soccer.
Sansui and Emily, members of Ancient Oaks, are setting up times for all interested members of the Afghan community who wish to come out to the Organic Community Teaching Garden they have designed and established with some Zen Garland Order funds on the back 40 of their lovely property on the marsh.
Our efforts to assist the Afghans has gone well, continues to build strength and breadth, and has remained within the budget as set by the generous donations you all have provided.
Tucker Sansui Brown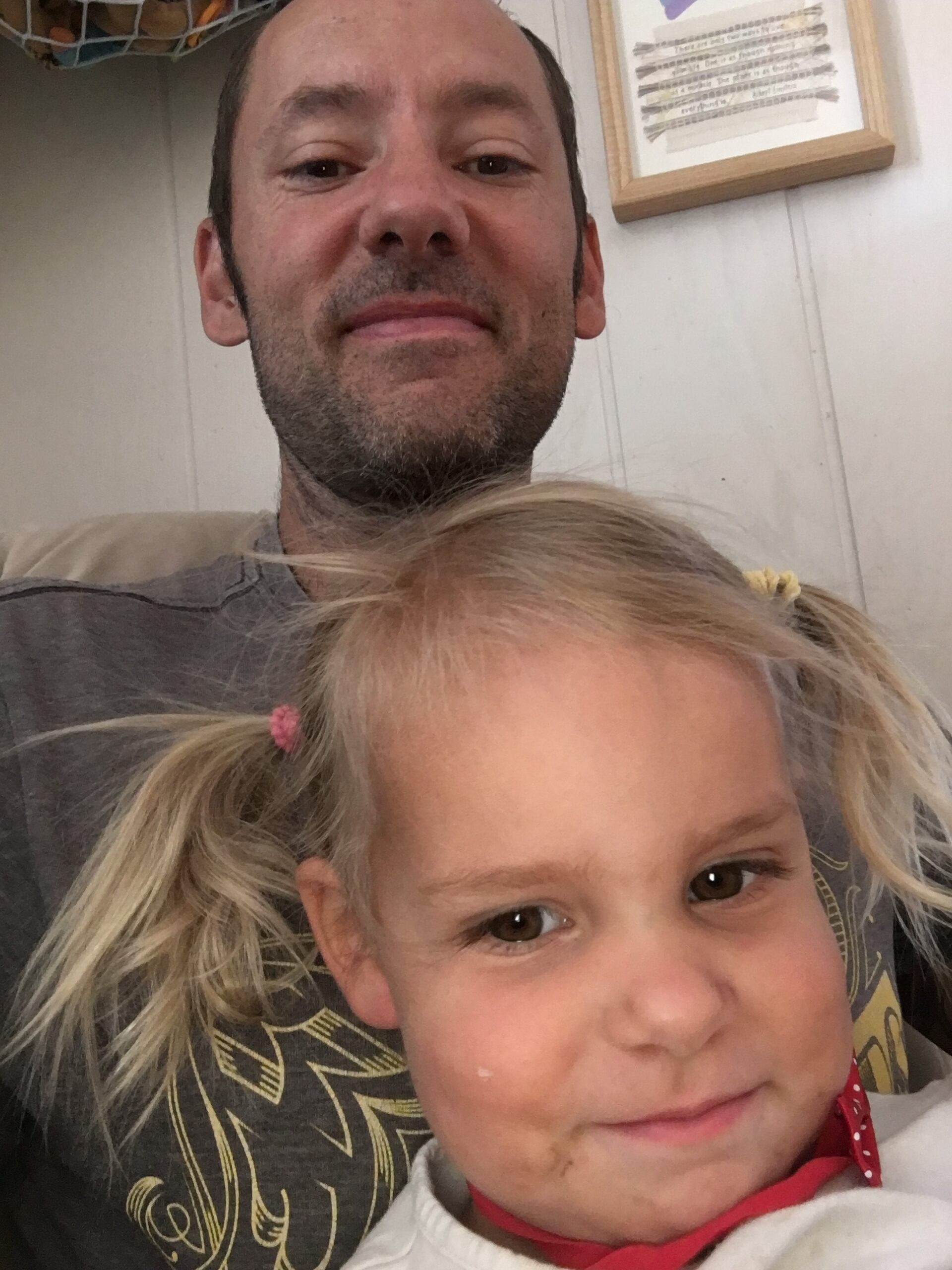 Reverend Tucker Sansui Brown
Rev. Tucker Sansui Brown is a novice priest, psychotherapist, and father of four children. He found Zen through the portal of recovery, and his practice, as well as professional work, is shaped by a desire to serve those struggling with addiction. A member of the Ancient Oaks Temple, Sansui and his family recently relocated to Savannah, Georgia. Sansui has always loved the desert, but his ancestors are people of the water and salt marsh, and Savannah feels like a miracle – a welcome and much-needed homecoming.
Sign up for our newsletter
Our newsletters and updates will keep you informed of local and regional classes, workshops, and retreats as well as online study opportunities, blogs, information, and inspiration to continue nurturing, healing, and caring for yourself and the world.
We will not share your information with anyone else.
See you soon!
Get in Touch with Us
Ask us questions. Share ideas.
Set up a time to meet with us. Tell us your story.